This Saturday, April 27, 2013 would of been Jeron X. Grayson's 21st birthday. In the wake of gun violence that still plagues youth in our community, The Center that CARES (Rev. Grayson's nonprofit) purchased the former Ozanam Cultural Center and will be beginning renovations to re-purpose the building as a community center and meeting space very soon.
The Grayson family is putting together a community clean up/day of service for individuals living in the Hill District, for people that were once involved with Ozanam and would like to be a part of it's new future, for people that want to be involved in the Jeron X. Grayson Community Center renovation project, and for people that want more information on the new building, or anyone that would like to make a donation to our Capital Campaign.
The Jeron X. Grayson Community Center will be, and encourages people to stand up, get involved in their neighborhood, and to be a part of a place that will hopefully reduce gun violence in our City's youth. The Jeron X. Grayson Community Center will be a place that middle and high school age youth can go, have fun, get exposure to new things, do innovative activities and programs, and be in a safe environment. It will also serve as a community space for community groups, meetings and functions.
This will also be a day of remembrance for young people in the City of Pittsburgh that have died from gun violence.
We also encourage everyone to come out who have lost loved ones to gun violence.
FROM THIS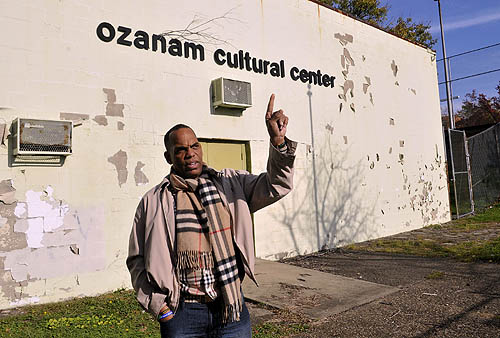 "Copyright ©, Pittsburgh Post-Gazette, 2013, all rights reserved. Reprinted with permission."
TO THIS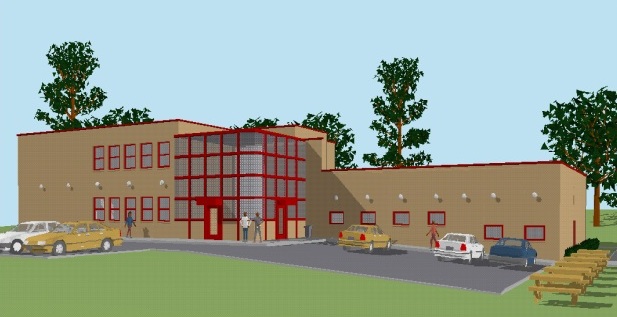 WITH YOUR HELP!!!
(Calling all youth, adults, community groups, fraternities, sororities, students, etc.)