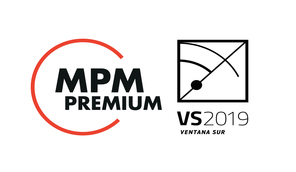 MPM PREMIUM is glad to announce its presence at Ventana Sur.
Find below our new line-up and market premieres!

Attending from Dec 2 - Dec 6
Avenida De Negocios @ Unifrance corner.

We look forward to meeting you there!
MARKET SCREENINGS @ VENTANA SUR
WEDNESDAY DEC 4th @ 10:00 II CINEMARK SALA 3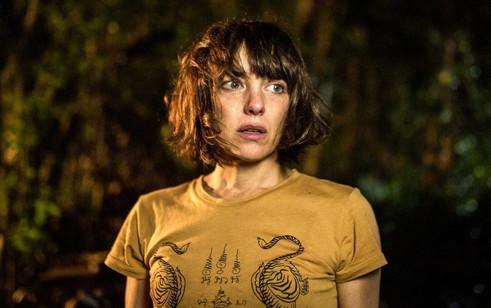 LA FIESTA SILENCIOSA (THE SILENT PARTY)
Official Selection Mar Del Plata
Drama, Revenge, Thriller / Argentina, Brazil / 87 min / Spanish
With its feminist stance, a strong and new look at the traditional revenge movie.
Directed by Diego Fried
Cast : Jazmin Stuart (Las Buenas Intenciones, Emma, Recreo),
Esteban Bigliardi (La Flor, El Presidente, Muere, Monstro, Muere)
Produced by Argentina : Aramos Cine (Harpoon) / Brazil : Manjericão Filmes

Synopsis : Few hours before her wedding, Laura (Jazmin Stuart) sets out on an unusual party : a silent party.
The day after, she seeks revenge to the odious crime that was perpetrated against her.
But Laura's father and her future husband have other plans for her...
Press Reviews : "Fried surprises with constant narrative changes, building up a fusion between Funny Games and Kill Bill
where Jazmín Stuart compares to Uma Thurman
with her thirst for revenge".

Escribiendocine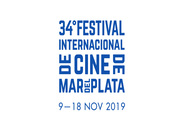 MONDAY DEC 2ND @ 17:30 II CINEMARK SALA 3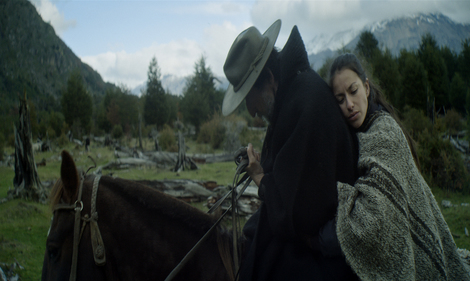 EL HOMBRE DEL FUTURO (MAN OF THE FUTURE)
Special Mention Karlovy Vary
Road movie, Drama / Chile / 96 min / Spanish
A road movie full of grace, reaching the heights of a powerful and emotional coming-of-age story.
Directed by Felipe Ríos Fuentes, Co-Written by Alejandro Fadel (Muere, Monstro, Muere)
Cast : José Soza (The Club, Neruda), Antonia Giesen (Río Oscuro)
Produced by // Chile : Quijote Audiovisual (Marilyn, Lina De Lima, Jesús) / Argentina : Unión de los Ríos, Sagrado Cine

Synopsis :
Michelsen, an elderly truck driver, sets out on his last trip to the southern tip of Chilean Patagonia.
The arduous drive through the magnificent landscape ultimately becomes a recapitulation of his life when he unexpectedly encounters his adult daughter,
whom he hasn't seen since her childhood.
Press Reviews :
"Ríos introduces characters with intelligence. In apparence they seem dry and tough. But underneath this appearence, lies guilt, sorrow, and also a ray of rage."
"This tale traces a path full of sensibility to convey another approach to manness. A better man for the future".
"The lyrism of the film has a little something of Las Acacias".

Clarin
"A film where the emotional lies in the visceral. An inner calling..."
Escribiendocine