If you cannot view this BAP E-Blast correctly CLICK HERE and click on
PITTSBURGH PLAYWRIGHTS THEATRE COMPANY PRESENTS THE WORLD PREMIERE OF "BOOK OF EZRA" OCTOBER 4 - 25, 2014!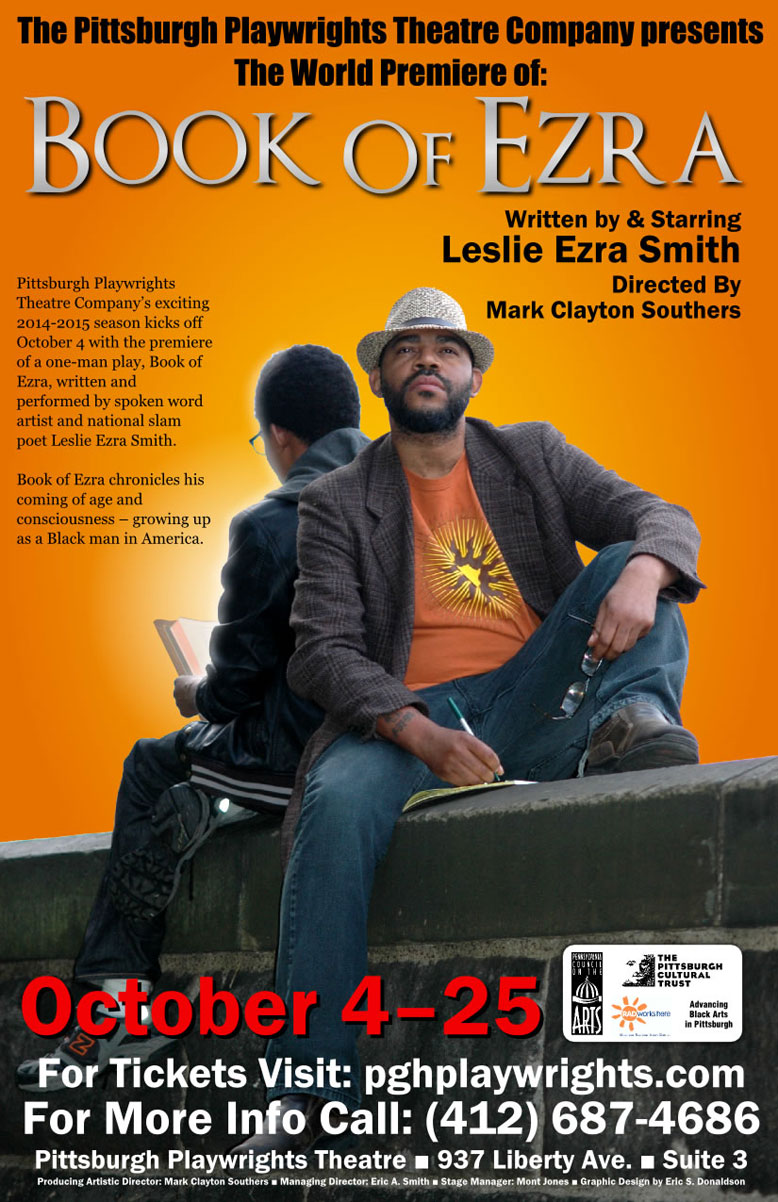 The Pittsburgh Playwrights Theatre Company presents
The World Premiere of:
BOOK OF EZRA
Written by & Starring Leslie Ezra Smith
Directed By Mark Clayton Southers
October 4 - 25
Pittsburgh Playwrights Theatre Company's exciting 2014-2015 season kicks off October 4 with the premiere of a one-man play, Book of Ezra, written and performed by spoken word artist and national slam poet Leslie Ezra Smith. Book of Ezra chronicles his coming of age and conscious - growing up as a Black man in American.
TO PURCHASE TICKETS ONLINE CLICK HERE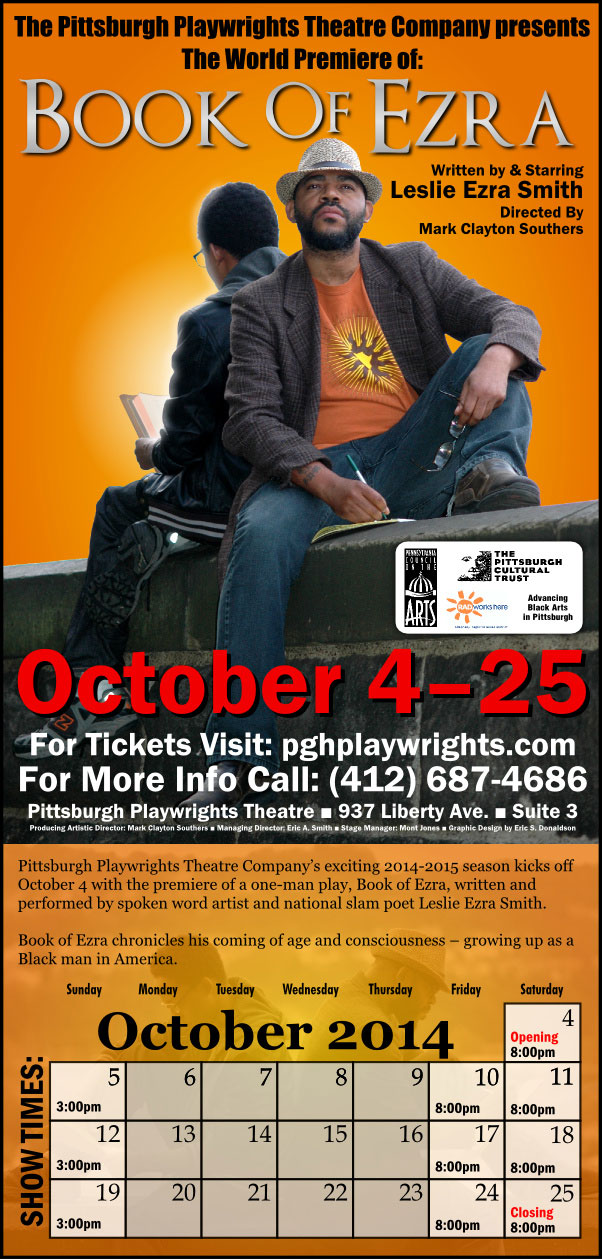 READ HIS STORY IN THE CITY PAPER RIGHT HERE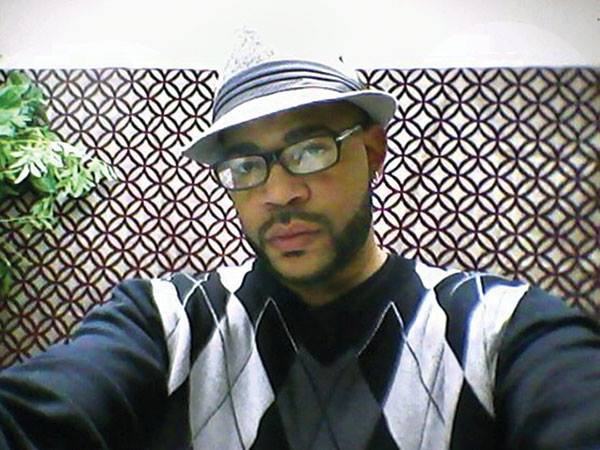 TO PURCHASE TICKETS ONLINE CLICK HERE