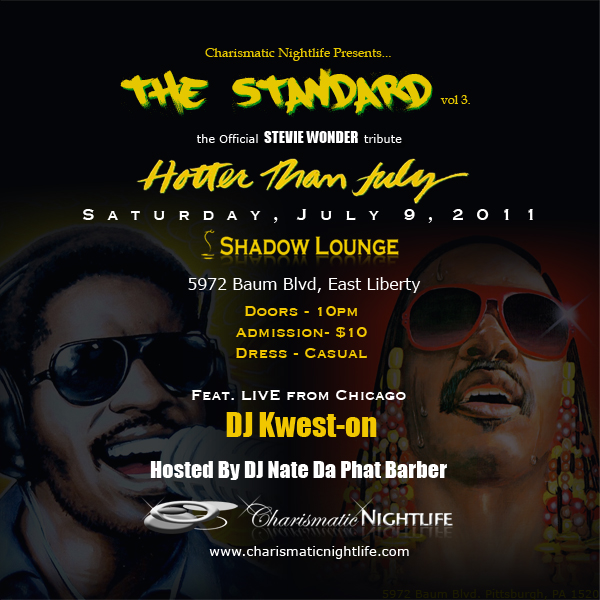 Join us Saturday, July 9, 2011 for the 3rd edition of what is fast becoming a Pittsburgh nightlife institution:
"The Standard" vol 3. ((( Hotter Than July )))
This time we celebrate the musical genius of STEVIE WONDER
w: Charismatic Nightlife
w: "The Standard" vol 3. ((( Hotter Than July )))
w: Saturday, July 9, 2011
w: The Shadow Lounge (Located @ 5972 Baum Blvd Pgh, PA 15206)
w: To Celebrate the Musical Genius of STEVIE WONDER

- Doors open @ 10pm
- Admission - $10 // Free admission to all before 11pm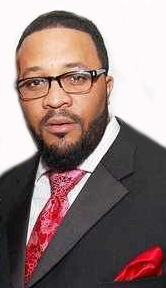 - Hosted by DJ Nate Da Phat Barber
- Music by Chicogo's own "Dj Kwest-On" & Dj Nate Da Phat Barber
visit www.charismaticnightlife.com for more info
About Stevie Wonder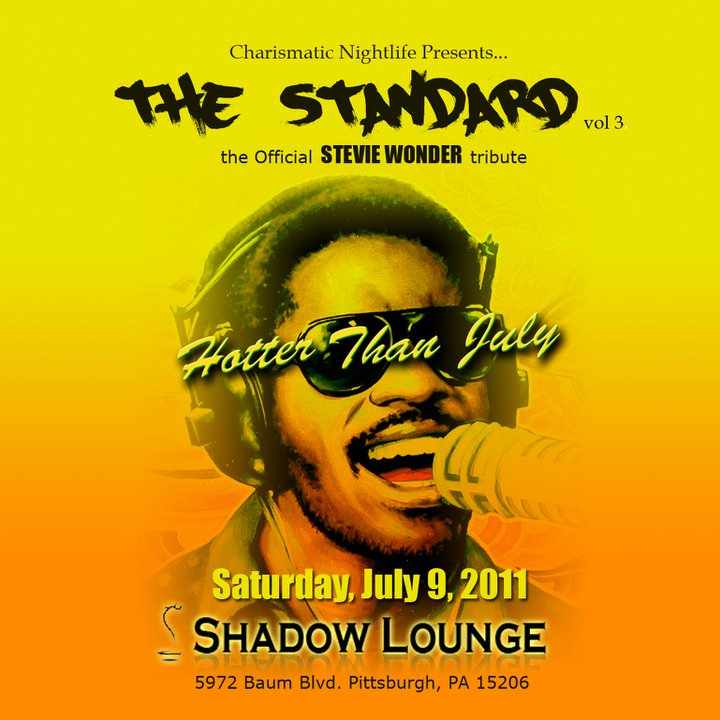 Among Wonder's best known works are singles such as "Superstition", "Sir Duke", "I Wish" and "I Just Called to Say I Love You". Well known albums also include Talking Book, Innervisions and Songs in the Key of Life. He has recorded more than thirty U.S. top ten hits and received twenty-two
Grammy Awards
, the most ever awarded to a male solo artist. Wonder is also noted for his work as an activist for political causes, including his 1980 campaign to mak
e
Martin Luther King, Jr.'s birthday
a holiday in the United States. In 2009, Wonder was named a United Nations Messenger of Peace. In 2008, Billboard magazine released a list of the Hot 100 All-Time Top Artists to celebrate the US singles chart's fiftieth anniversary, with Wonder at number five.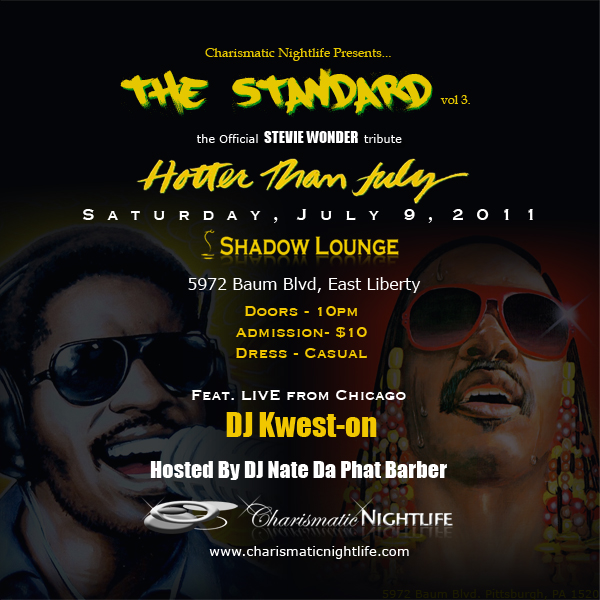 \
Our mission is to provide our clientele with the absolute best nightlife experience...