Newsletter Headline Here...
FLYING FORWARD NOVEMBER SALE ✈️💓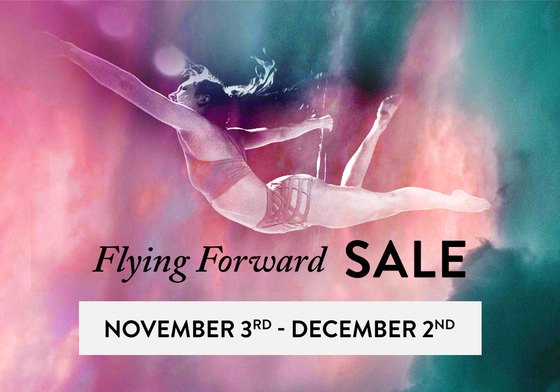 AMAZING SAVINGS TO FLY RIGHT INTO 2021
-- 3 ONE-HOUR STUDIO RENTALS 
--
-- 30 DAYS UNLIMITED OPEN WORKOUTS
--
-- ONE YEAR OF B&P ONLINE
--
+ BONUS UNLIMITED STUDIO OPEN WORKOUTS FOR **$20 MORE**
At Body & Pole, we're focusing on flying forward, and dancing our way into 2021. From November 3rd until December 2nd, join us and enjoy big savings on Trainings, Studio Rentals, Open Workouts, and Body & Pole Online.
NO PURCHASE RESTRICTIONS, BUY AS MANY AS YOU LIKE!
Mondays @10:45 AM
Sundays @7:45 PM
Build stamina, strength and stability by working with Aerial Fabric (aka silks or tissu) to learn various skills and tricks. Progress into various positions, inversions, drops and choreographed sequences.
TEHERA NESFIELD
DALIJAH FRANKLIN
ALWAYS OPEN - TWO WEEK FREE TRIAL
We understand not everyone will be able to join us in person, so B&P Online is there for you - streaming & live.
- LIVE CLASSES FOR OUR MEMBERS
- WORKOUT WITH YOUR FAVORITE B&P INSTRUCTORS & YOUR FAVORITE CLASSES NOW & ANYTIME!
- QUALITY IN-STUDIO EXPERIENCE FOR EVERYDAY USE
- OVER 500 CLASSES, SEARCH BY CLASS OR TECHNIQUE
🤳🏽 B&P ONLINE: LIVE CLASSES 🤳🏽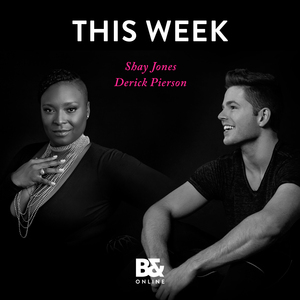 TEXAS TWERKSHOP
WITH SHAY JONES
WEDNESDAY, 11/4 6:00 - 7:30 PM ET
PLACING PIECES IN POLE
WITH DERICK PIERSON
FRIDAY, 11/6 12:00 - 1:30 PM ET
Available only for our B&P Online Members! Enjoy these limited-run, exclusive live classes with your favorite B&P Online instructors and now, special guest instructors! Classes are capped to maintain an intimate class environment.
If you are a B&P Online Member, you will receive sign up details this week.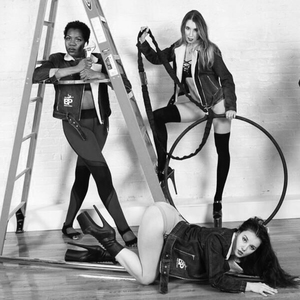 INTERESTED IN JOINING OUR JANUARY 2021 WORK-STUDY GROUP?
"...it has given me an inside advantage in the aerial community which has turned the 'dream' of a career into a reality."
– Samantha Marsh, Aerial Trainer
The Body & Pole Work-Study Program is a one year professional development program where work-studies are nurtured, supported and empowered to discover and achieve their unique goals.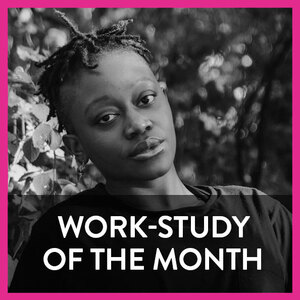 OCTOBER 2020
Our work-study of the month for October was Rodenellie! Rodenellie took lead on our Halloween production, and has been absolutely killing it at the studio. To show our appreciation, Rodenellie will receive a free private lesson with the trainer of her choice! Thank you for everything you do!
We are honored to help you own your unknown. Stay safe and stay moving.
- The Team at Body & Pole
Body & Pole, 115 West 27th Street NY, NY 10001