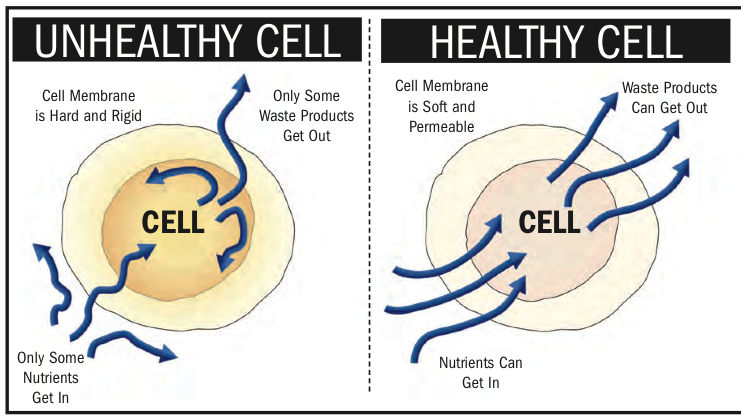 Sulfur Makes Your Cells More Permeable..... Allowing Oxygen to Flood in, Driving out Toxins!
Sulfur neutralizes lactic acid caused by STRESS!! It helps you

SHOOT STRAIGHTER and PRAY more FERVANTLY!!
www.sulfurforhealth.com
IAHF LIST: Freedom, Hangs in the Balance- No matter where you are in the world, I urge you to tune in https://www.youtube.com/watch?v=TQ0imduTI1Y&feature=youtu.be to watch the Jericho March,
As I type this, pro Trump Patriots are speaking against the Pedophile Communist Trator- (Joe Biden) and his evil Communist running mate (Kamala Harris) because as long there is breath in my body, and as long as we pray to drive out the darkness,

the LIGHT WILL ALWAYS triumph over the darkness!
Friends, I am typing this message on my desktop, while listening to Pastor Sean Moon of the Sanctuary Church discussing his personal feelings about the great DANGER we are all in. His father, Reverend Sun Moon was incarcerated in a Chinese Communist Prison camp, as I type this, his son, Pastor Sean Moon, a Harvard graduate and Christian pastor is being interviewed, while someone else speaks in the background.
I am going to send this out now, but will follow with a lot more information as we go forward! I know that there are people from all over the world receiving my health freedom newsletters, and wherever you are, I urge you to please stand with us here in America, please pray for our nation, because we will NOT FAIL any of you, no matter where you are!
The Light of freedom that has emanated from our nation since 1776 will NOT be EXTINGUISHED by the DEMON-CRAP Party! We will NOT be conqured by Red China via their proxy: Pedophile scumbag Joe Biden!
In the name of Yeshua, son of the living God, we WILL STOP THE STEAL!
Please tune in now! The gutless, traitorous WIMPS in the Supreme Court do NOT DETERMINE where this situation goes from here!
Thomas A. Speciale, Army Reserves Chief Warrant Officer is the current speaker, he is delivering an impassioned speech defending General Flynn, and he's discussing the reasons why General Flynn has been under attack for such a long time!
Do you value your ACCESS to dietary supplements? Do you VALUE all the FREEDOMS enshrined in our Bill of Rights? Do you LOVE this country? Are you ARMED? We are at WAR, RIGHT NOW, and the ENEMY is within the GATES!
As the Precinct Committee Officer (PCO) for Donald Trump in my small unincorporated Township (Point Roberts WA) only 250 of us out voted for Trump, (more than 700 voted for Biden), but I will NEVER STOP fighting even though everywhere I go in this place people give me the FINGER, and MOCK me. I just smile at them, I don't respond with anger, I pray for them, I pray that they will somehow awaken to the DANGER we are all in!
As a person who has spent years lobbying on Capital Hill to defend your access to dietary supplements as the President of International Advocates for Health Freedom, I know from first hand experience how deep the SWAMP is.... it is a FETID SEWER.... it is deeper than you can possibly imagine.... I've had attempts made on my life, and health freedom colleagues of mine have been assassinated by goons from Big Pharma.....
Whatever you do, do NOT take the "vaccine". It is intended to KILL and to HIJACK your SOUL, to separate you from GOD, and to make you a microchipped slave!
As I type this, Alex Jones is giving an impassioned speech. I am going to send this now and urge you to tune in, and if you miss any of it, it will all be there for you to view in real time, but maybe not on youtube, because they are owned by Google which is being controlled by CHINA along with all other Social Media!
If you aren't already a member of Ed Griffin's organization, Freedom Force International www.freedomforceinternational.org I urge you to consider joining. I'm in their Hall of Honor along with Alex Jones (www.infowars.com) and Mike Adams www.naturalnews.com)
We stand with you, we will never back down, we will never give up fighting the N.W.O!
In 38 days, SOME ONE will be entering the White House, and it will NOT be the Pedophile, Traitor owned by CHINA!!
If you need any sulfur or other Detox supplements, please stock up now because soon America could be under MARTIAL LAW! I know what I wouid do right now if I were President Trump: I would declare martial law under the Insurrection Act of 1807, and I would encourage every ARMED PERSON to come to my aid!
We could well be hearing a speech along these lines soon! If this happens, I can't predict whether or not the mail will continue being delivered, or if there will be turmoil in other ways.... anything could happen!
Sulfur neutralizes acid caused by STRESS! It helps all of us be more CALM and GROUNDED as we LOCK And LOAD!! It helps us have more energy by opening up our cell membranes allowing optimal oxygen flow to our brains helping us SHOOT STRAIGHT!!
I grew up in a place called Summit, New Jersey. There was a brook in the back yard. I used to play in that brook, digging in the clay, building bridges, playing with toy soldiers, we made tinfoil boats that we bombed with boulders as they drifted out of the tunnel where it flowed under the street, sometimes my friends and I found lead musket balls from the Revolution.
George Washington watered his troops in the pond directly across the street from the house I grew up in, and one of the most pivotal battles of the world was fought just up the road in Morristown.... the Battle of Jockey Hollow.....
Little did I know that I would live to see a SECOND AMERICAN REVOLUTION, but one is starting NOW, we are WITNESSING HISTORY!
Will you stand on the side of truth?
Will you stand against the EVIL represented by Kameltoe and Pedo Joe?
Will you stand against this scumbag Bill Gates?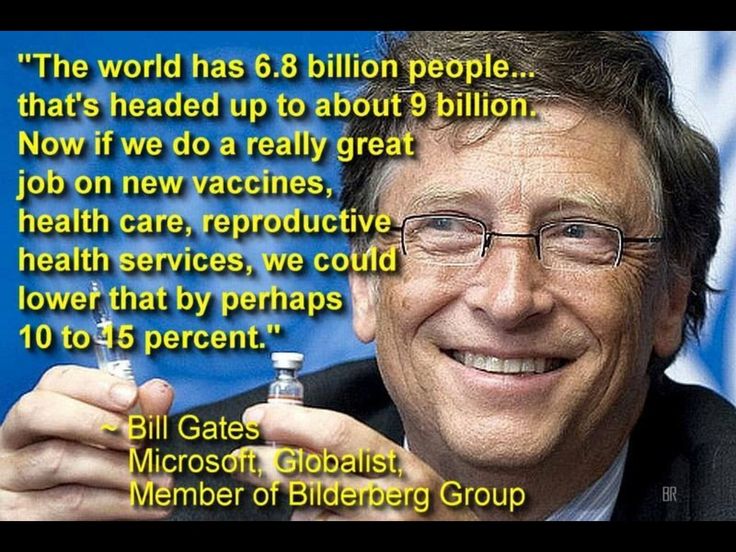 Now is the time for all good men and women, all over the world, to take a STAND against EVIL!
Stay tuned.... please urge everyone you know to watch the speeches occurring NOW at
https://www.youtube.com/watch?v=TQ0imduTI1Y&feature=youtu.be
Joshua Fought the Battle of Jericho.... and today... on 12/12/2020 the Jericho walls of Communism, Racism, Border Fraud, and Spinless Politicians must come down!
John Christopher Hammell, President
International Advocates for Health Freedom
www.iahf.com www.nocodexgenocide.com
ceo Sulfur for Health www.sulfurforhealth.com