Bitter Creek Candle Supply, Inc.  Newsletter 

 

_________________________________



Call Toll Free:  1-877-MELT WAX

 



"Where Creativity Flows!"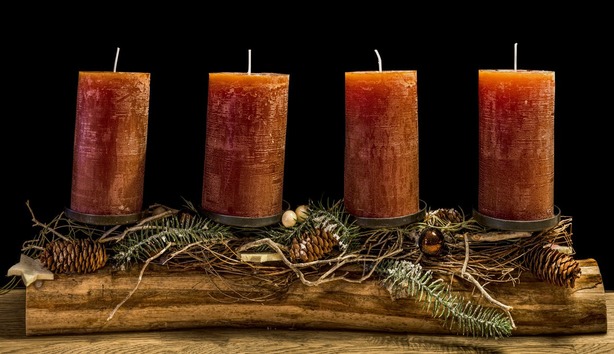 Choose from the following fragrances:

Crisp winter Berries with a perfect touch of cinnamon and spiced cider. A perfect fragrance for the holiday season!

*Buttery Gingerbread (WYW)

Melt in your mouth, fresh from the oven and slathered with butter. This is "the" Gingerbread! Wick Your Wax fragrance oils are concentrated. Use 1/2 oz per lb of wax! A great value!

A classic peppermint with a sweet twist! You'll want to hang this one on the tree.

A spicy composition of cinnamon, clove and nutmeg with light fruity notes.

A rich, creamy holiday drink with a touch of spiced rum!

When I think Christmas, I think of a bowl full of rusty sleigh bells and cinnamon scented pine cones that Grandma always had in the center of the dining room table. This scent is just that. A delightful Cinnamon scent.

Sale ends Friday, November 30th
 

 

 

 

 

 

 

 

 

 

Top: Red Apple, Orange, Lemon

 

 

 

Top Notes: Red Berries, Cool Winter Air, Macintosh Apple

Middle Notes: Spearmint, Peppermint, Spanish Rosemary

Bottom Notes: Patchouli Leaves, Cypress, Fir Needle, Vanilla Bean

 

 

 

 

 

 

 

 
Several colors to choose from!

 

 

Sale ends Friday, November 30th

 

 

  

 

 

 

 

 

 
 

 

 

 

 

Sale ends Friday, November 30th
Sale ends Friday, November 30th

 

 

  
 

 

 

 

 1 2/3" Round White Labels

3 & 1/3 x 4" White Labels

Sale ends Friday, November 30th

 

 

 
Sale ends Friday, November 30th

 

 

 

 

 

 

 

 

 

 
~Fragrance of the Month!~
is $2.00 off per lb. this month!
This scent reminds you of a holiday gift basket filled with citrus fruits and spices. A perfect fragrance for candles embedded with dried orange slices and cinnamon sticks.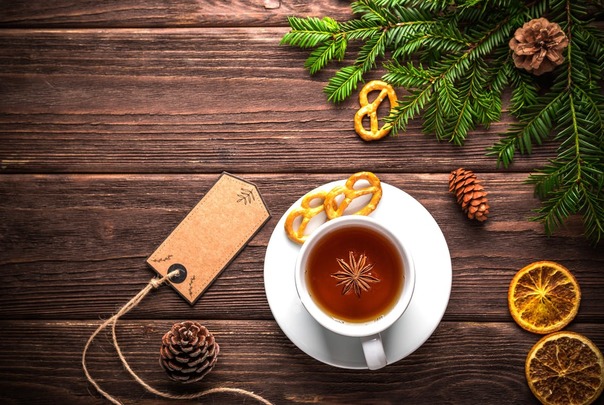 Sale ends Friday, November 30th
 

All online orders of $50 or more are automatically entered each month to

win $10 in BC Bucks!

 

                          

~From the Bitter Creek Team
Do you have a creative and original "Tip of the Month" to share? Send it in to
Tips@candlesupply.com
and you could
Win $25 in BC Bucks!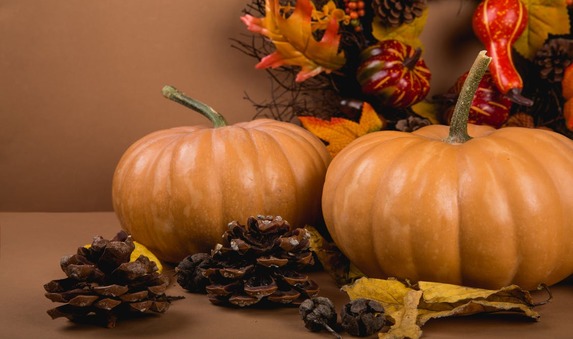 Bitter Creek Candle Supply, Inc.
Thursday, Nov. 22nd & Friday, Nov. 23rd
for the Thanksgiving Holiday.
~Happy Thanksgiving everyone!~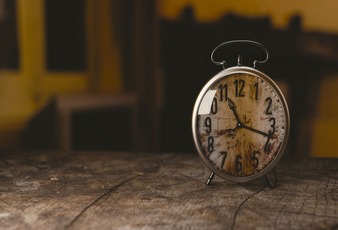 Daylight Saving Time Ends!
***Must enter code "Winter18"
into the comments section of your shopping cart (not the coupon code box).
 Discounts will not be automatically calculated by the cart on these sales, but will be calculated by our office and reflected on your invoice.
Sales end Friday, November 30th 11:59pm (cst)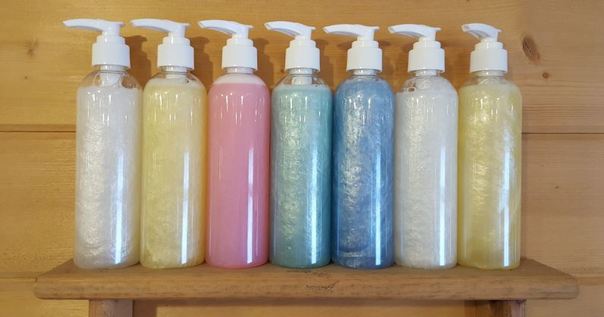 *DIY Creamy SILK Hand Soap!*

As always, we appreciate your patronage and look forward to being of service to you!