Scotland Island Fire Shed Dinner
Saturday
July 7 at 7pm
---
Island Players
Next Show is "Mixed Doubles"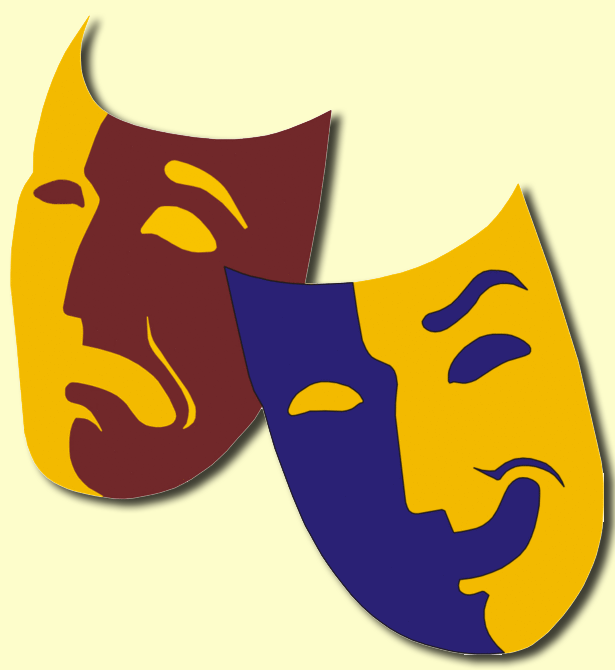 Did you see Rocky Horror? What about The Blues Brothers, Ladies Sing the Blues, Scotland Idols, or Open for Inspection? If you did, you will know what a lot of fun being part of The Players can be.

Why not come to the hall next

Sunday 28 June at 10:30am

. We are going to sort out our next production "Mixed Doubles" – lots of short sketches/playlets (about 10 minutes each) - which is a really good way to start getting involved.

Even if you don't want to go on stage there are other things you can do: like lighting, sound, set building and decorating, ticket sales etc.

Why not come along just to have a look?



Everyone welcome!




---
Indigenous Interests Group 2009 - Second Meeting


Aboriginal landowners and mining in Central Australia:
Finding equitable arrangements
Rodger Barnes is a geologist who has been working for over 16 years with the Central Land Council in Alice Springs. He is their chief negotiator on mining leases — forging agreements between traditional landowners and mining companies. He has been writing this work up as a Masters Thesis at the Centre for Social Responsibility in Mining, part of the Sustainable Minerals Institute at the University of Queensland.



When:

1 July at 7.30pm



Where:

Robyn and Tim's house – between Bell and Cargo wharves, on the waterfront.
House with green chook shed and curved mud brick wall.



What to bring:

please bring something to eat and drink.
Tea and coffee will be provided.

Enquiries contact Lisa - 0432 893 590


---