If you cannot view this BAP E-Blast correctly CLICK HERE and click on
THE 2013 9TH ANNUAL AFRICAN ARTS IN THE PARK AT POINT STATE PARK, DOWNTOWN, PITTSBURGH, AUGUST 24TH & 25TH, 2011 FROM 11AM - 7PM
2013 9TH ANNUAL
AFRICAN ARTS IN THE PARK
PRESENTED BY UMOJA AFRICAN ARTS COMPANY
POINT STATE PARK | DOWNTOWN, PITTSBURGH
AUGUST 24TH & 25TH, 2013 FROM 11AM - 7PM
FROM AFRICAN TO THE CARIBBEAN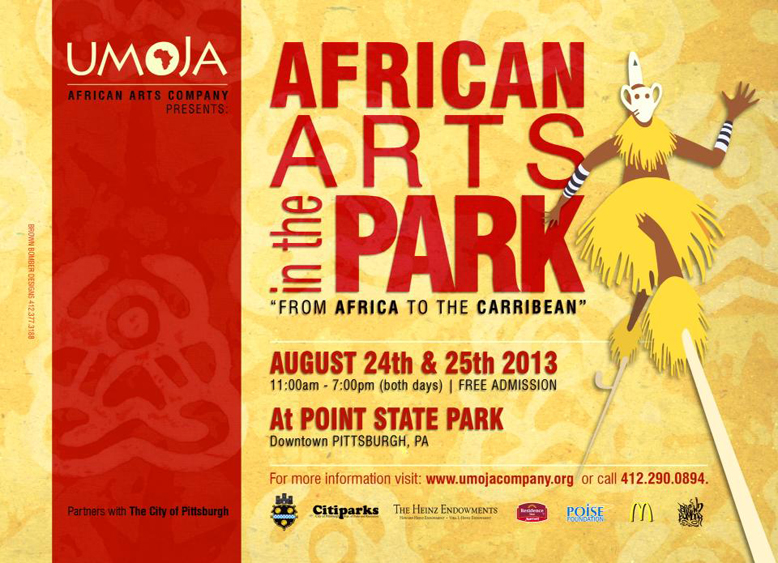 From Africa to the Caribbean", African Arts in the Park appeals to people of all backgrounds recognizing that the performance and presentation of African Art is a strong contribution to the cultural district of Pittsburgh and the world. Umoja's mission, to raise awareness and increase appreciation for the rich cultures of Africa, utilizes the African Arts in the Park as a wonderful event for such an exposition.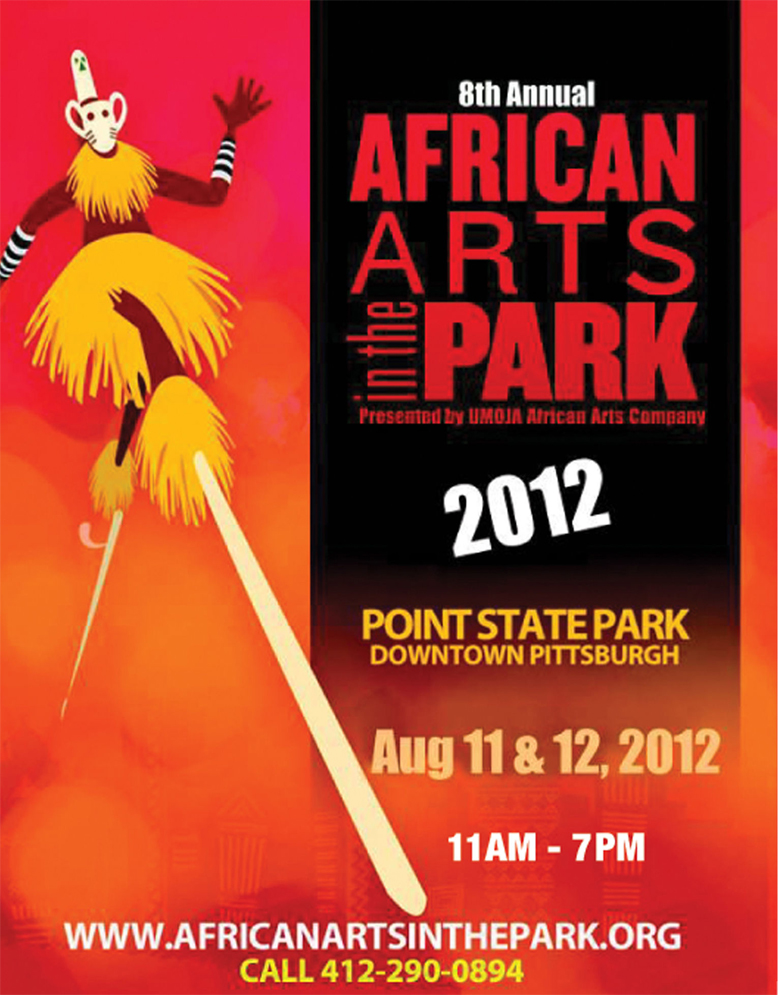 Plan on stopping by Umoja African Arts Company's 9th Annual African Arts in the Park Festival, August 24th & 25th, 2013, at Point State Park from 11AM-7PM in the center of Downtown Pittsburgh. This event is dedicated to the demonstration and promotion of African and African Diaspora Arts in the Pittsburgh and surrounding areas.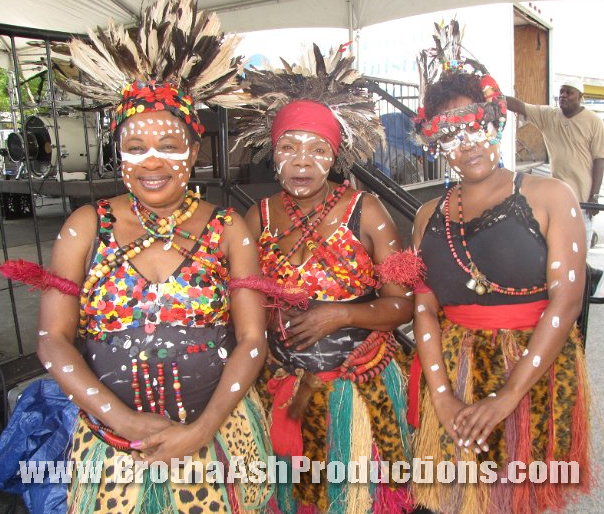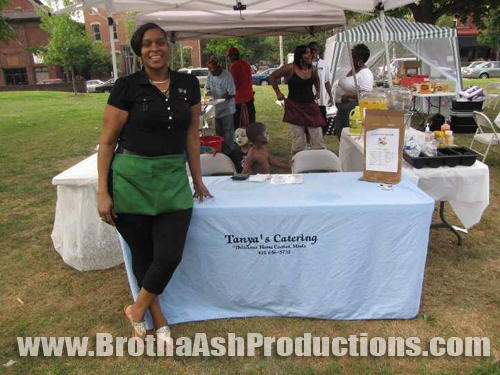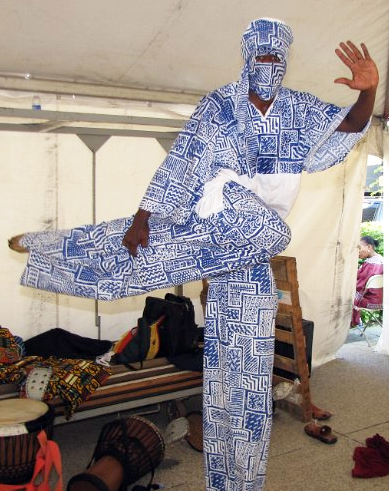 FOR MORE INFORMATION
VISIT: WWW.UMOJACOMPANY.ORG
CALL : 412.290.0894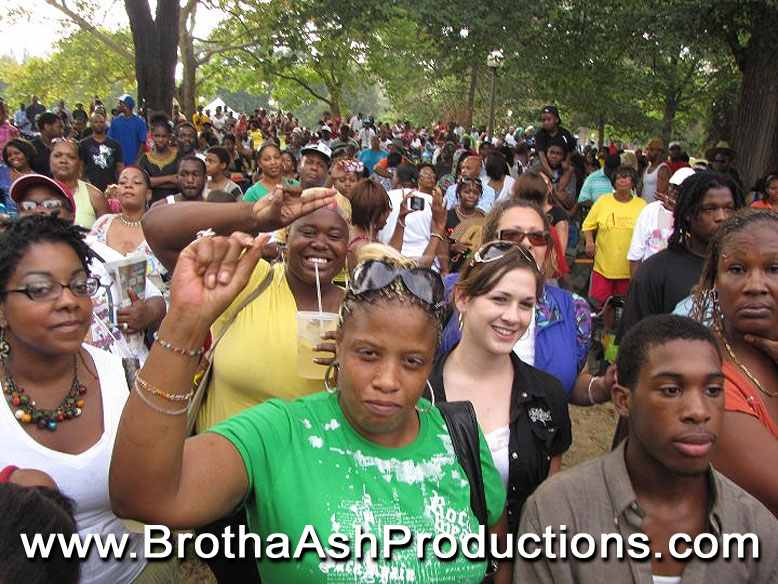 UMOJA African Arts Company is a non-profit 501(c)(3) organization that is celebrating its 22nd season of bridging and unifying diverse cultures through educational and artistic presentations of African art, culture and heritage.