SYNOPSIS: A modern reimagining of the classic romantic comedy, this contemporary version closely follows new love for two couples as they journey from the bar to the bedroom and are eventually put to the test in the real world.
ABOUT LAST NIGHT
OPENS NATIONWIDE FRIDAY, FEBRUARY 14TH, 2014
VISIT THE OFFICIAL WEBSITE OF ABOUT LAST NIGHT @
http://www.sonypictures.com/movies/aboutlastnight/








HOW TO RECEIVE YOUR FREE MOVIE PASS
This is a GOFOBO Screening

Go to www.gofobo.com/rsvp
and enter code BROASH55LS
to receive your movie passes which is good for two people
WEDNESDAY, JANUARY 15TH @ 7:30PM
COME EARLY TO GET YOUR SEAT (6PM)
This is a first-come, first-served basis!!!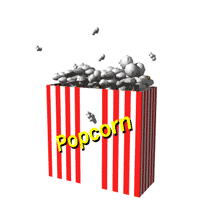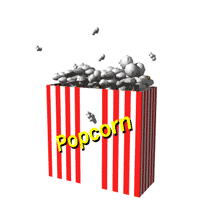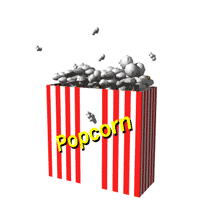 ONE PASS FOR YOU AND ONE FOR A GUEST


Southside Works
425 Cinema Drive
Pittsburgh, PA 15203