A laconic struggle to fill the indifference of life with meaning, with anything, to any cost. That's Need For Speed to you. It's not boredom or sadness, it's the nothingnesses of things that make up this duo from Malmö. Felix and Martin is also playing in the somewhat noisy and desperate noire-punk RA. This is just a different costume, a little bit smoother costume. The struggle is the same.
This is the third single from un upcoming album. Here's... Soft Touch
Artist: Need For Speed
Title: Soft Touch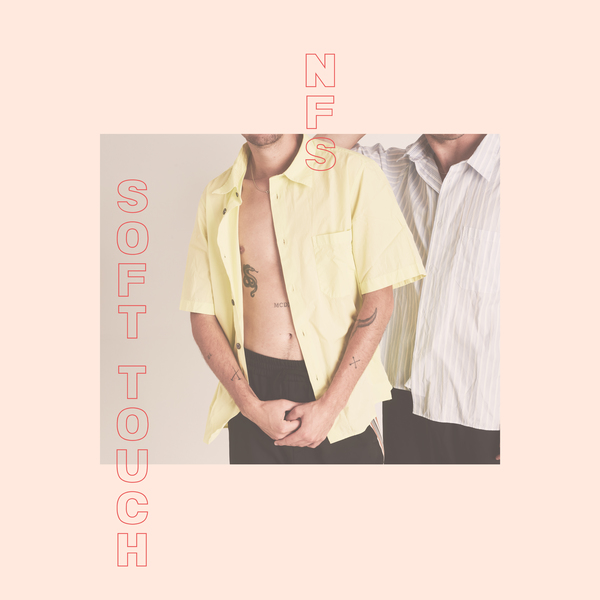 Label: Adrian Recordings
Produced by Joakim Lindberg.
"Soft Touch" is a song that displays all the different elements that makes the album. A synthier vibe with a twist of soul in it. The song was never actually ment to be released but we figured it would create a nice thread between our older songs and our new ones. A theme for the album."
- Need For Speed
Previous single "Loved One" was on Swedish National Radio rotation for more than 8 weeks and gained a very good organic reach. This new single have had a great take off with several big playlist adds and write ups. The upcoming debut album is partly produced by the artist known as Familjen.
Live:
2018-12-07: Under Bron - Stockholm (S)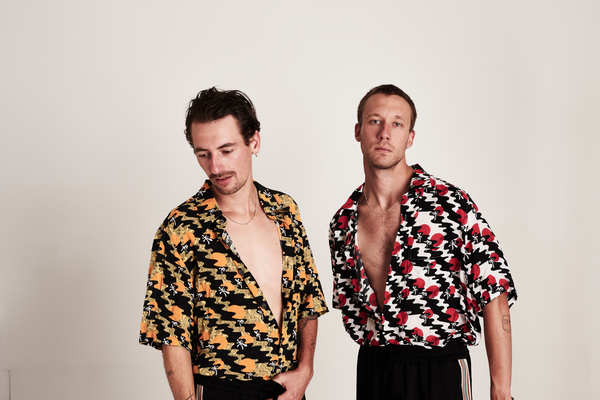 ""Soft Touch" leans into the territory of neo-crooner, romantic electronic pop. In a different band's hands, it might be stripped clean and re-produced into cheesy, mainstream pop, but Need For Speed keep the song murky and in their hazy stylistic world, and that gives it its soul."
"Need For Speed hail from Malmö, Sweden and they've been slow dripping icy synth-pop singles since earlier this year. So far we've heard the Depeche Mode-inspired 'c/o', the glacially oriental tinted 'Live Till I Die' and 80's RnB infused 'Loved One'. Latest single 'Soft Touch' opens up like the intro to a 1980's movie and draws out into a swooning 80's ballad."
www.adrianrecordings.com
ALICE BOMAN ANDREAS TILLIANDER BITCH HAWK BJÖRNS VÄNNER BOEOES KAELSTIGEN DAVID & THE CITIZENS DAVID FRIDLUND DEN SVENSKA TYSTNADEN DMITRY FYODOROV DÖDEN EDDA MAGNASON EMIL JENSEN FAMILJEN HENRIC CLAES HEY ELBOW JONAS LUNDQVIST LAAKSO LATELY LA LA MARCUS CATO MARCUS NORBERG AND THE DISAPPOINTMENTS MEDBORGARBANDET MF/MB/ OLD POIZON_SW3 PRINTER RA SHARIF SHE'S WILD AGAIN TONIGHT SURF PHILOSOPHIES SVART KATT THE BEAR QUARTET THE FINE ARTS SHOWCASE THIS IS HEAD ULF STURESON VED YAST
NEED FOR SPEED
BO MEHR