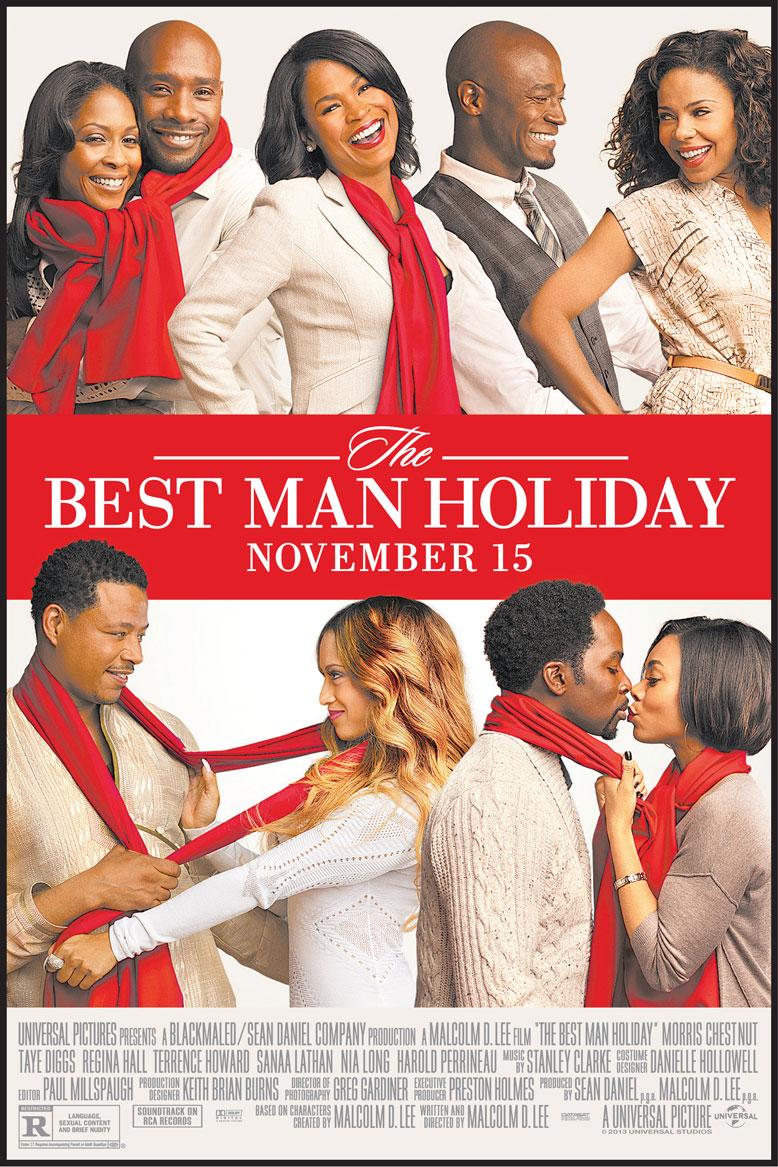 SYNOPSIS: After nearly 15 years apart, Taye Diggs (television's Private Practice), Nia Long (Big Momma's House), Morris Chestnut (Kick-Ass 2), Harold Perrineau (Zero Dark Thirty), Terrence Howard (Hustle & Flow), Sanaa Lathan (Contagion), Monica Calhoun (Love & Basketball), Melissa De Sousa (Miss Congeniality) and Regina Hall (Scary Movie franchise) reprise their career-launching roles in the next chapter to the film that ushered in a new era of comedy. When the college friends finally reunite over the Christmas holidays, they will discover just how easy it is for long-forgotten rivalries and romances to be ignited. Malcolm D. Lee returns to write and direct this sequel to his directorial debut. Sean Daniel (The Mummy franchise) will produce alongside Lee for The Sean Daniel Company.
TO VISIT THE WEBSITE CLICK HERE







TO WIN FREE MOVIE PASSES, MEET BROTHA ASH AT AMC LOEWS THEATER - WATERFRONT @ 6PM TO RECEIVE YOUR PASS.
TUESDAY, NOVEMBER 12TH @ 7:30PM
COME EARLY TO GET YOUR SEAT (6PM)
This is a first-come, first-served basis!!!
OPENS NATIONWIDE NOVEMBER 15, 2013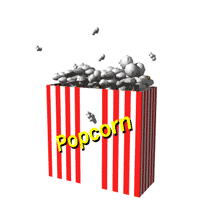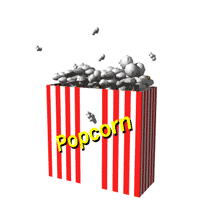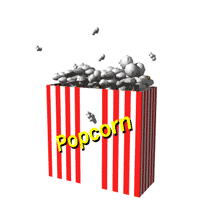 ONE MOVIE PASS ADMITS TWO PEOPLE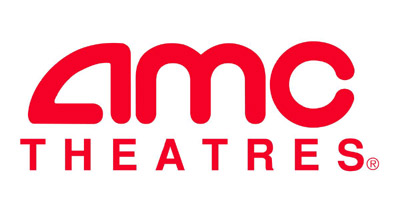 AMC LOEWS THEATRES
300 Waterfront Drive West
Homestead, PA 15120
(888) 262-4386