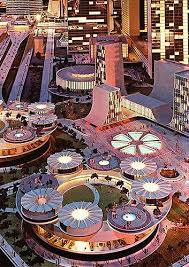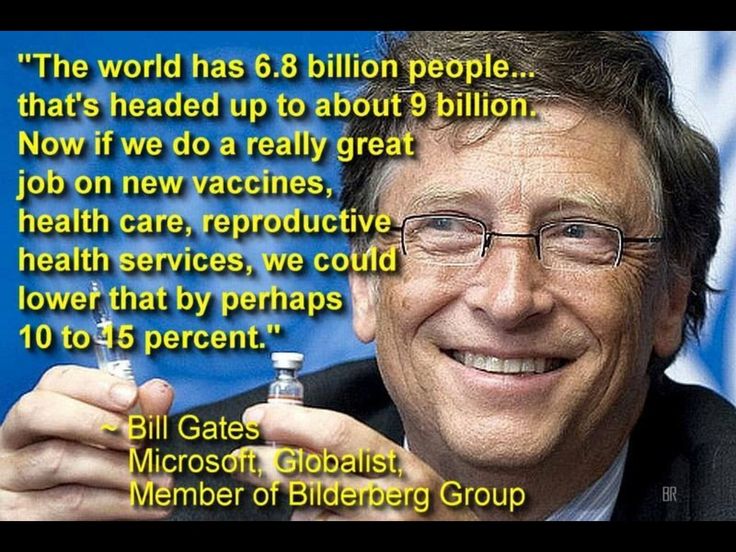 "SMART" CITIES THREATEN TO BE HIGH TECH CONCENTRATION CAMPS: BILL GATES & OTHER GLOBALIST SCUM WANT TO FORCE US INTO THEM FOR POPULATION CONTROL PURPOSES- HERE ARE SEVERAL WAYS TO FIGHT BACK & TO ATTAIN OPTIMAL HEALTH DESPITE THE BANKSTERS EFFORTS TO DESTROY OUR HEALTH!
All of us have come under an unprecedented level of biological assault via chemtrails, GMO foods, vaccines, toxic pharmaceutical drugs, and electromagnetic radiation, but we're
not powerless to fight back
This is a deliberate effort to kill and injure us and to hijack our natural biology in order to turn us into non reproducing cyborgs. Via UN Agenda 21, now renamed "UN Goals 2030" the elite seek to destroy the sovereignty of all nations in order to create a global totalitarian state. They seek to force us off the land and into hi tech concentration camps called "SMART" cities,and they seek to control every aspect of our lives.
They can't, and won't succeed if we fight back!
Want to increase your energy level by 70%? Jettison the thick wall of rubbery mucoid plaque that builds up on the walls of our small intestines over the course of your whole life holding within it residue from all the toxins you've ever been exposed to! Learn to do that so you can get optimal absorbtion of the food you eat and the supplements you use here!
They can't succeed in hijacking our natural biology via the weaponized parasites being sprayed in chemtrails if we
constantly detoxify ourselves by drinking sulfur water
twice a day to open up cell membranes allowing an optimum amount of oxygen to flood into our cells to push toxins out, and to chelate and remove all the toxic heavy metals we're breathing from the chemtrails!
Along with drinking sulfur, they can't succeed in hijacking our natural biology if we systematically detoxify our organs of elimination beginning with our bowel, then liver/gallbladder, kidneys and blood.
They can't destroy us with stress if we drink
sulfur water twice a day to neutralize the acid
thats dumped into our small intestines! By neutralizing the acid, we remain calm and grounded in the face of their biological assault, so we can continue to fight back and awaken those around us who are still asleep so that more people can learn and not be at the mercy of this evil, diabolical plan hatched by such scum as Bill Gates, the Rockefellers, the Rothschilds, and the others identified in Fritz Springmaier's book Bloodlines of the Illuminati who think of us as their slaves, their property who they think they can play God with!
With only 5 corporations controlling all major media, its very important that we all teach ourselves, our families, our neighbors, and as many people within our sphere of influence about how we can all attain optimal health DESPITE numerous evil agendas arrayed against us. In this newsletter, I'll be exposing several threats, while providing valuable solutions that I hope you'll share with everyone you know so we can all fight back together, because we are NOT powerless to fight back!
Do you like the idea of a "top down" global governmental structure in which individual rights are totally destroyed and our American system of representative government is subverted by regionalization in which our voices no longer matter, and a top-down ruling elite corporatocracy forces us off our land and into high tech concentration camps where we would be inventoried, monitored, irradiated and controlled in every possible way with no chance to escape?
Please study these links, do what you have to do to detoxify yourself, and get involved with the fight back! Please help me educate more people! There is safety in numbers. Anyone can sign up to receive these newsletters for no charge at this link.