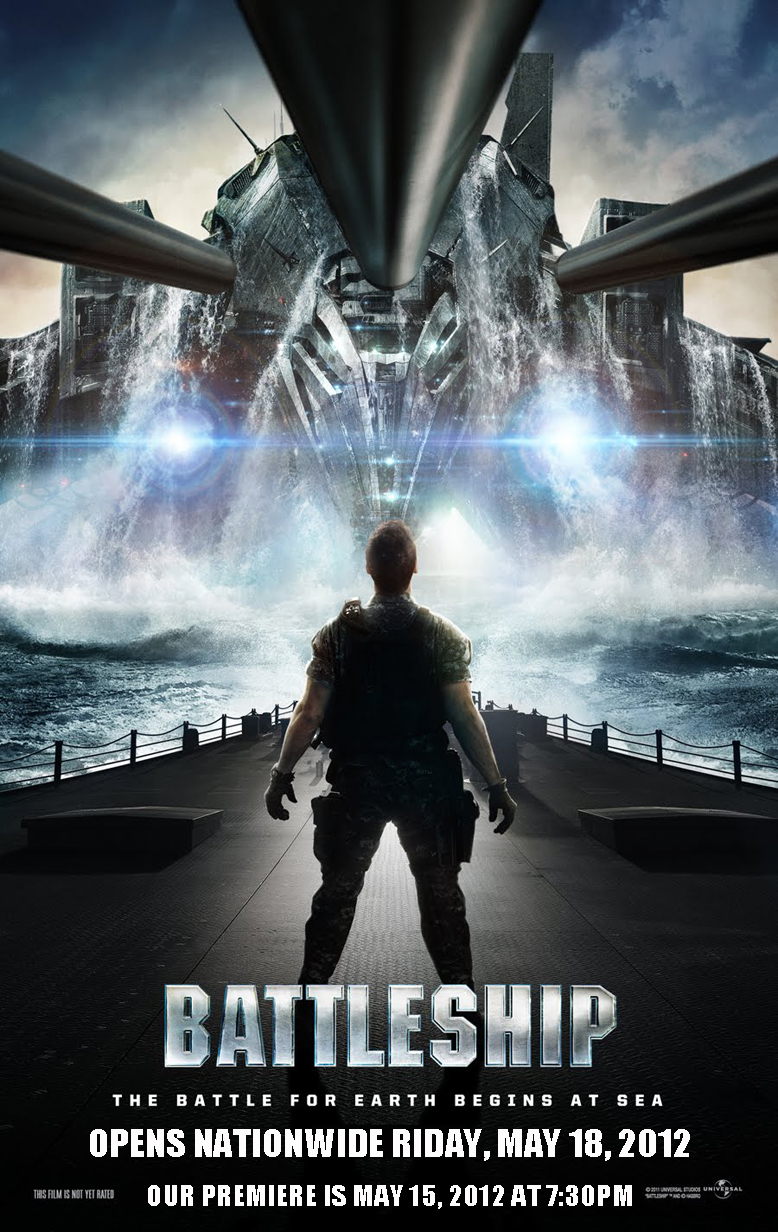 BATTLESHIP
OPENS NATIONWIDE MAY 18TH, 2012
VISIT THE OFFICIAL WEBSITE OF BATTLESHIP @
http://www.battleshipmovie.com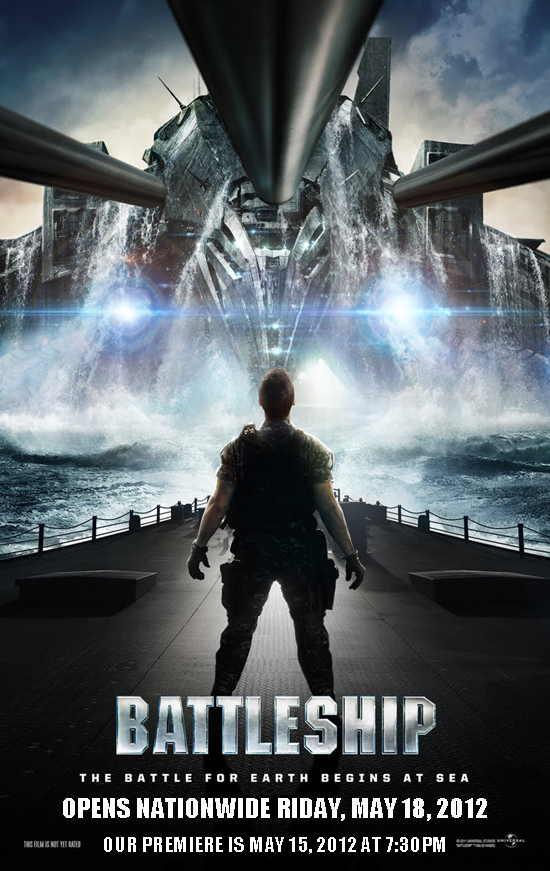 BATTLESHIP
A FREE MOVIE SCREENING AT AMC LOEWS - MAY 15TH
SYNOPSIS: In Summer 2012, the battle for Earth begins at sea. Peter Berg (Hancock, The Kingdom, Friday Night Lights) directs and produces Battleship, an epic-scale action-adventure that unfolds across the seas, in the skies and over land as our planet fights for survival against a superior force. Battleship stars Taylor Kitsch as Lieutenant Alex Hopper, a naval weapons officer assigned to USS John Paul Jones; Alexander Skarsgard as Hopper's older brother, Stone, Commanding Officer of USS Sampson; global music superstar Rihanna, making her motion-picture debut as Petty Officer Second Class Cora Raikes, Hopper's crewmate and a weapons specialist on USS John Paul Jones; Brooklyn Decker as Sam Shane, Hopper's financee and a physical therapist specializing in the rehabilitation of military combat veterans; Tadonobu Asano, as Captain Yugi Nagata, Commanding Officer of the Japanese destroyer Myoko and Hopper's archrival; and Liam Neeson as Hopper and Stone's superior (and Sam's father), Admiral Shane, Commander of the Pacific Fleet.







TO WIN FREE MOVIE PASSES, MEET BROTHA ASH AT AMC LOEWS THEATER - WATERFRONT @ 6PM TO RECEIVE YOUR PASS.
TONIGHT, MAY 15TH @ 7:30PM
COME EARLY TO GET YOUR SEAT (6PM)
This is a first-come, first-served basis!!!
OPEN NATIONWIDE MAY 15TH, 2012


ONE MOVIE PASS ADMITS TWO PEOPLE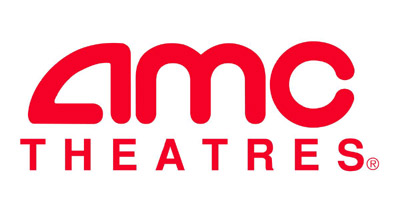 AMC LOEWS THEATRES
300 Waterfront Drive West
Homestead, PA 15120
(888) 262-4386