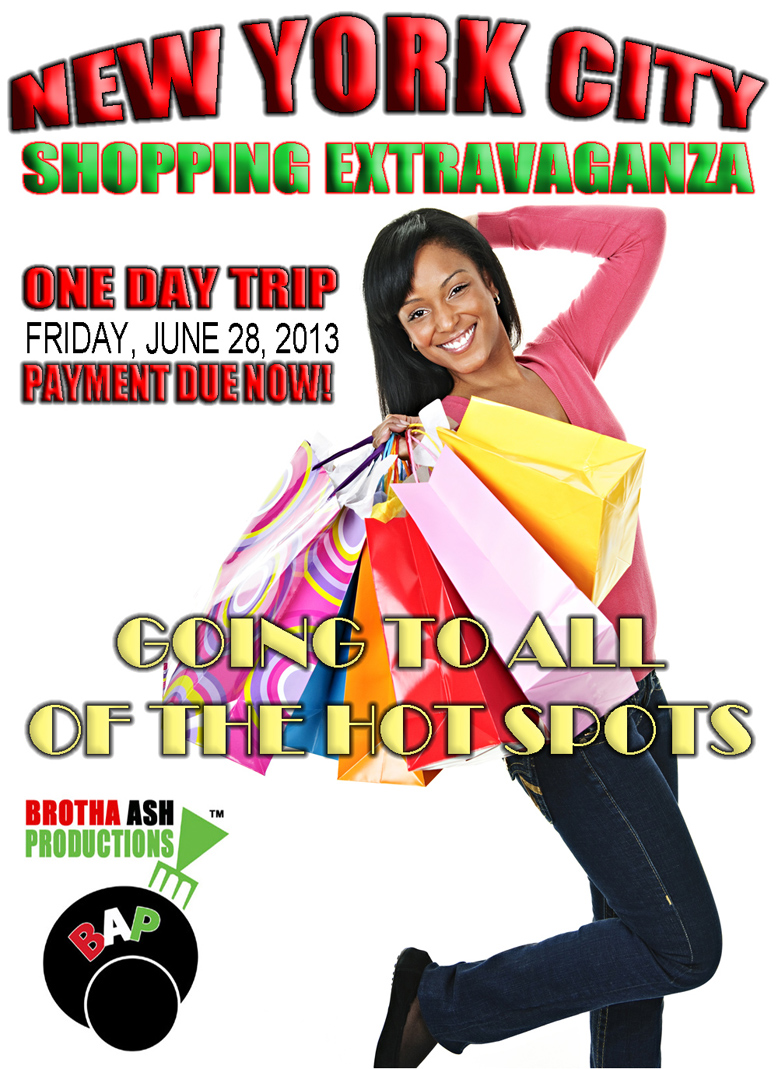 THIS WEEKEND IS GOING TO BE HUGE!!!
ITINERARY FOR SHOPPING EXTRAVAGANZA
JUNE 28, 2013 - 11:30PM:
Bus Departs from Pgh at The Hill House, 1835 Centre Avenue (Hill District)
JUNE 29, 2013 - 8:30AM:
(Transportation to all the HOT SPOTS)
Manhattan, Chinatown (Warehouses), Delancey Orchid, Harlem, Sylvia's Famous Soul Food Restauarant and Shopping in Harlem, USA
JUNE 29, 2013 - 9:00PM:
Departure for Pittsburgh, PA
JUNE 30, 2013 - 3AM OR 4AM:
Bus Arrives in Pgh at The Hill House, 1835 Centre Avenue (Hill District)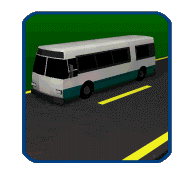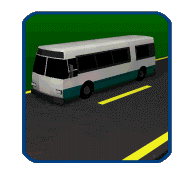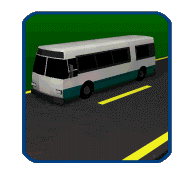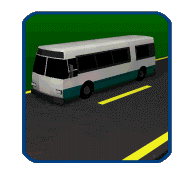 ONLY $85 PER PERSON
PAYMENT OF $85 IS DUE NOW
OR THE TRIP WILL BE CANCELLED
TO MAKE YOUR PAYMENT CALL BROTHA ASH 412.758.4662
ABSOLUTELY NO REFUNDS UNLESS TRIP IS CANCELLED
BROTHA ASH PRODUCTIONS, LLC IN THE BIG APPLE!!!
MARCIA GOODWIN: What's up Ash! This is Marcia, i enjoyed the shopping trip to the "big apple" and look forward to future events as well...stay strong and positive, Marcia
MICHELLE FORD: Hey Brotha Ash, Just wanted to say you're doing a good job and I really enjoyed myself on the trip to New York on March 30th. It was fun. Again, keep on the good work it's nice to see an African American male role model. You're giving me a lot of inspiration to do the things I've been wanting to do for a long time. Hope to talk with you real soon. Again thank you.
SYLVIA'S SOUL FOOD RESTAURANT IN HARLEM, USA!!!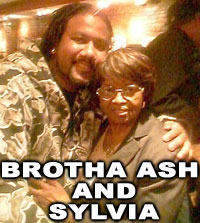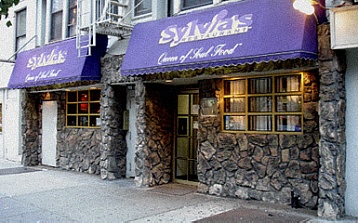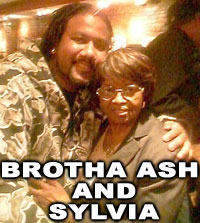 For more information, call Brotha Ash
@ 412-758-4662 or email us @ info@BrothaAshProductions.com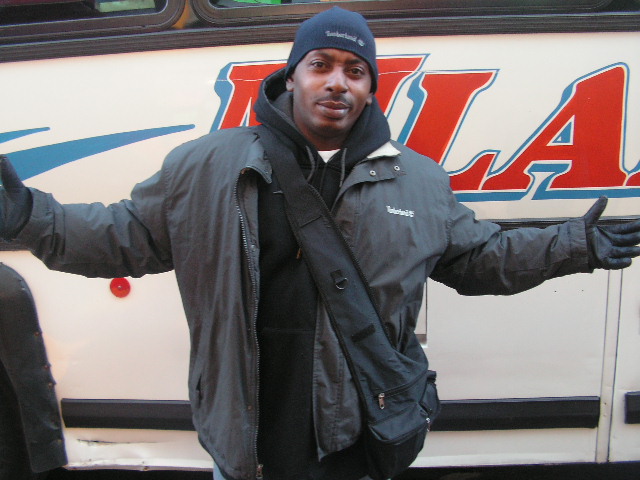 There will be refreshments, movies, and games on the bus!!!
Our customers ALWAYS have fun, shop til' they drop, party, and HAVE A GREAT TIME.
CHECK OUT PHOTOS FROM PAST NYC TRIPS TO SEE FOR YOURSELF HERE