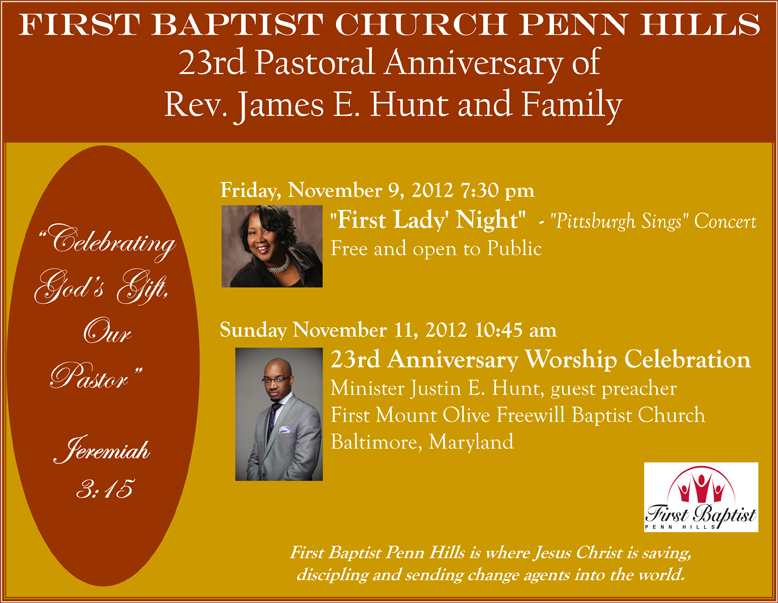 FRIDAY, NOVEMBER 9, 2012 | 7:30PM
"FIRST LADY' NIGHT"
"Pittsburgh Sings" Concert
Free and open to Public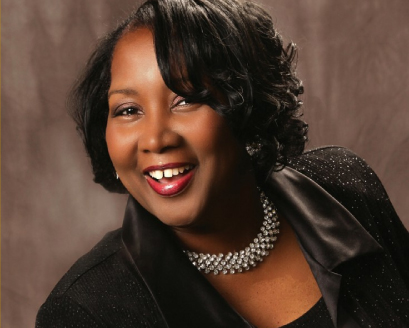 Pittsburgh Sings" is a concert in honor of Rev. Dr. Sheila Johnson - Hunt. Pittsburgh artist who will minister that evening are Rev. Trini L. Massie and 4 the Caz of Christ, Shiloh Community Baptist Choir, James Ziegler and Another Level, Central Baptist Church Choir, Voices for Christ and others. Come with your praise shoes on as we celebrate the music ministry of Rev. Dr. Sheila Johnson - Hunt. No admission will be charged, free will offering will be received.
FIRST BAPTIST CHURCH PENN HILLS
Date: Nov 9, 2012
Time: 7:30 pm
Location: First Baptist Penn Hills
7450 Chadwick Street | Pittsburgh, PA 15235
For more information contact: info@fbph.org or 412.371-5335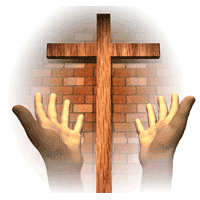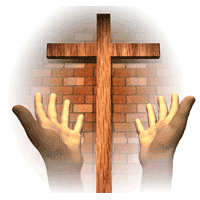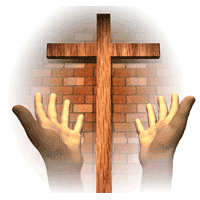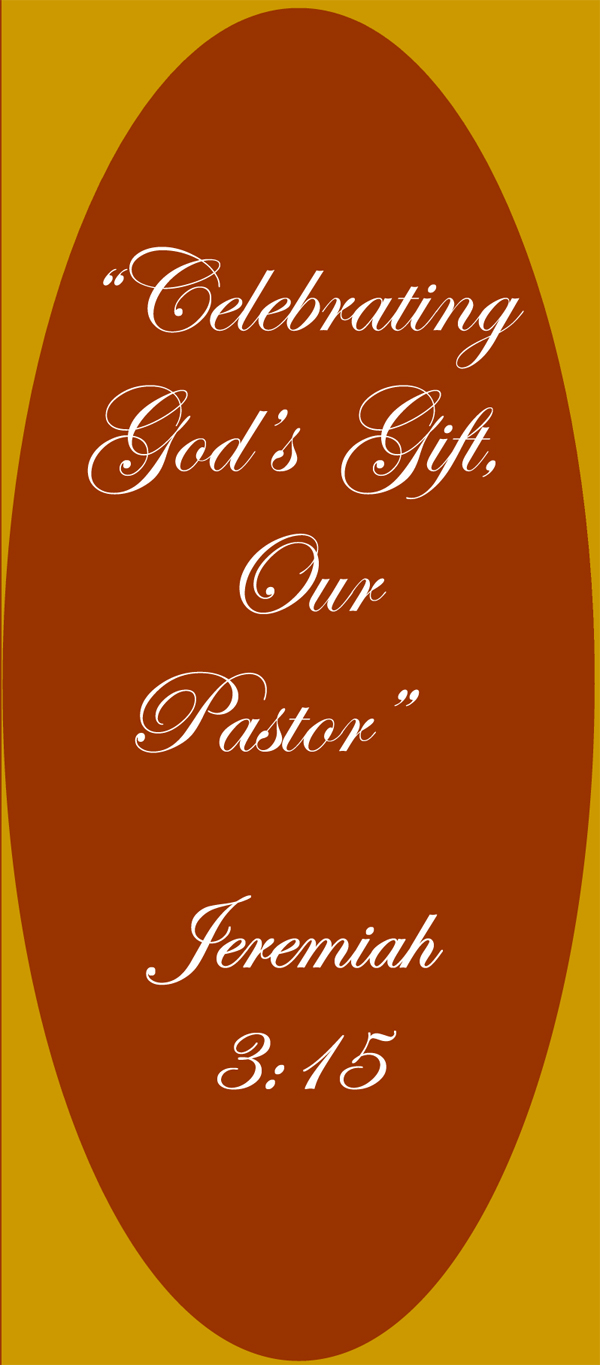 SUNDAY, NOVEMBER 11, 2012 | 10:45AM
23RD ANNIVERSARY WORSHIP CELEBRATION
Minister Justin E. Hunt, Guest Preacher
First Mount Olive Freewill Baptist Church
Baltimore, Maryland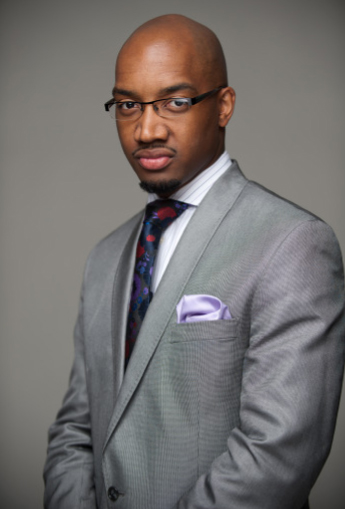 The 23rd Pastoral Anniversary of Reverend James Emory Hunt and Family will conclude with a worship celebration. The guest preacher will be Pastor Hunt's youngest son, Minister Justin E. Hunt, director of youth and young adults at First Mt. Olive Baptist Church in Baltimore, Maryland. The First Baptist Penn Hills Praise Singers and Boys' Drum Corp will provide special music.
FIRST BAPTIST CHURCH PENN HILLS
Date: Nov 11, 2012
Time: 10:45 am
Location: First Baptist Penn Hills
7450 Chadwick Street | Pittsburgh, PA 15235
For more information contact: info@fbph.org or 412.371-5335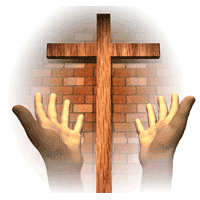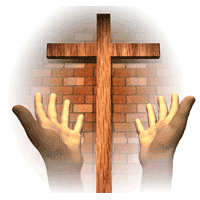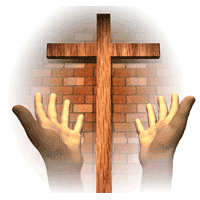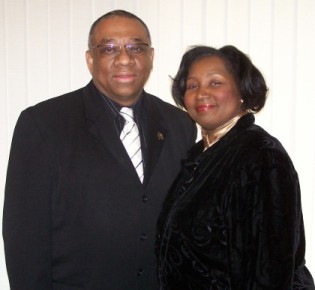 Rev. James Emory Hunt, Senior Pastor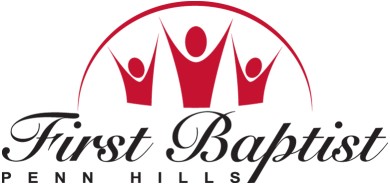 FIRST BAPTIST CHURCH PENN HILLS
7450 CHADWICK STREET | PITTSBURGH, PA 15235