If you cannot view this BAP E-Blast correctly CLICK HERE and click on
GALAXY LOUNGE ENTERTAINMENT CENTER - PITTSBURGH'S FIRST MULTI-PURPOSE LOUNGE PRESENTS
PITTSBURGH RUFF RYDER WILD-OUT WEDNESDAYS (EVERY WEDNESDAY FROM 9PM-2AM)
GALAXY LOUNGE ENTERTAINMENT CENTER PRESENTS
PITTSBURGH RUFF RYDER
WILD-OUT WEDNESDAYS!
EVERY WEDNESDAY FROM 9PM - 2AM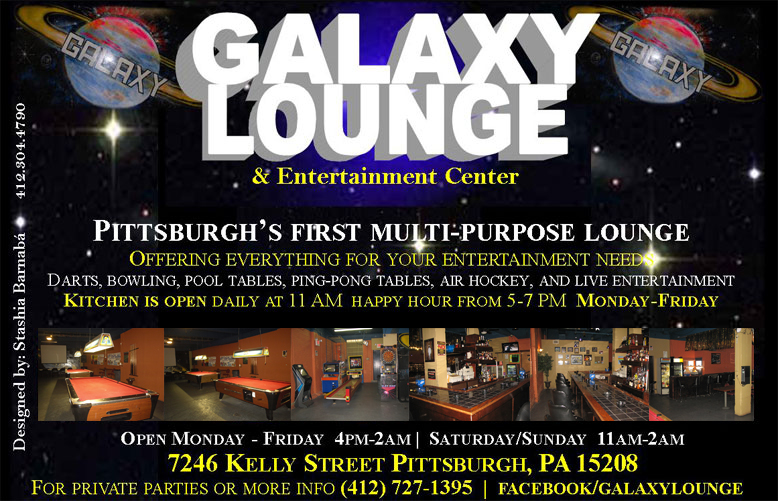 GALAXY LOUNGE ENTERTAINMENT CENTER PRESENTS
PITTSBURGH RUFF RYDER
WILD-OUT WEDNESDAYS!
EVERY WEDNESDAY FROM 9PM - 2AM
Y'all remember a few years back when the
Ruff Ryders would go hard @ A4 Place?
WELL IT'S THE REMIX!!!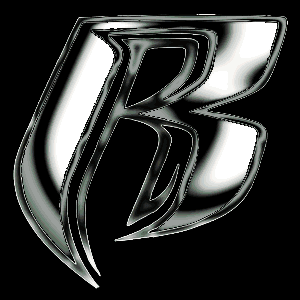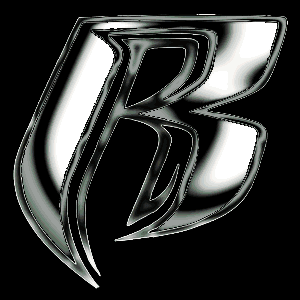 @ THE GALAXY LOUNGE & ENTERTAINMENT CENTER
7246 Kelly St. Pittsburgh, PA 15208
JOIN US FOR WILD-OUT WEDNESDAYS
WITH DJ ROK

EVERY WEDNESDAY FROM 9PM - 2AM
$2 BOTTOM SHELF $ COORS LIGHT!!!!
$3 GOOSE, HENNY & CIROC!!!!
BOTTLE GIVE AWAY RAFFLES!!!!
WING SPECIALS!!!!
DJ ROK KILLIN THE SOUNDS!!!
YOU KNOW!!!