The Legacy Arts Project, Inc. PROUDLY presents
THE 8TH ANNUAL KEEPERS OF THE FLAME AWARDS PRODUCTION
FREEDOM TIME
Saturday, November 15, 2014 @ 7:30PM
Greater Pittsburgh Coliseum | 7310 Frankstown Avenue, Pittsburgh, PA 15208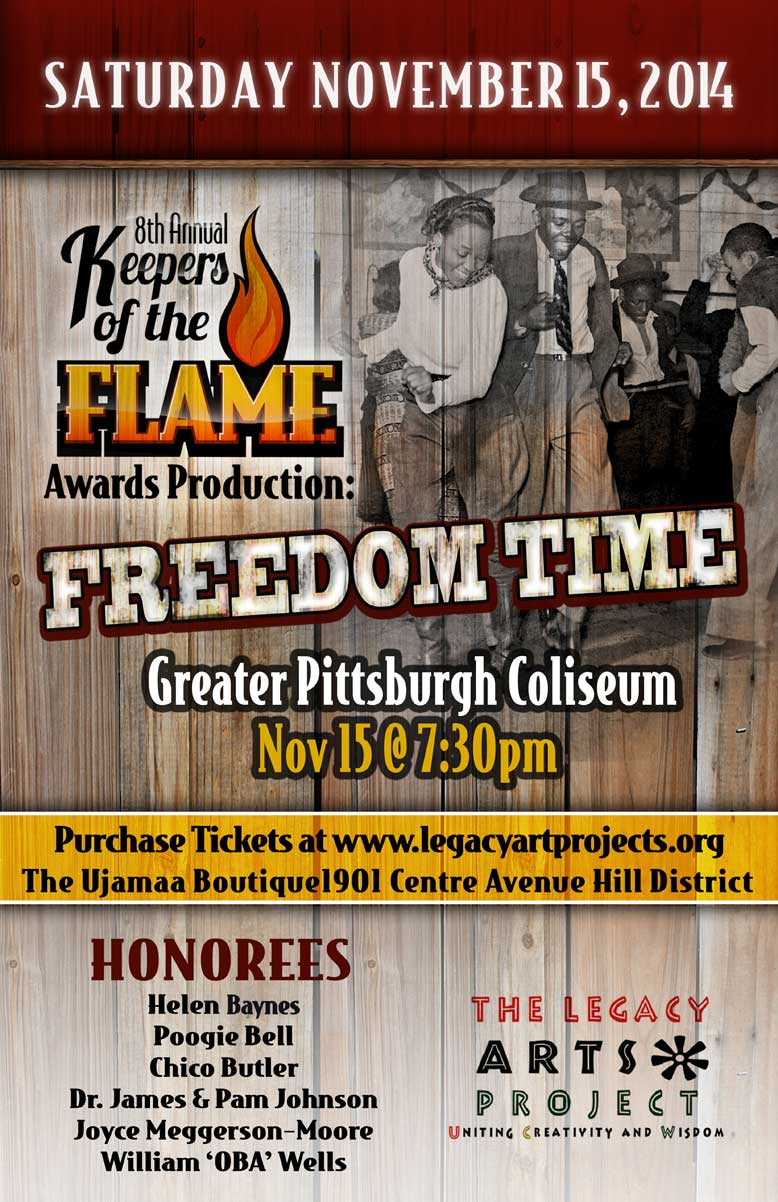 KEEPERS OF THE FLAME
Every year, the Legacy Arts Project plays host to events and activities that celebrate local Keepers of the Flame, those who have made lasting contributions to Pittsburgh and the region through their expressions in the arts. Reflecting the vastness, diversity, and beauty of the African Diaspora, these artists teach by way of their craft, inspiring others to recognize their own creativity as well as responsibility for making the world a better place. They are the heroes and sheroes of our community and for that, we share in the celebration of their gifts.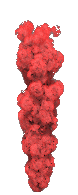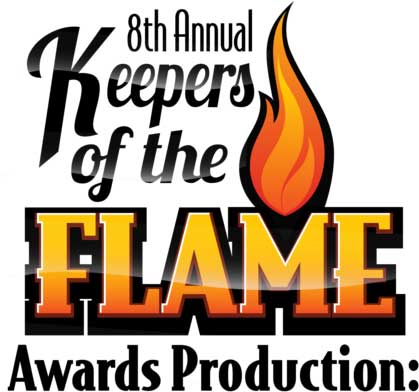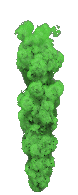 HONOREES
Helen Baynes
Poogie Bell
Chico Butler
Dr. James & Pam Johnson
Joyce Meggerson-Moore
William "OBA" Wells

TICKET INFORMATION
TO PURCHASE TICKETS CLICK HERE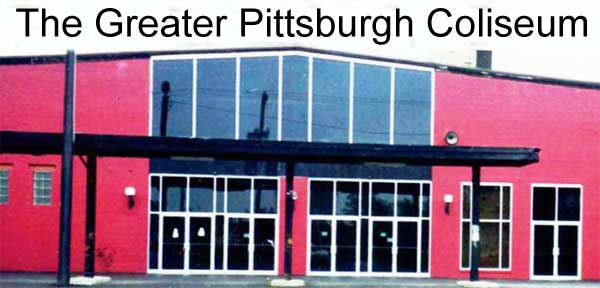 7310 Frankstown Avenue, Pittsburgh, PA 15208