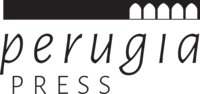 PUBLISHING NEW WOMEN POETS SINCE 1997
The 2022 Perugia Press Prize contest 
for a first or second full-length book of poetry by a woman is open for submissions until 11/15/21.
Publication of the winning manuscript comes with
$1,000, author copies, and other support from the press.
Emerging BIWOC Poet Spotlight 
August 2021 Poet: Jessica Nguyen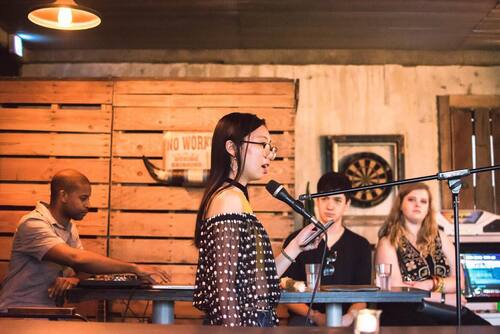 is my americanness a taboo for you
because your politeness does not come from a "hello"
but a "thưa dì bà cô bác" (1)
what can I do to prove to you that I am vietnamese enough
do I need to bathe myself in nước mắm (2)
just so that you would be willing enough to taste me
or should I sing the old tunes of cải lương (3) so that you can listen to me
because all you hear is my broken speech
heavily accented by the distance that comes between me and my parents' motherland
I will wear a white áo dài and a nón lá
and grow long, straight, black hair out for you
to look at me and see that
harboring the east side of the mekong river
(1) a formal greeting to older folks
(3) traditional folk opera
Summer 2021 Intern: Sam Brown
We've loved working with Smith College Ada Comstock Scholar Sam Brown this summer while she served as our intern. Check out our latest blog post to read an interview Jean Blakeman, a Perugia Press board member, conducted with Sam about the initiatives she was involved in at the press and her own creative work. Thank you to Sam, Jean, Matt Donovan of the Boutelle-Day Poetry Center at Smith (for sending Sam our way), and Smith College for the partnership of their Praxis Program.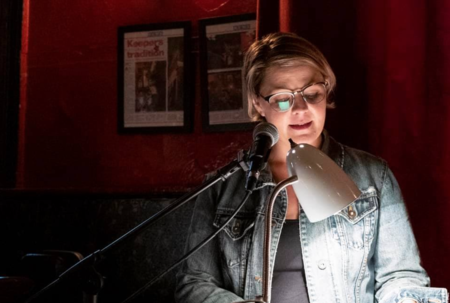 Sam Brown reading at KGB Bar, summer 2021
PO Box 60364, Florence, MA  01062