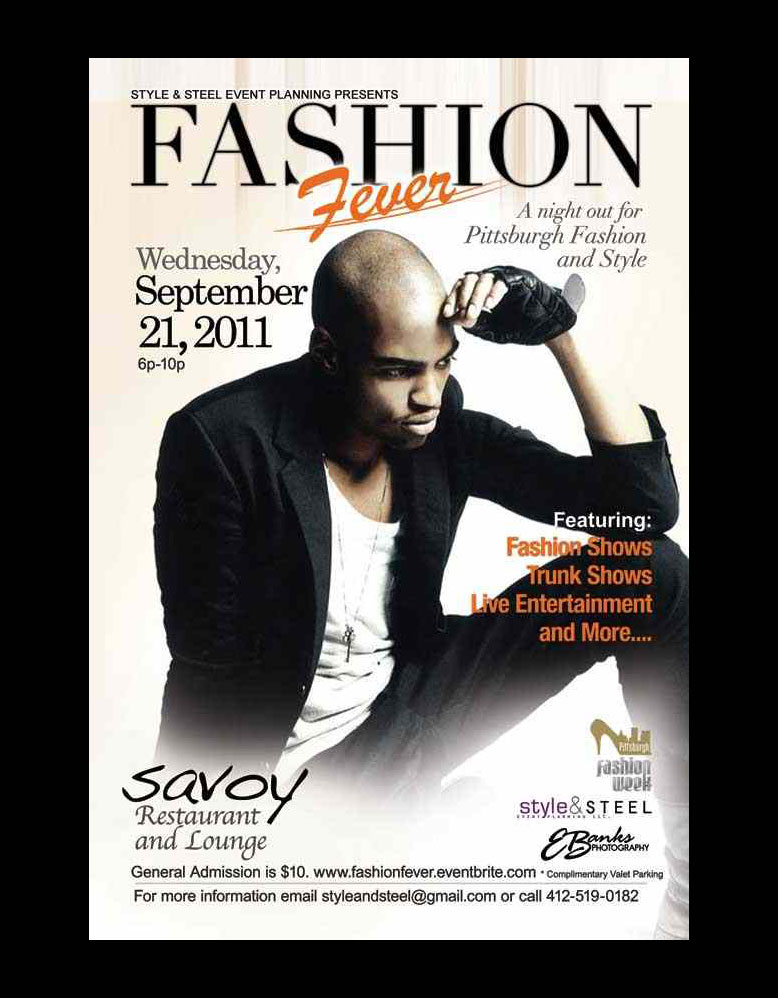 FASHION FEVER, a night out for Pittsburgh fashion and a celebration of the 2nd Annual Pittsburgh Fashion Week. This will be a star-studded event of Models, Media, and Celebrities.
FASHION FEVER will ignite at the SAVOY LOUNGE, Pittsburgh's premiere upscale dining and nightlife destination.
It will feature FASHION SHOWS of local designers; vendors; and music by DJ SELECTA.
Miyoshi Anderson, the Founder and Executive Director of Pittsburgh Fashion Week, says, "Fashion is fierce and together, we will continue to highlight fashion, beauty, and style in Pittsburgh."
Tickets are available online for only $10
at http://fashionfever.eventbrite.com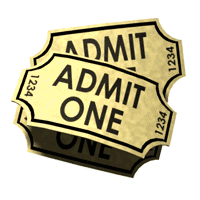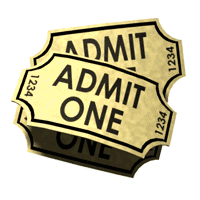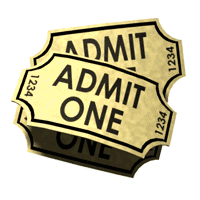 Visit www.styleandsteel.net for more information about Fashion Fever or call 412.519.0182
More information about Pittsburgh Fashion Week is available online at: www.pittsburghfashionweek.com.
Many thanks to EBANKS PHOTOGRAPHY, SPOTLIGHT PITTSBURGH, URBAN MEDIA TODAY and PITTSBURGH FASHION WEEK.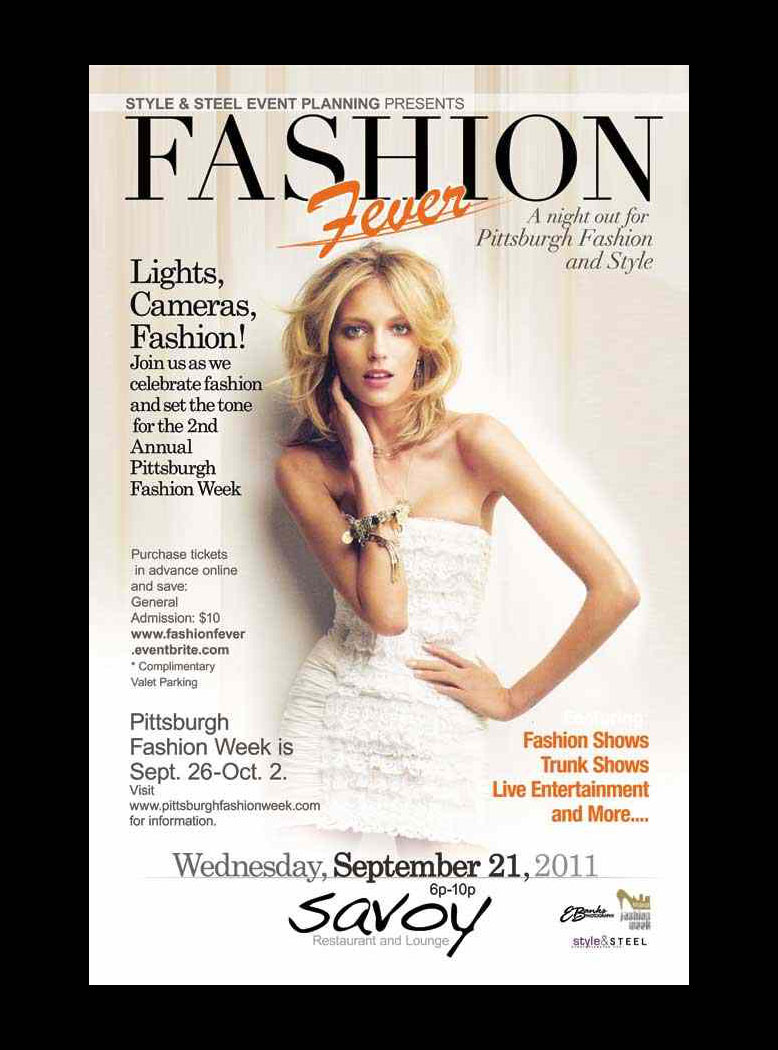 Visit www.styleandsteel.net for more information about Fashion Fever or call 412.519.0182