Guest Speaker: Ontario's Electricty Grid Challenges - Mon, Jan 23 at 6pm
ISA Hamilton is pleased to announce that Paul Acchione, M.Eng, P.Eng, FACE will presenting the following talk on Ontario's electricity system at our dinner meeting on Mon, Jan 23, 2016.
Straight Talk on Energy Challenges – Canada, USA, World – discusses energy policy challenges and the lessons learned from Ontario's experience.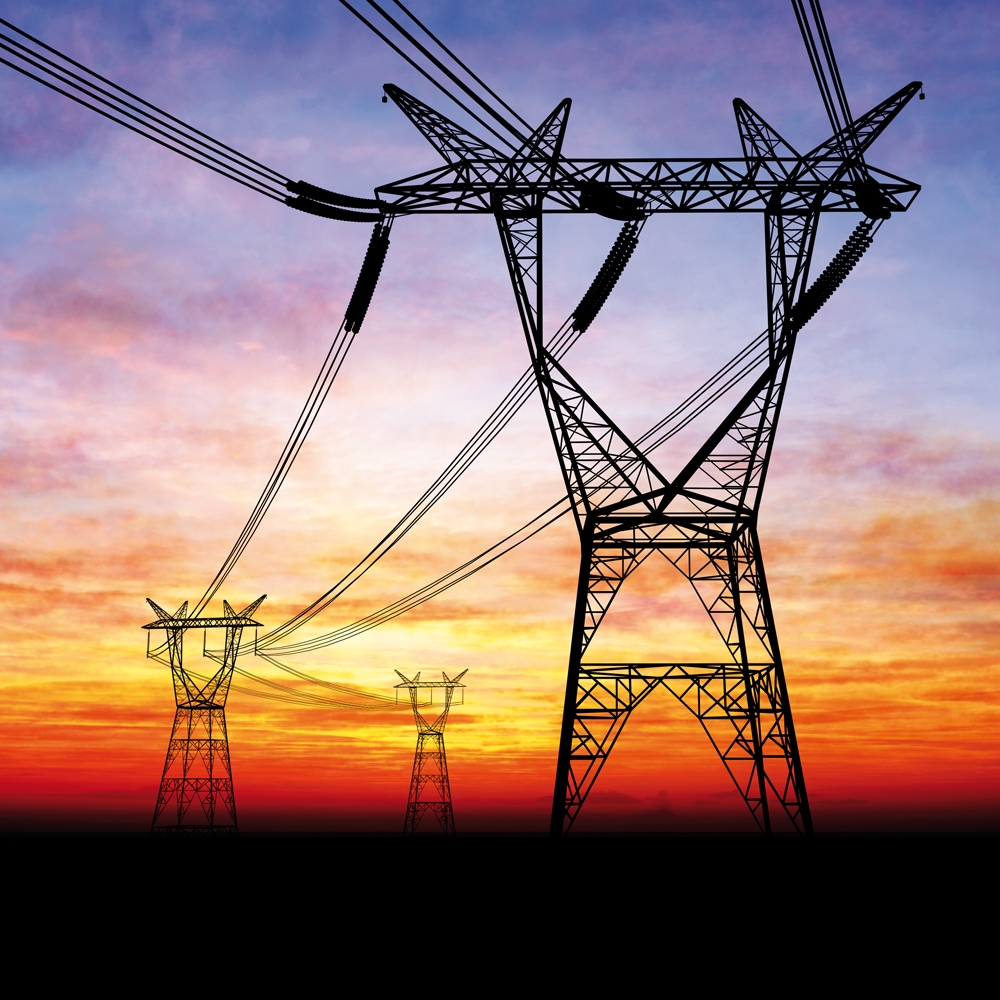 The presentation includes:
–Some inconvenient energy facts
–Policy challenges
–Current energy demand – Canada, Ontario, USA, World
–Current electricity demand – Canada, Ontario, USA, World
–Cost of various generation technologies in Ontario
–Case study – Ontario's grid
–Lessons learned from Ontario's experience
Schedule:
6:00pm – light dinner
6:30pm – guest speaker
Location:
McMaster University. Room ETB/235 in the Engineering Technology Building (1280 Main Street West, Hamilton, Ontario L8S4L8)
Royal Botanical Gardens
RBG Centre – Main Exhibit Hall
680 Plains Road West
Burlington, Ontario
Come and learn about the products and services from over 50 local automation suppliers. Show includes a instructional program with technical presentations on a variety of automation topics.
Keynote Address starts at 9:00am
Exhibitor Hall Hours 10:00am to 5:00pm