MF/MB/
This is a collaboration from Sweden to Canada and back. In Sweden we have MF/MB/, energetic, noisy youngsters doing kraut, techno rock, in Canada we have Rob Batke from electronic post-rock band "Faunts". Under his moniker "Artisan Loyalist" Rob has turned the MF/MB/ track "The Window" to the perfect hybrid between Familjen and Siouxsie and the Banshees.
MF/MB/ - The Window (Artisan Loyalist Remix)
The original version of "The Window" is taken from MF/MB/s debut album "Folded".
MF/MB/ - The Window
The remix is taken from the remix release "Altered". Full track list below.
Title: Altered
Label: Adrian Recordings
Release date: July 12th
1. MF/MB/ - The Window (Artisan Loyalist Remix)
2. The Sounds - Something To Die For (MF/MB/ Remix)
3. MF/MB/ - A Beautiful Sigh (Agent Side Grinder Remix)
4. Simian Ghost - Bicycle Theme (MF/MB/ Remix)
5. Katharina Nuttall - Play (MF/MB/ Remix)
6. MF/MB/ - The Big Machine (Jesper Aubin Remix)
!!! - Jamie, My Intention Are Bass (MF/MB/ Remix)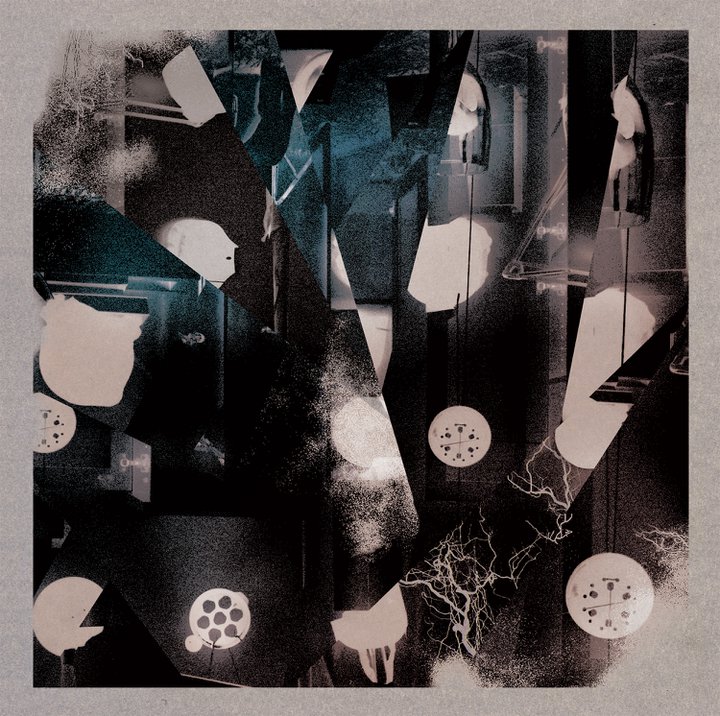 This is a collection of remixes of MF/MB/ tracks but also remixes that the band themselves have made of other artists. Expect cellar dancing and punches in the stomach with fists from Artisan Loyalist, The Sounds, Agent Side Grinder, Simian Ghost, Katharina Nuttall, Jesper Aubin and !!! (Chk Chk Chk), all with the power of MF/MB/.
More info and pictures of MF/MB/ check here: