Bitter Creek Candle Supply, Inc.  Newsletter 

 

_________________________________



Call Toll Free:  1-877-MELT WAX

 



"Where Creativity Flows!"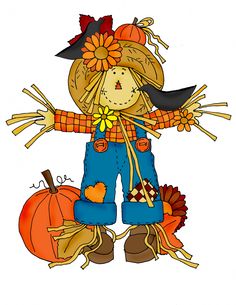 October Specials!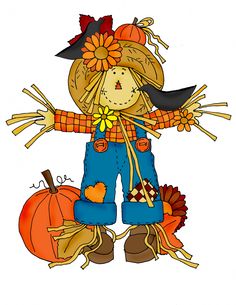 Harvest season has arrived!  

Harvest season is upon us once again, with winter not far away.

That busy time of year has arrived

 for candle and soap makers alike!

 This time of year, Apple fragrances are always a must-have!

Be prepared this busy season by stocking up on some of the most popular Apple fragrances!

 

Receive 1oz of any of these

Choose from the following fragrances:

*Apple Butter (BCS Original)

*Apple Crumb Cake (BCS Original)

*Apple Peel (BCS Original)

*Apple Pie (BCS Original)

*Apple Streusel (BCS Original)

*Apples & Evergreen (BCS Original)

*Applesauce Cupcakes (BCS Original)

*Caramel Apple (BCS Original)

*Enchanted Apple Type (BNL)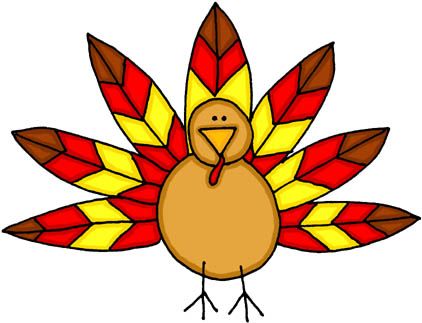 Bullet Bottle Sale!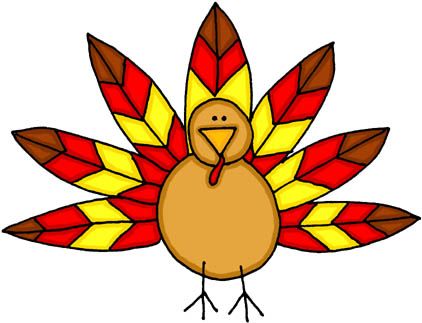 Any color! Any size! Any quantity!

Stock up for the Holidays!

Sale ends Saturday, October 31st at 11:59pm cst!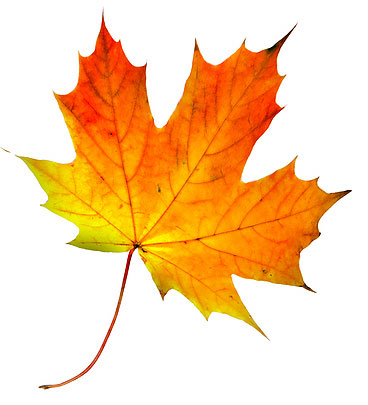 Starter Kit Sale!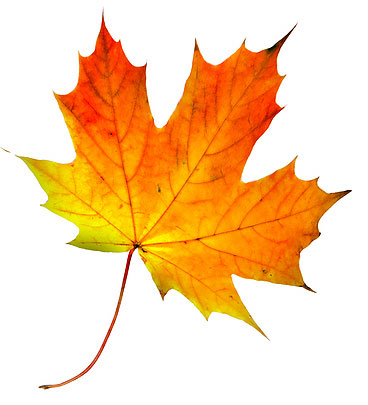 A great way to start out making Candles or Soap!

Choose from the following kits:

October 31st at 11:59pm cst!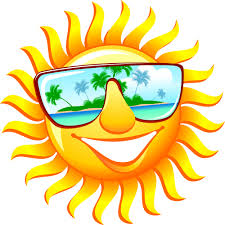 New Products!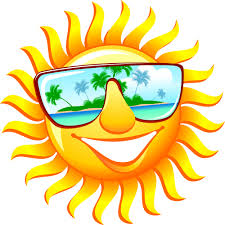 NEW Dye Blocks! 

 We have recently added the following

October 31st

at 11:59pm cst!

 

 

 

 

 

 

 

 
 

 

 

 

 

 

 

 

 

 

 

 

 

 

 

 

 

 

 

 

 

 

 

 

 

 

 

 

 

 

 

 

 

 

 

 

 

 

 

 

  

 

 

 

 

 

 

 

 

 

 

 

 

 

 

 

 

 

 

 

 

 

 

 

 

 

The following fragrances are

$1.00 off per lb. this month!

*Choose from the following fragrances:

 




 

 

*Apple Cobbler

(Surplus Collection)

Tart, tree ripened apples, a touch of sweet vanilla and a pinch of cinnamon, topped with bits of baked crust!

This scent is INCREDIBLE!

 

 

 

 

 

 

 

*Apple Spice

Apples and Spice & Everything nice!

That's what apple spice is made of!

 

*Chocolate Cappuccino

A rich chocolate smell with a hint of coffee that will be sure

to get the house up for a deliciously rich treat!

*Cinnamon Raisin Bread

The aroma of fresh baked cinnamon raisin bread fills the air with notes of sweet creamy butter, fruity raisins and pastry vanilla.

 

*Cinnamon Vanilla

Rich vanilla scent blended with cinnamon, nutmeg

and a warm vanilla crust.

*Hot Chocolate

Rich, smooth hot cocoa on a cold winter day!

Incredibly creamy and realistic.

*Holiday Bouquet

 

Winter flowers such as poinsettia's and Christmas cactus

with a tiny hint of pine.

A great way to start the holiday season!

*Kitchen Spice Type

 A tempting blend of kitchen aromas with spices

Top: warm cocoa spice, hazelnut

Middle: cinnamon, clove, nutmeg

Base: caramel, vanilla malt, marzipan.

*Spiced Peppercorn

Warm and cozy, this scent begins with notes of orange, ginger, and spiced fruit. The middle blends ground cinnamon, cloves, and nutmeg with a creamy vanilla spice dry.
 

All online orders of $50 or more are automatically entered each month to

win $10 in BC Bucks!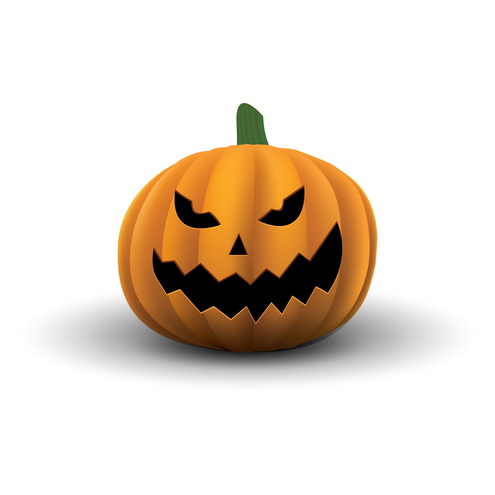 *Happy Halloween!*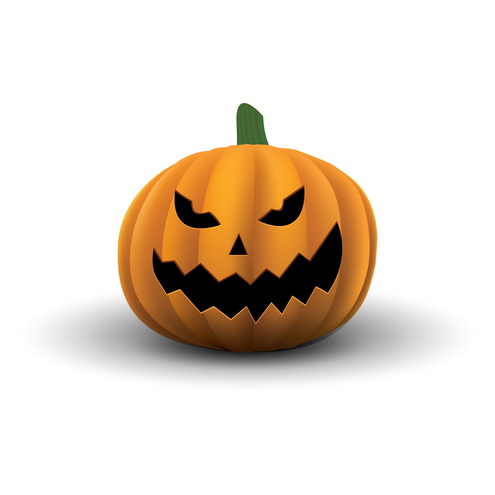 The entire Bitter Creek staff would like to wish everyone

Happy Halloween!

 

 

 

 

  

 

 

 
Do you have a creative and original "Tip of the Month" to share? Send it in to
Tips@candlesupply.com
and you could
Win $25 in BC Bucks!
***Must enter code "OCT
15" into the comments section of your shopping cart (not the coupon code box)!  Discounts will not be automatically calculated by the cart on these sales, but will be calculated by our office and reflected on your invoice.
Sales end Saturday, October 31st at 11:59 pm!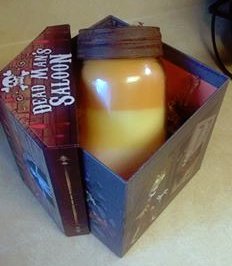 Check out our new blog post
New posts are added frequently, so check back often!

As always, we appreciate your patronage and look forward to being of service to you!