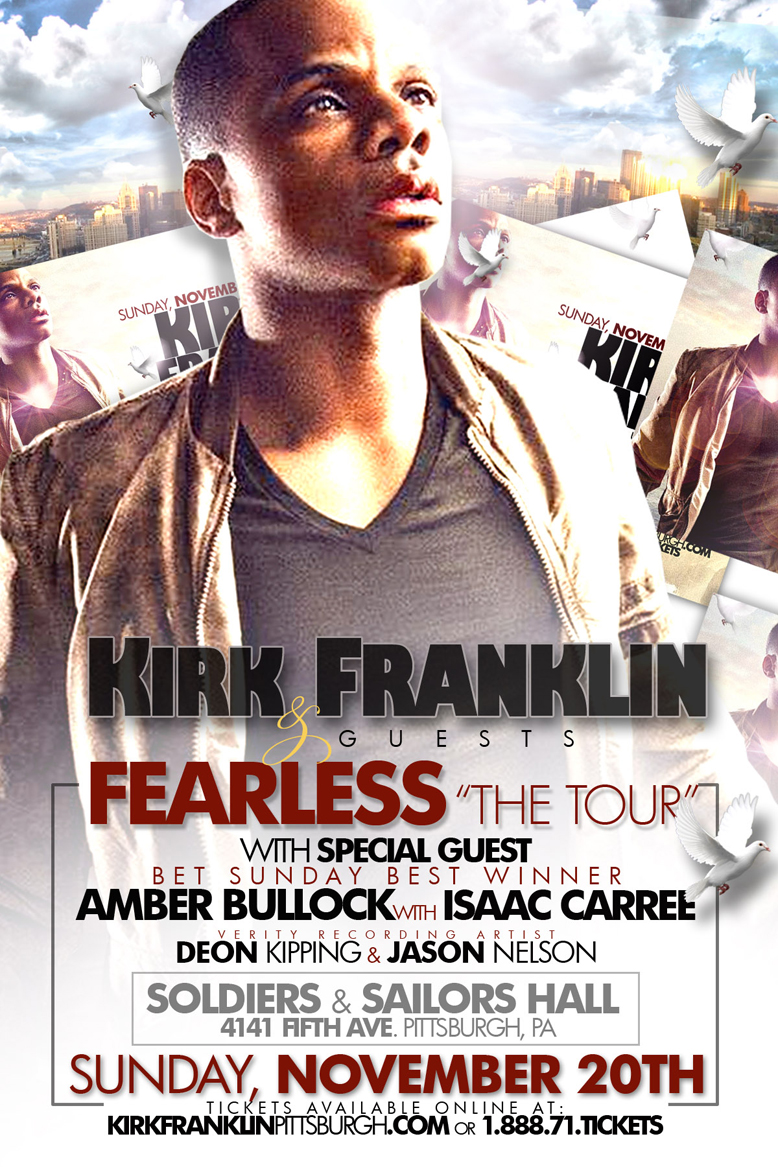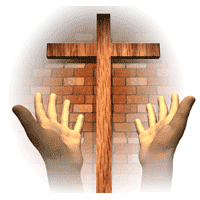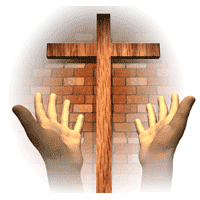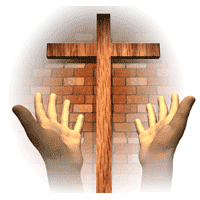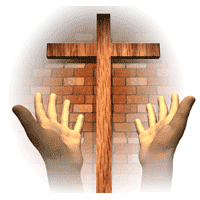 WITH SPECIAL GUEST
BET SUNDAY BEST WINNER
AMBER BULLOCK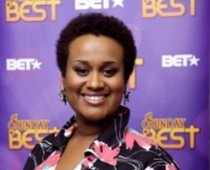 ISAAC CARREE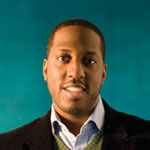 VERITY RECORDING ARTIST
DEON KIPPING & JASON NELSON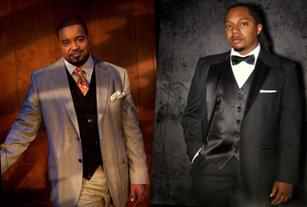 TICKETS ON SALE NOW!!!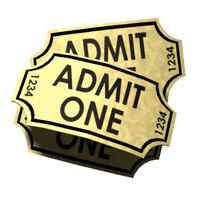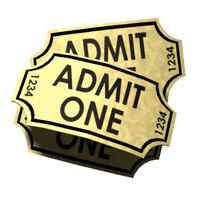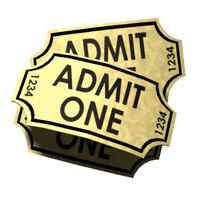 Tickets available at:
KirkFranklinPittsburgh.com
By Phone 1.888.71.TICKETS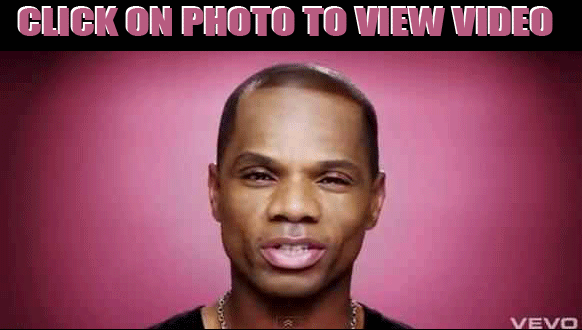 If its one thing that Kirk Franklin understands, it is that soul and gospel have always been a part of the same close-knit family.

Since the release of his self-titled debut in 1993, Franklin has proved himself a pioneer when he sprinkled a taste of hip-hop in the mix.
He changed musical history with the release of his debut album, KIRK FRANKLIN AND THE FAMILY, the first gospel album to sell more than a million units.

After more than 16 years as the top-selling Contemporary Gospel artist, Kirk Franklin shows no signs of slowing down.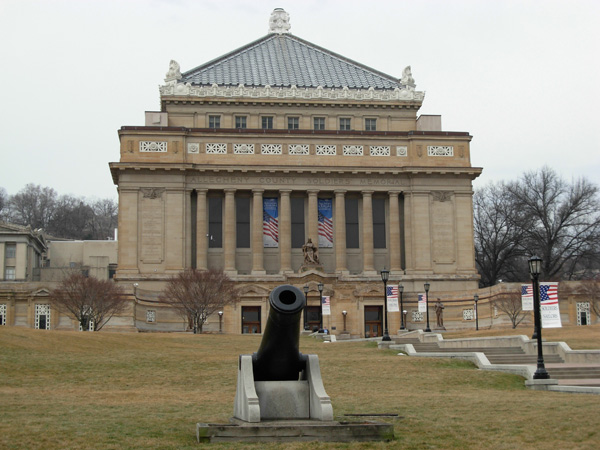 SOLDIERS & SAILORS MEMORIAL HALL
4141 5TH AVENUE, PITTSBURGH, PA
(ACROSS FROM U OF PITT)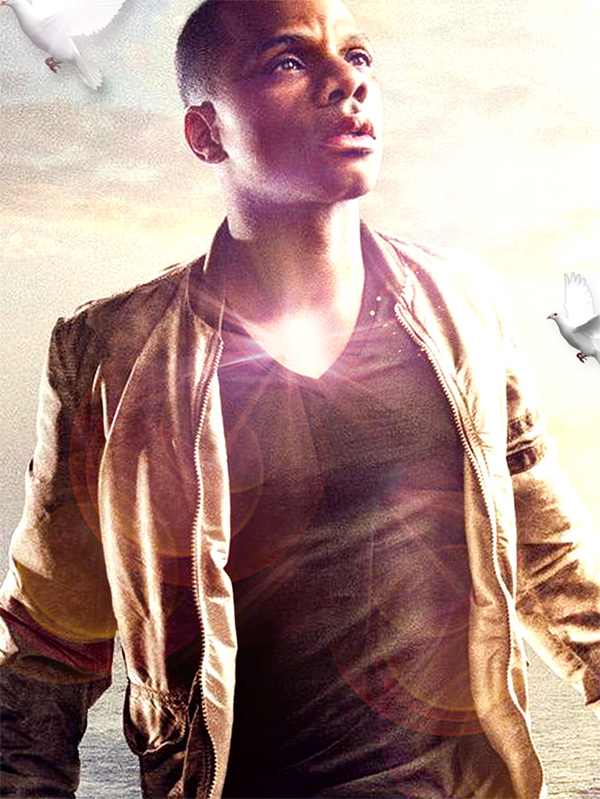 RETAIL OUTLETS:
Dorsey's Records
7614 Frankstown Avenue
Stedeford Records
417 East Ohio Street
720 Records
4405 Butler Street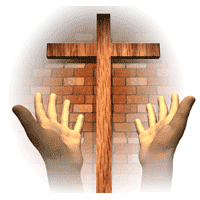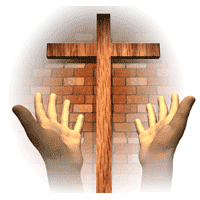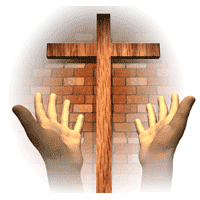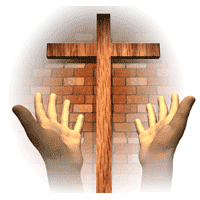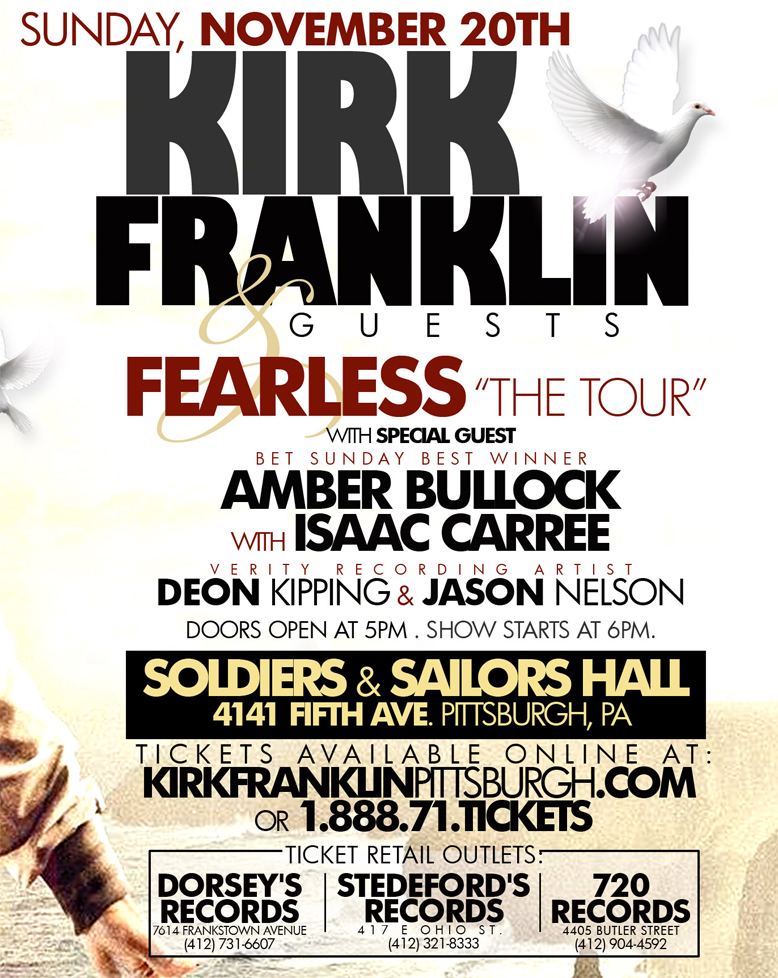 SPONSORED BY
SAVOY RESTAURANT
2623 PENN AVENUE | 412.281.0660
WELCOME TO THE GOOD LIFE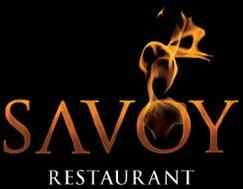 For Gospel Brunch Reservations
Call 412.281.0660
www.savoypgh.com