There's no better way to spend 1 minute of your life than with the titel track and first single from the Swedish punk band Svart katt. Start with this bittersweet summer video, then go on with their debut album that is out now.
Svart katt
När allt är över (When everything is over)
Debuting with the self released debut EP "Rösta sönder" (later re-issued on Rundgång Rekords) and fast forward towards the debut album with 3 preceding singles, Svart katt is now ready to release their debut album "När allt är över" on Adrian Recordings.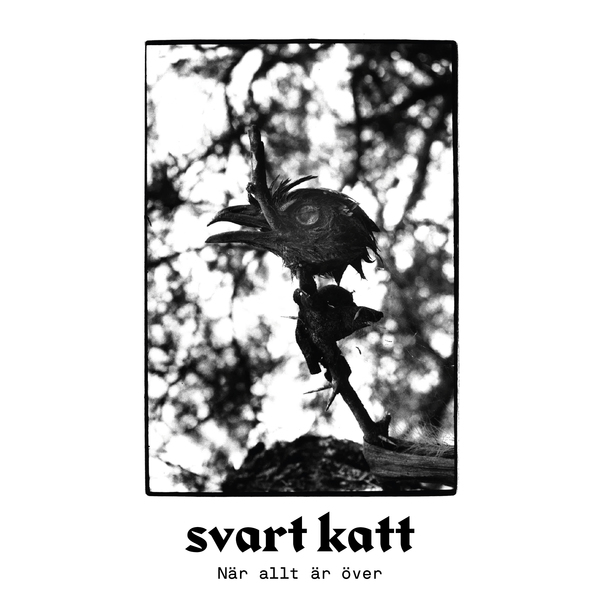 The Swedish pop punk band Svart katt has rapidly grown to one of the most exciting new Swedish punk band with a steady growing following. File in the line of Radioactivity and Ramones, as Johnny Ramone said "short songs for people who don't have a lot of spare time". With their infectious pop melodies turned into melancholy punk and new wave tracks they have charmed the Swedish scene. The songs are short and intense and put into acid until all that is left is feelings.
All since the start, they band has toured a lot in Sweden and Germany and shared stages with the likes of Hurula, Death Valley Girls, Nowhere, Urochromes, Burning Kitchen, Rotten Mind, Twin Pigs, Cheena etc
Live:
2017-11-25: Debaser strand - Stockholm (S)
2017-12-02: Plan B - Malmö (S)

Robin (bass), Johan (guitar, vocals), Micke (drums)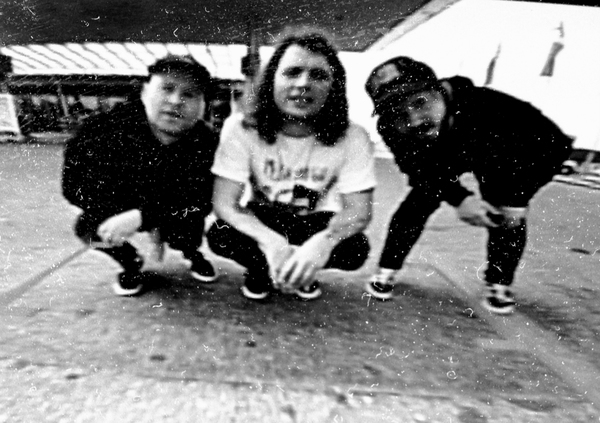 The album is available on on digital platforms and released on vinyl in a near future by Swedish label Rundgång Records and german labels Sabotage Records and P.Trash Records.

Svart katt - När allt är över

1. När allt är över (01:02)
2. Slösa bort dagarna (01:50)
3. Oändligt mörker (01:40)
4. Borde jag gjort något (01:37)
5. Håller ett öga på varandra (02:45)
6. Jag ger upp (01:44)
7. Samma misstag (02:01)
8. Förbrukas och byts ut (01:27)
9. Bara en spegel (01:22)
10. En sekund, ett andetag (02:11)
11. Diktatorn två (02:15)

Total running time: 20 min

Adrian Recordings
magnus@adrianrecordings.com
www.adrianrecordings.com
Marcus Norberg and the Disappointments
The Fine Arts Showcase
Den svenska tystnaden
Boeoes Kaelstigen
Andreas Tilliander
The Bear Quartet
Surf Philosophies
Dmitry Fyodorov
Jonas Lundqvist
Edda Magnason
Björns vänner
Alice Boman
This Is Head
PoiZon_Sw3
Lately La La
Ulf Stureson
Emil Jensen
B Hawk
Hey Elbow
Svart katt
MF/MB/
DÖDEN
Familjen
Laakso
YAST
VED
OLD
Cato
RA