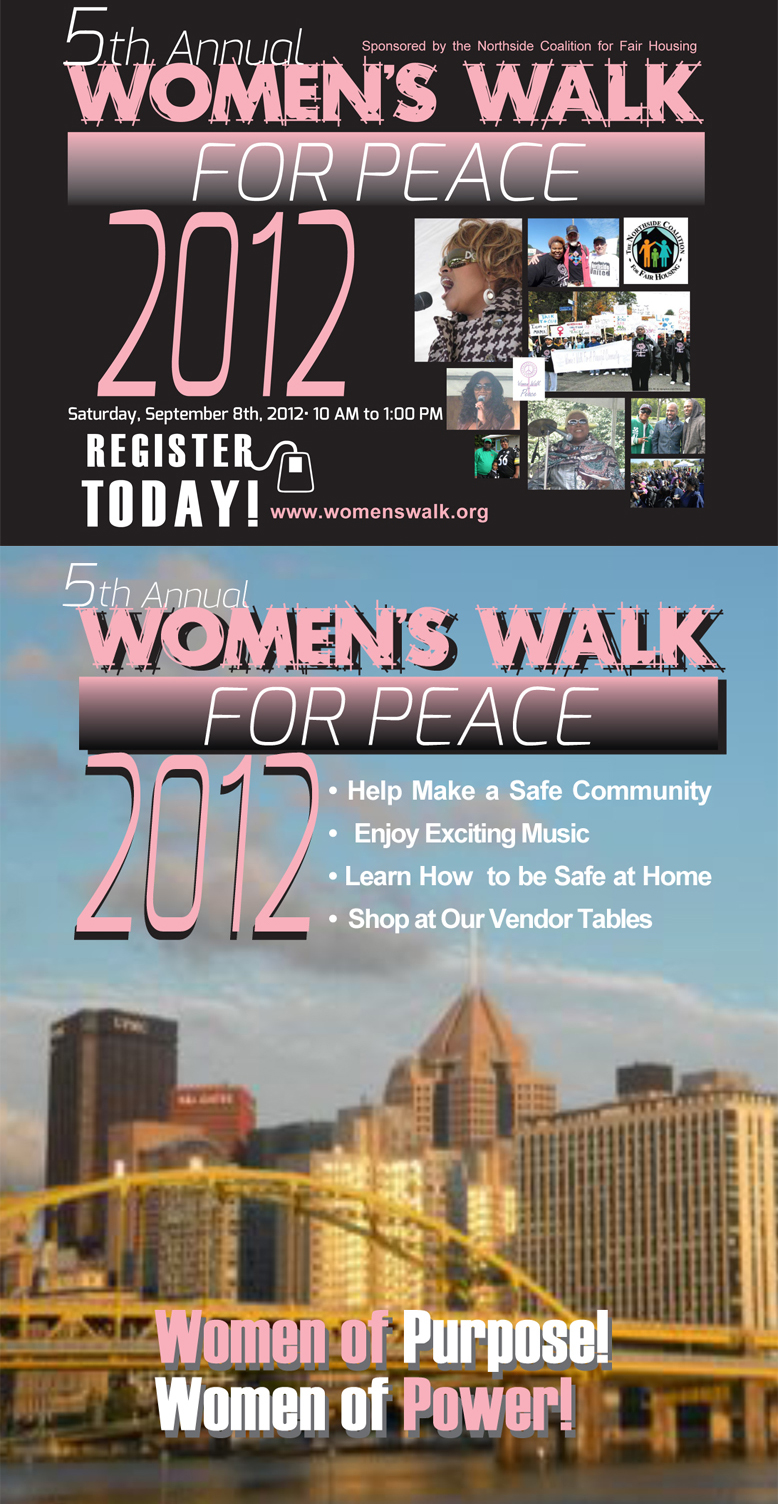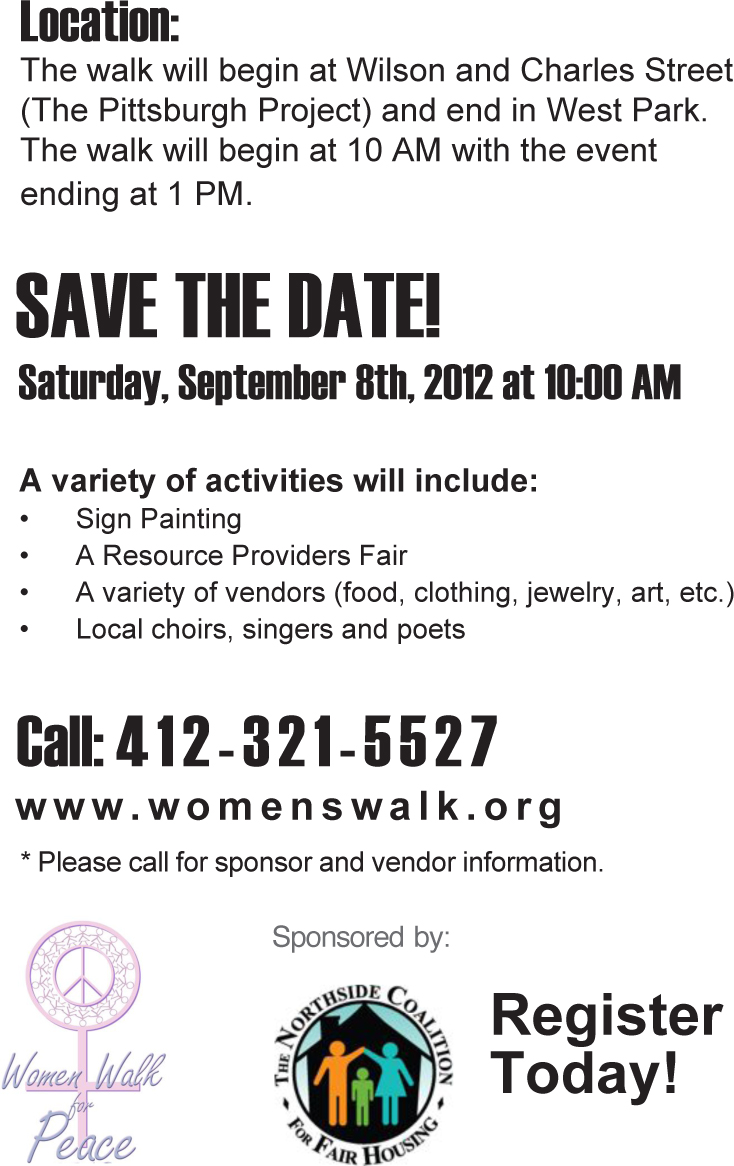 THE 5th ANNUAL WOMEN'S WALK FOR A PEACEFUL COMMUNITY will consist of a 2-mile walk which will start at the Pittsburgh Project (2801 North Charles Street | Pittsburgh, PA 15214) wind its way through the neighborhood and end at West Park near the Aviary.
THE WOMEN'S WALK FOR A PEACEFUL COMMUNITY will conclude at West Park where National & Local speakers will address the Peace Council discussions and entertainment.
You must register in advance to attend the events.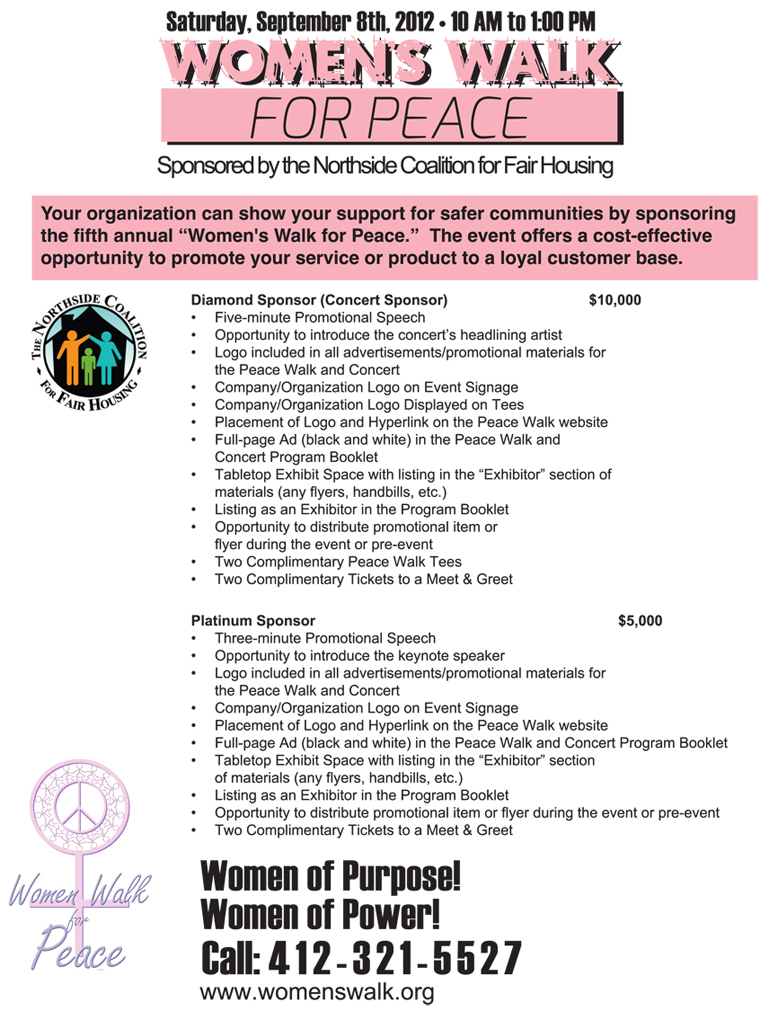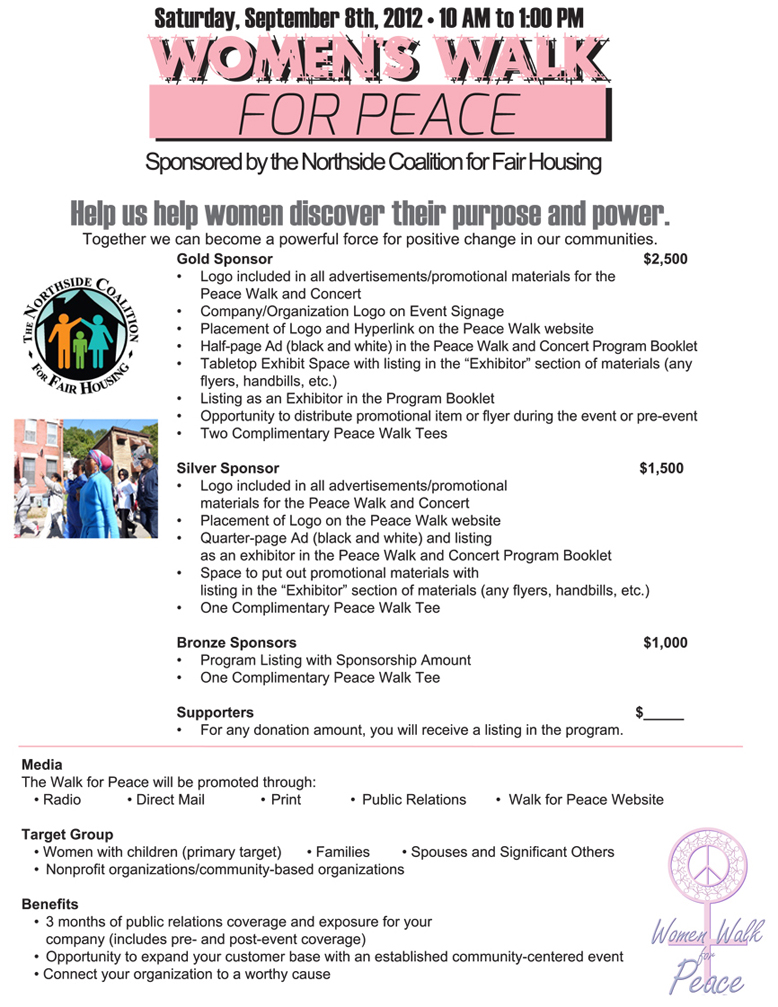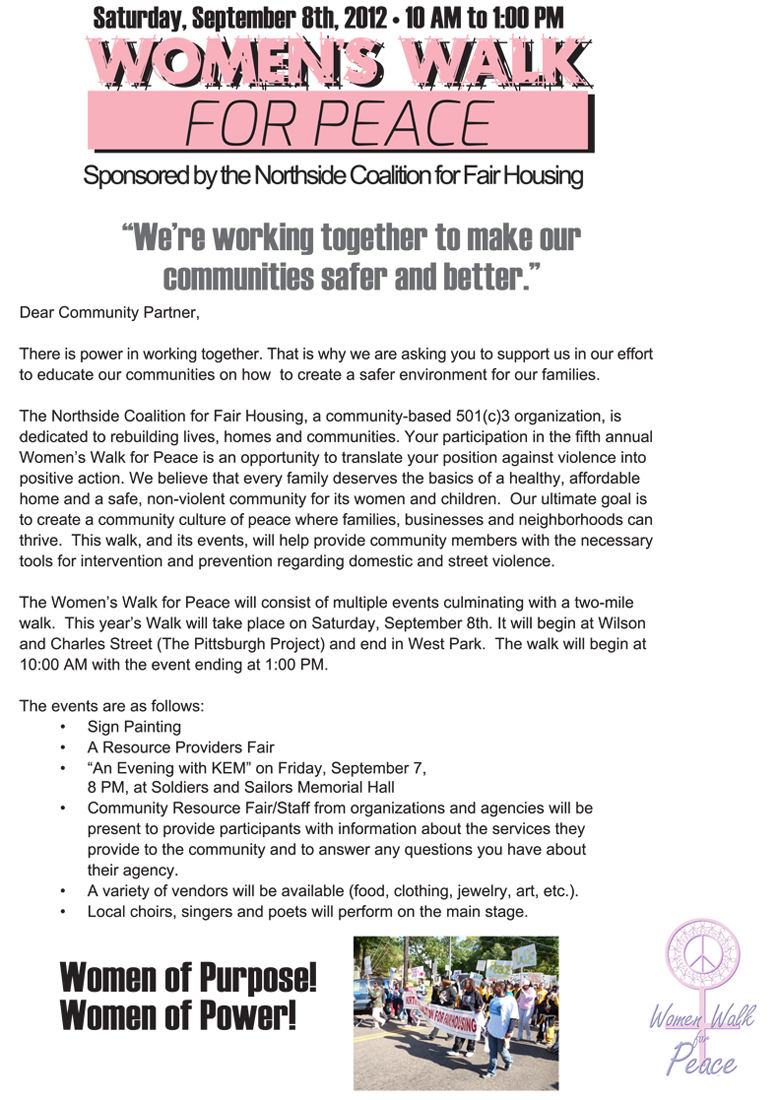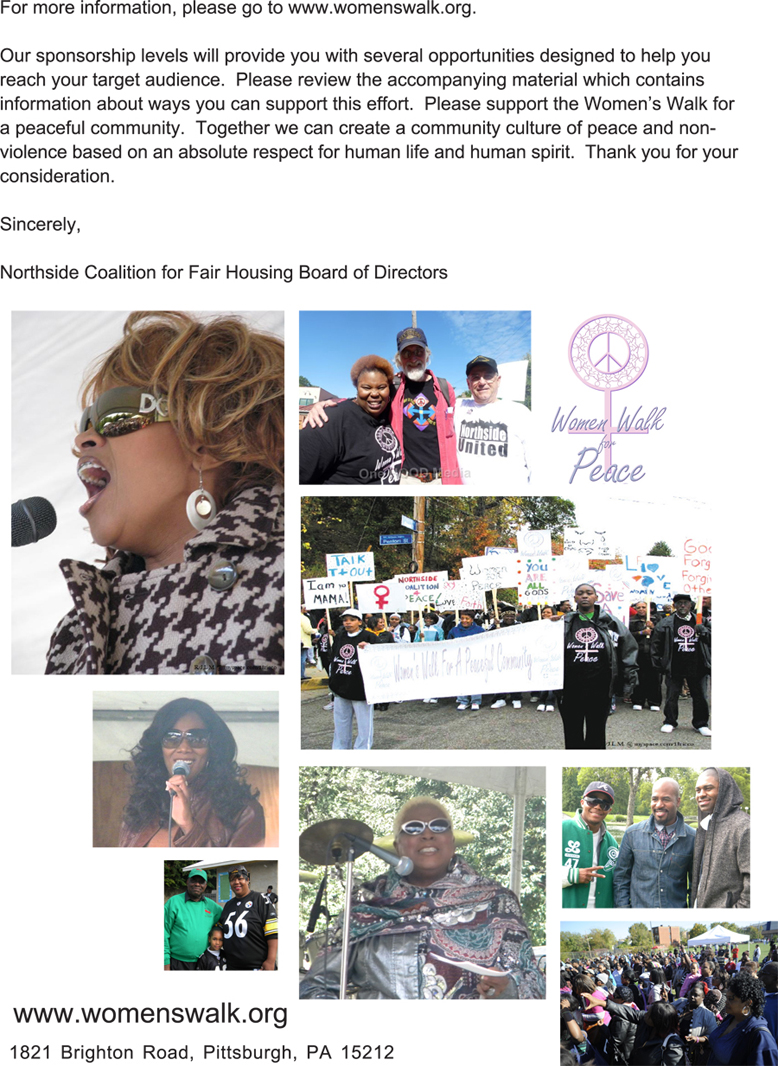 Dear African Arts in the Park participant:
Thank you for agreeing to participate in Umoja African Arts Company's 8th Annual African Arts in the Park.
African Arts in the Park will be held at Point State Park Downtown, Pittsburgh PA on August 11th & 12th, 2012 from 11:00 am – 7:00 pm. Prior to the event, this meeting will be an approximate 1-hour informational session. At this session we will be able to answer your questions, directions to the park, schedules, food/retail applications, set-up location, participation guidelines, and parking information.
To accommodate your busy schedules, Umoja African Arts Company will have two informational sessions at the Carnegie Library. Please plan on attending one of these sessions listed below.

Carnegie Library – Allegheny
1230 Federal Street
Pittsburgh, PA 15212
Friday, August 3, 2012
4:00 p.m. – 5:00 p.m.
Wednesday, August 8, 2012
6:00 pm – 7:00 pm
We look forward to seeing you at the informational session. Thank you again for your participation in African Arts in the Park. If you have any questions, please call the Umoja African Arts Company office at 412-290-0894.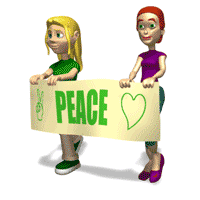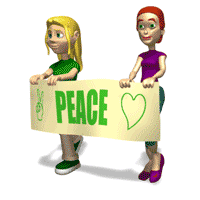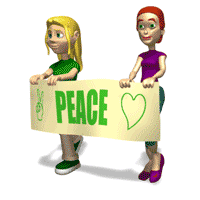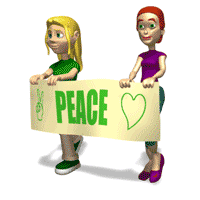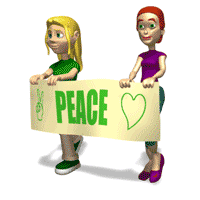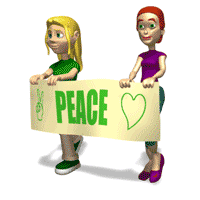 FOR MORE INFO CALL 412.321.5527
OR EMAIL US AT NORTHSIDETENANTS.ORG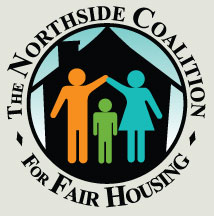 REGISTER FOR WOMEN'S WALK FOR PEACE @ www.WomensWalk.org