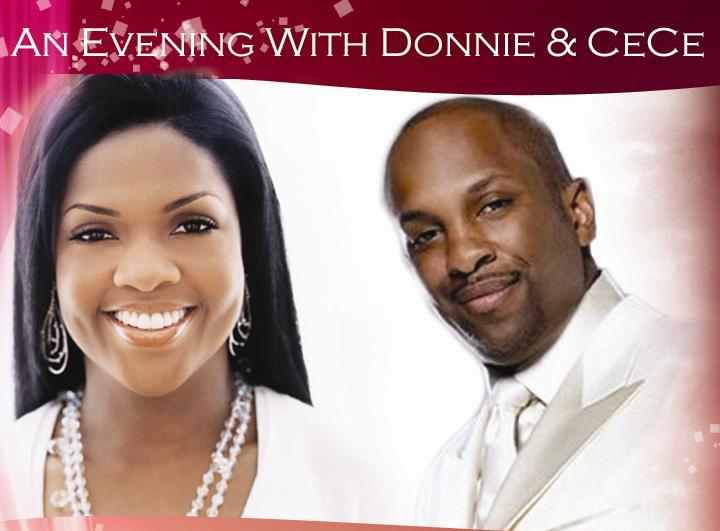 Northside Coalition For Fair Housing
presents
The Perfect Mother's Day Gift
DONNIE McCLURKIN
In Concert
(Click on Photos To View Videos)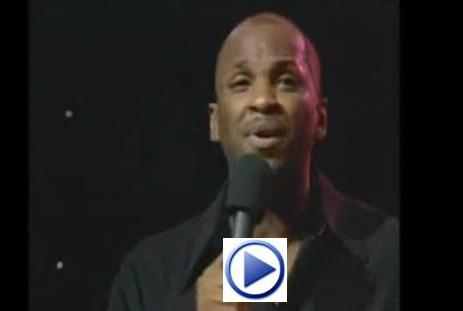 Plus
CECE WINANS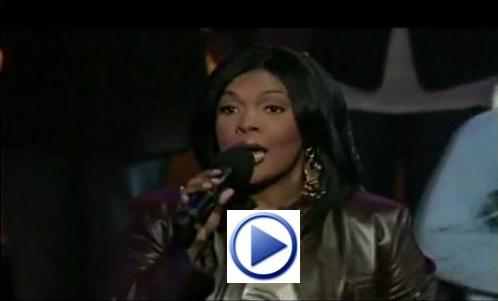 TICKETS ON SALE NOW!!!
Sunday May 13
Doors @ 5:30p / Showtime @ 7p
Soldiers & Sailors Hall
4141 Fifth Ave Pittsburgh, pA 15213
Tickets - $75.00, $57.50, $47.50, $37.50
Group Discounts Available
Tickets on Sale @ savoypgh.com, grooveproductionsinc.com, Dorsey's Records, Stedefords, Northside Coaltion For Fair Housing
Charge By Phone -1.800.383.5760 or Call Chris 1.412.400.0313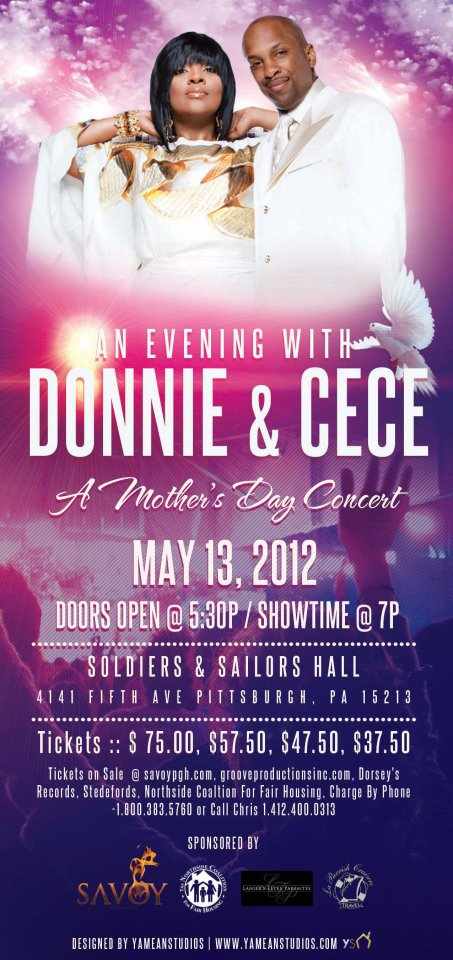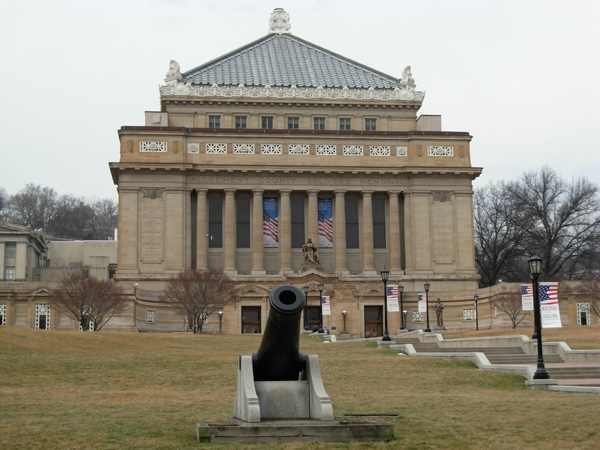 SOLDIERS & SAILORS MEMORIAL HALL
4141 5TH AVENUE, PITTSBURGH, PA
(ACROSS FROM U OF PITT)
TICKETS ON SALE NOW!!!
Tickets - $57.50, $47.50, $37.50
(Group Discounts Available)
Also Starring
Spirit Filled Music Ministry
Get your tickets early to the biggest Mother's Day Gospel Concert to hit the Tri-State Area.
This Mother's Day take that Special Lady in your life out to enjoy DONNIE McCLURKIN & CECE WINANS in this incredible stage performance of Praise & Worship.







Proceeds Benefit The 5th Annual Women's Walk For Peace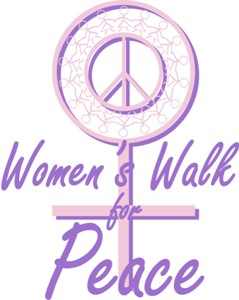 Sponorship & Vendor spaces available Call 1.800.383.5760
For more info contact: Groove Productions
Presented by Savoy Restaurant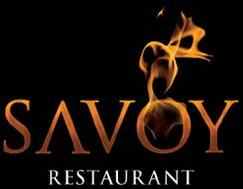 Call Savoy Restaurant at 412.281.0660 to reserve your table for
Mother's Day Sunday Brunch (11a - 3p)
Sponsored by The Northside Coalition for Fair Housing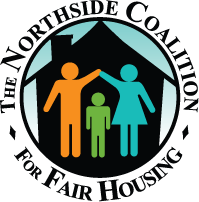 Lanier's Fetes Parfaites
La Parrish Cruises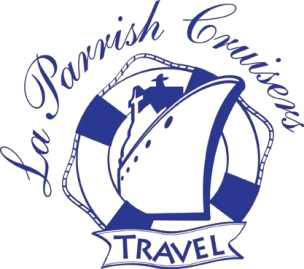 BROTHA ASH PRODUCTIONS WILL BE COVERING THE WHOLE EVENT!!!!