Bitter Creek Candle Supply, Inc.  Newsletter 

 

_________________________________



Call Toll Free:  1-877-MELT WAX

 



"Where Creativity Flows!"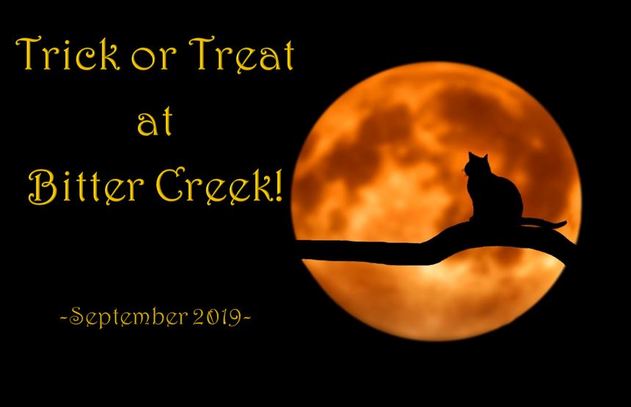 are $1.00 off per lb.

  

Choose from the following fragrances:

 

 

 

 

 

  

 

-All Hallows Eve (BNL)-




Apple, citrus, spice and pumpkin notes meld into this fabulous fall blend! Every time you sniff this fragrance, you'll smell something different.

  

 

 

 

Smell this one with your eyes shut and you'll be reminded of a cool, sunny fall afternoon. Note that this is not a burning leaves fragrance. This one is green and musky with heavy notes of bergamot and is simply a must have for the fall season.

 

 

 

 

This unique, upscale blend has top notes of bergamot peel, tangy lemongrass, and a sweet raw cane sugar. The sweet top deepens to reveal earthy patchouli, black peppercorn, and autumn cypress in rich, lingering vanilla bean, red cedar, and creamy musk.

 

 

 

Golden Pumpkins, smooth vanilla and the perfect touch of warm spices. An instant favorite for the Autumn lover! This is that perfect Fall fragrance you've been waiting for!   

 

 

 

 

 

 

 

 

 

 

A steaming mug of hot apple cider surrounded by freshly grated pumpkin, with just the perfect touch of cinnamon. A bright fragrance with warm undertones. Once you smell this one, you'll think right away "It's fall time!"

 

 

 

 

 

 

 

 

 

 

 

Throw a few logs on the fire, grab some apple cider and let the warm spices of Harvest fill the autumn air. Yankee Candle® Type

 

This fragrance captures the scent that comes when "fall is in the air!" Don't confuse this with a new mown hay fragrance. This is the perfect autumn fragrance and has been a really good seller for us and a lot of our customers too!

   

 

Nostalgic aroma of an old fashioned hot maple toddy with maple syrup, buttery rum, cinnamon sticks, vanilla and a touch of nutmeg. 

 

 

 

 

 

 

 

 

 

 

 

 

Top: Red Apple, Orange, Lemon
Middle: Warm Clove
Base: Vanilla, Musk

 

 

 

 

 

 

 

 

 

 

 

 

 

One of the best fall time pumpkin fragrances you will find. Creamy pumpkin blended with warm luxurious chamomile with the slightest touch of spice, makes this scent a must-have for the season!

 

 

 

 

 

 

 

 

Sale ends Monday, September 30th

 
Enjoy the aroma of this watery floral with crisp citrus notes and fruity melon wrapped around white jasmine and a blanket of soft ambrette and clean musk.

 

 

  

 

 

 

 

 

 

 
Our own version of the unmistakable crisp Sparkling citrus and water flowers, together with an accord of salty sea air washed over sand musk and white driftwood complete this clean aromatic escape.

 

 

 

 

 
 

 

 

 

(Perfect for making gel or chunk candles!)

  

Sale ends Monday, September 30th
~Halloween Shadow Casters!~
 

Choose from the following styles:

 

  

Sale ends Monday, September 30th

 

 

  

 

 

 

 

 
 

 

   White Teddy Bear w/Blue Bow

 

 

Receive a free Teddy Bear Sweater when you buy a Teddy Bear!

*Please enter your choice of sweaters in comment section when placing your order.*

 

Sale ends Monday, September 30th
are $1.50 off per 16oz bottle!

Choose from the following fragrances:

 

Sale ends Monday, September 30th

 

 

  

 
 

 

 

 

Sale ends Monday, September 30th

 
That's $10.00 off per lb!

"Green trailing ivy woven with delicate sprigs of fresh mint. Enhanced with crisp ozone notes and fresh cucumber."

 

 

  

 
~Fragrance of the Month!~
is $2.00 off per lb. this month!
"This tropical indulgence includes sweet nectar of sun-ripened mango and ripe peach sprinkled with delicious toasted macadamia. Wick Your Wax scents are concentrated! Use half as much! Great value for your candle dollar!"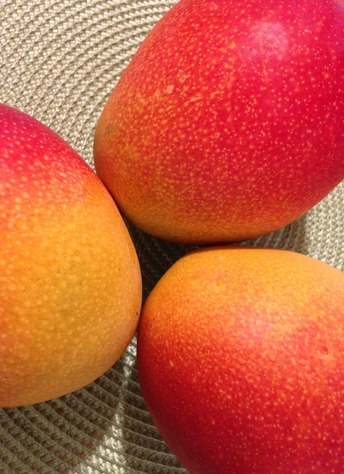 Sale ends Monday, September 30th
 

All online orders of $50 or more are automatically entered each month to

win $10 in BC Bucks!

 

                          

~From the Bitter Creek Team
-Company Holiday & Closing Announcements-
 

 

 

 

 

 

 

 

 

 

Bitter Creek Candle Supply, Inc.

for the Labor Day holiday

 We wish everyone a fun and safe Holiday weekend!

 
 

 

 

 

 

 

 

 

 
 

 

 

 

 

 

 

 

 
 

 

 

 

 

 

 

 

 
*Must enter code "

SEPT19

"
into the comments section of your shopping cart (not the coupon code box).
 Discounts will not be automatically calculated by the cart on these sales, but will be calculated by our office and reflected on your invoice.
Sales end Monday, September 30th 11:59pm (cst)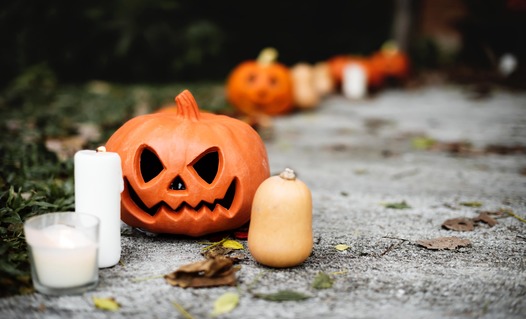 *Candy Corn Spider Tumblers!*

As always, we appreciate your patronage and look forward to being of service to you!