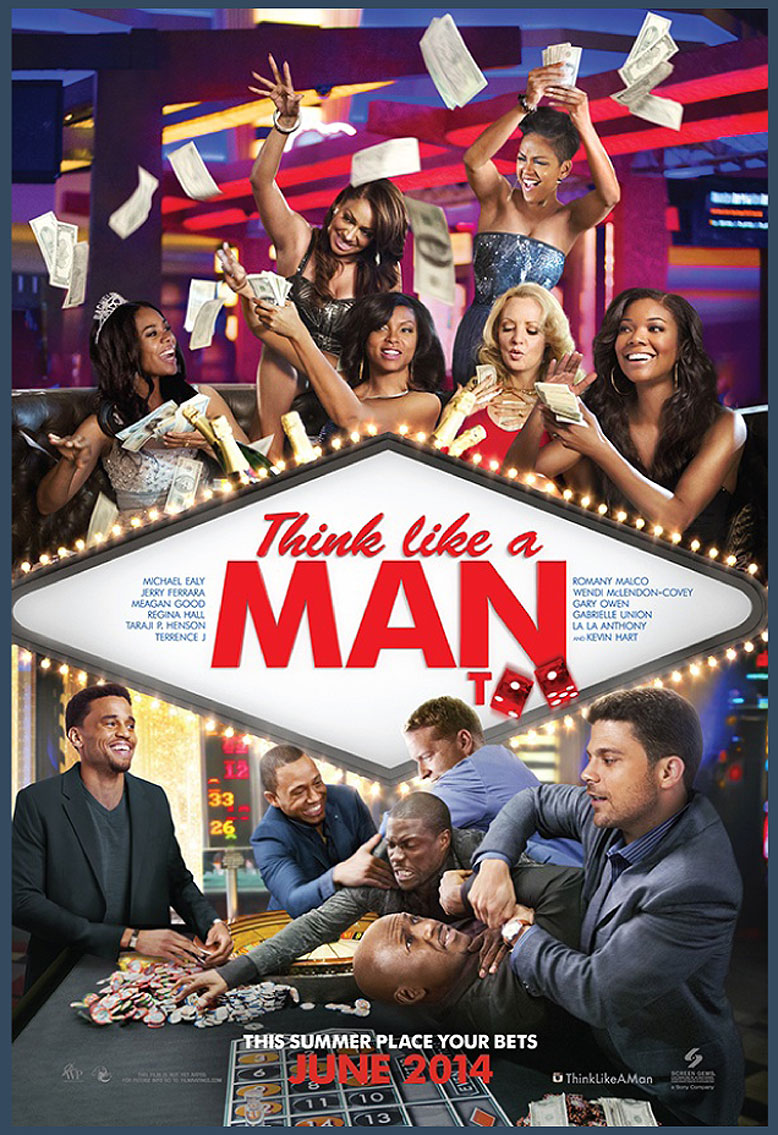 SYNOPSIS: In the highly anticipated sequel, which was inspired by Steve Harvey's best-selling book Act Like a Lady, Think Like A Man, all the couples are back for a wedding in Las Vegas. But plans for a romantic weekend go awry when their various misadventures get them into some compromising situations that threaten to
derail the big event..
THINK LIKE A MAN 2
WEDNESDAY, MAY 21ST @ 7:00PM
VISIT THE OFFICIAL WEBSITE OF THINK LIKE A MAN 2 @
http://www.sonypictures.com/movies/thinklikeamantoo








HOW TO RECEIVE YOUR FREE MOVIE PASS
This is a SCREEN GEMS Screening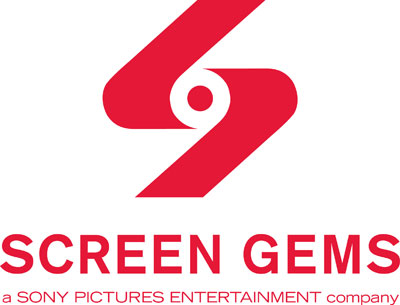 Logon onto or sign up @ www.sonyscreenings.com/BROASH
using the code BROASH to download movie passes.
COME EARLY TO GET YOUR SEAT (6PM)
This is a first-come, first-served basis!!!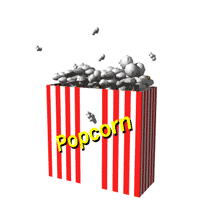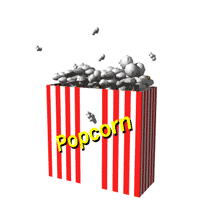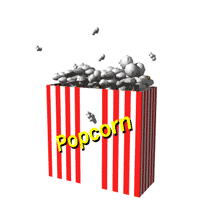 ONE PASS CAN BE USED FOR TWO GUEST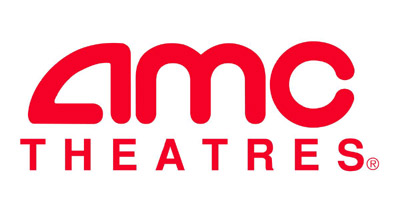 AMC LOEWS THEATRES
300 Waterfront Drive West
Homestead, PA 15120
(888) 262-4386
OPENS NATIONWIDE JUNE 20, 2014