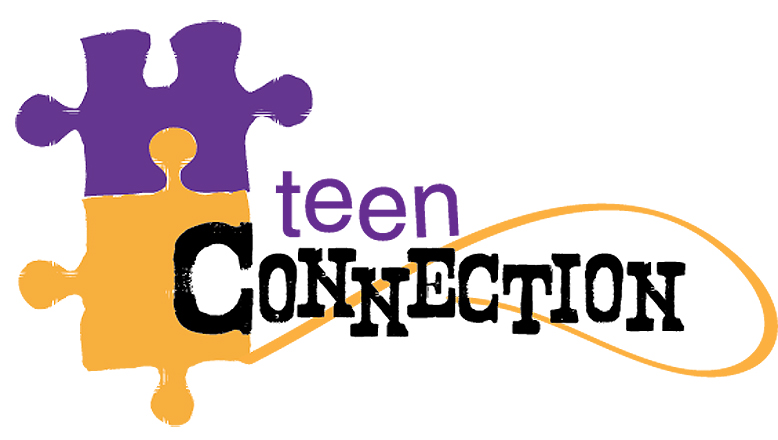 "Teen Connection," Saturday August 11, 2012 at 6:30 PM. This is an evening of fun, food, drama and music, featuring the "No Mo Project," theatrical troupe and the music of Christian rapper "Jfury" and others. Teens will be gathering from throughout Pittsburgh. Free Admission, free food and open to the public. The only thing missing is you!
Western Penn Hills Community Action Inc. in conjunction with First Baptist Penn Hills Presents
"Teen Connection"
Saturday August 11, 2012 | 6:30pm
Featuring
"The No Mo Project," a theatrical production highlighting the challenges and answers to common teen problems
Plus
Christian Rapper, "Jfury"
First Baptist Penn Hills
7450 Chadwick Street
Rev. James E. Hunt, Senior Pastor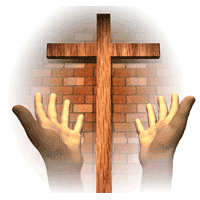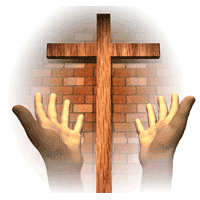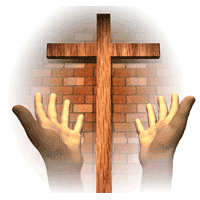 Free and open to all teens to attend
For more information call 412.371-5335 or www.fbph.org
Be There!!!
ALSO JOIN US FOR TEEN SUNDAY!!!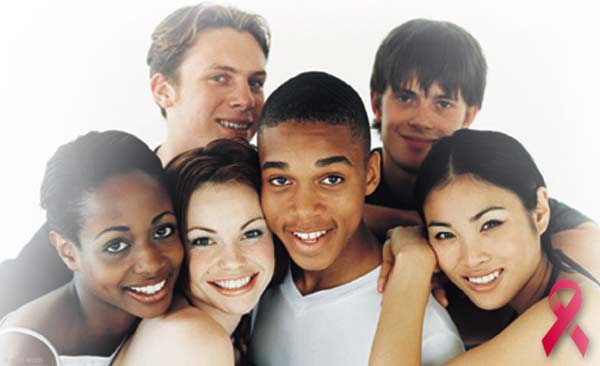 Teen Sunday
Date: Aug 12, 2012
Time: 11:00 am
Location: First Baptist Penn Hills
7450 Chadwick Street
Pittburgh, PA 15235
Come and worship with us as we celebrate Jesus and the gifts God has given in the person of teenagers. Pastor Hunt will be preaching and the Praise Singers will be ministering in music. All are invited to attend this special worship service.
For more information call 412.371-5335 or www.fbph.org