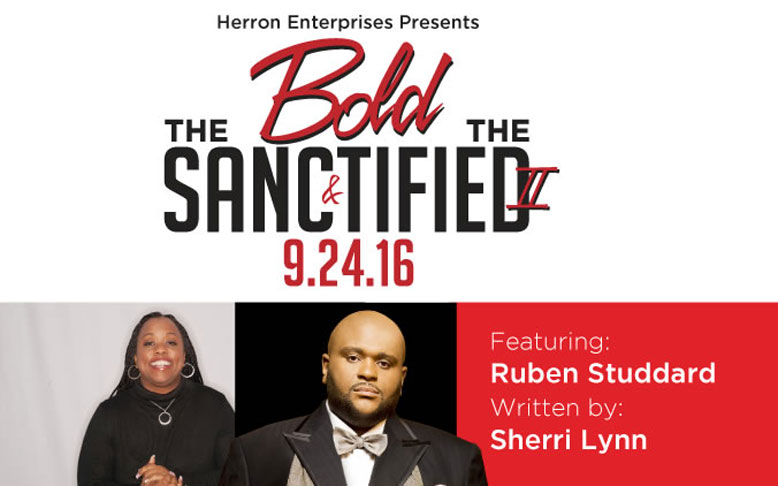 American Idol™ winner Ruben Studdard headlines this musical comedy, which chronicles the struggles a black Pastor and white Pastor face when they combine their congregations for financial reasons.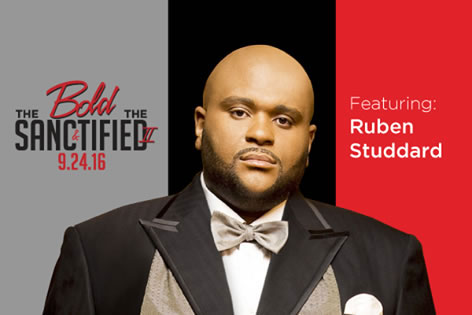 Racial conflict and tension ensue from the very beginning. From the choir to the pulpit to even the ushers – EVERYTHING is hilariously affected by the union.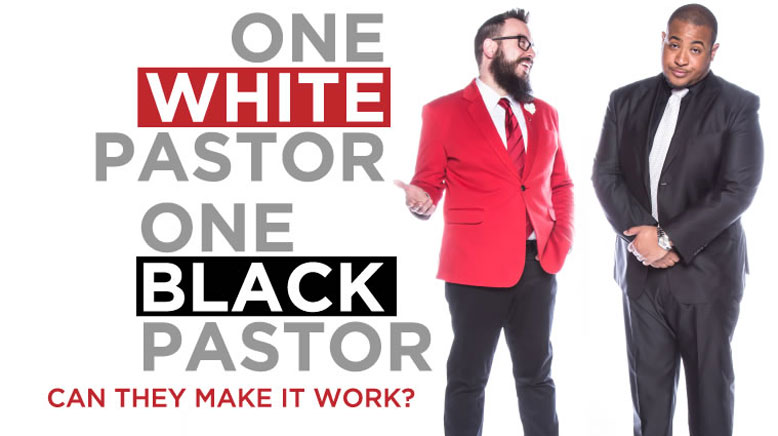 The question that looms the entire play:
"Can They Make It Work?"

TO PURCHASE TICKETS CLICK HERE
OR DORSEY'S RECORDS LOCATED AT
7614 Frankstown Ave, Pittsburgh, PA 15208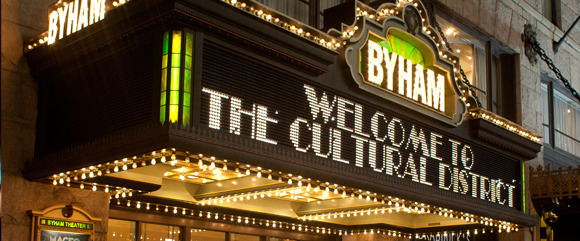 Byham Theater
101 6th Street
Pittsburgh PA 15222