ECHO STREET –
the fourth Amplifier album.
Here's what it looks like.
We want to tell you some stuff about it...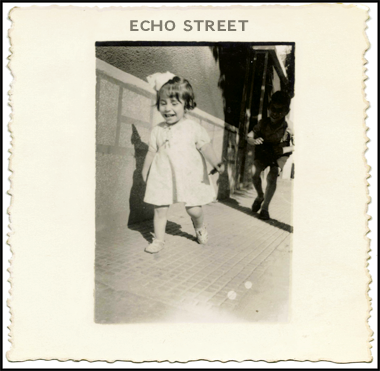 The little girl is going to get Ice Cream perhaps?
This album, like so many beloved children,
wasn't really planned.
It just happened.
And it happened really, really quickly. 
And that is why we love it. 
It's no fun taking four years to make an album. 
Also – it's no fun compressing four years worth of work into 60 days to make an album either. 
What's a band to do?
Anyway –
You're not interested in that at this point.
Here's what you really want to know:
Is this

Mystoria

?  - What happened to that?
This isn't Mystoria – It's Echo Street 
Mystoria – That's still being finished. 
It wasn't correct for release now – We'll leave it till later next year . 
Is this an album of songs that weren't going to make it on to
Mystoria?
No this is a completely new album of songs.
They didn't exist until the end of August 2012. 
Neat huh?
What songs are on it?
Well, these ones - and in this order:
1. Matmos [8:25]
2. The Wheel [7.09]
3. Extra Vehicular [12:05]
4. Paris In The Spring [8.30]
5. Never And Always [5.54]
6. Between Today And Yesterday [5:16]
7. Echo Street [5:52]
8. Mary Rose [7:14]
Total Time: 1Hr
Are there any guitar solos on it? 
Yes – but not like "Parisian Walkways" or "Jump" by Van Halen.
More like this: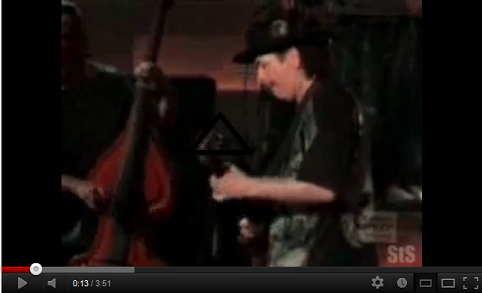 The greatest guitar solo of all time
What's it like? –
Well it's like that bit on Superman 2 where the baddies are trapped in that mirror that spins off into space forever (well until later in the film)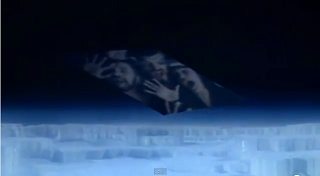 Wait - We've forgotten Birmingham
...
– except that imagine it was snowing in the mirror,
and Amplifier are in it. 
That's what it's like.
Is there nudity?
– No.
OK – I want it now – Take my money.
Patience my friend. 
This is all so sudden we haven't had a chance to prepare the nursery. 
After the release of The Octopus we have learnt a lot of lessons about what you should and what you shouldn't do. 
This time there will be proper preparation and everything will happen so that it doesn't appear on bit torrent 2 months prior to the album release. 
Remember all that?
Well we haven't forgotten.
Also - it should be pointed out:
We're looking at you, a certain individual in Spain. 
We know who you are.
Our wet work friend,
Roy Benneton
will be visiting you very soon
Anyway
WE WILL ANNOUNCE PRE-SALE DETAILS NEXT MONTH. 
So yes –
It's  A STELLAR PRODUCTION LINE UP-
Produced by – Sel
Mixed by Chris Sheldon
[Amplifier, Oceansize,
and then some other minor bands like
Foo Fighters, Biffy Clyro, Radiohead
and let's not forget all our goth favourites -
The Mission
Mastered by Jon Astley
– Hmmm – how do you list Jon Astley's history?
Go check out his credits it's quicker:
 All I need to say is:  Led Zepplin.
Anyway –
Obviously, I'm going to say it's good, so don't take my word for it  –
Here's what Mixmaster Sheldon has to say about Echo Street. 
And he hates music.
"I love this album, it's got something for everyone.
You'll laugh, you'll cry,  a treat for the whole family"
What is the carbon footprint of this record?
Huge – we had to fly Magnum back from his Cotswalds Mansion. 
It takes two Chinooks obviously.
One for him. One for his entourage.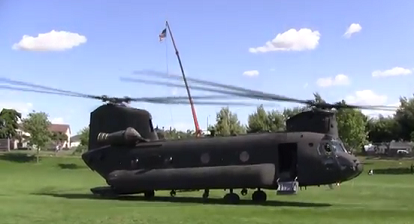 an extra pair of shades hampers lift off
...