If you cannot view this BAP E-Blast correctly CLICK HERE and click on
KIM EL PERFORMS STRAIGHTENING COMBS SATURDAY, AUGUST 2ND, 2014 @ 4PM AT THE BLACK FAMILY REUNION!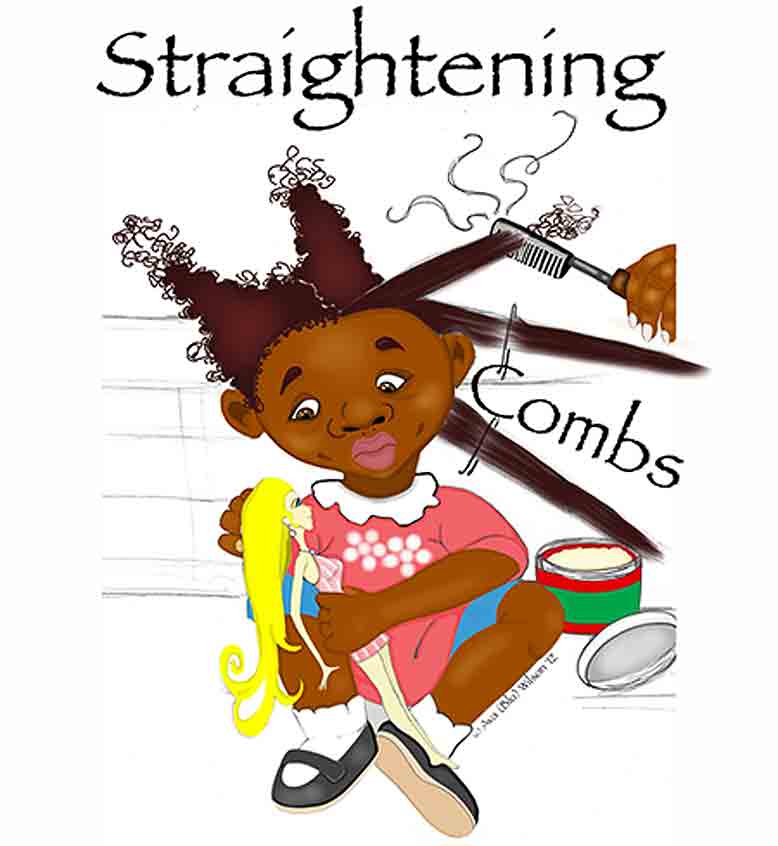 STARRING
KIM EL
SATURDAY, AUGUST 1ST, 2014 @ 4PM
PERFORMING LIVE
AT THE CEA Cultural Center | 7120 Kelly Street, PGH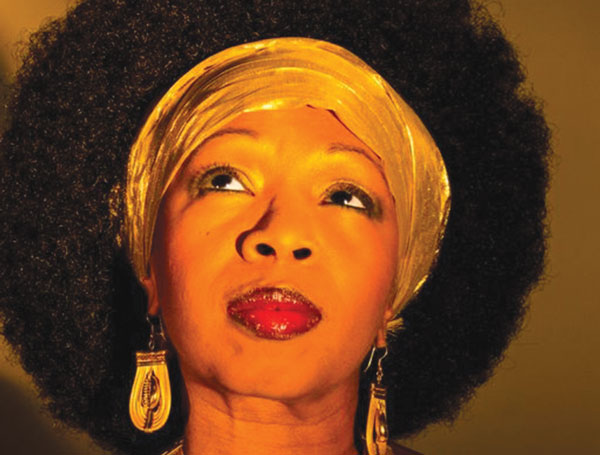 Playwright/actor Kim El shares a story of the repercussions of low self-esteem and overcoming depression in urban America in her solo performance, Straightening Combs.
Ms. El's spoken word poetry, songs, and short vignettes in six different personas take the audience on an intimate life journey seen through the eyes of an African-American female coming of age.

CEA Cultural Center | 7120 Kelly Street, PGH
FOR MORE INFORMATION
412.371.3689
OR EMAIL CONTACT@CEAPITTSBURGH.ORG