GELUKKIG 2013!
<![if !vml]>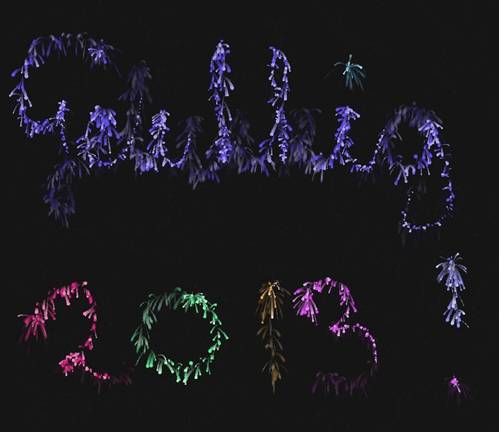 <![endif]>
Dear Dutch Learner,
I will send a regular newsletter in February.
This is just a quick note to wish you a Happy New Year!
If you are looking for resources to help motivate and support you in your quest to learn (more) Dutch (your New Year's Resolution?), you can start here:
Friday, January 11th: Conversation Activities, all levels
January 25th: Coffee Morning, all levels
February 11th – 15th: Total Immersion Week for Beginners
January 22nd – 24th: Total Immersion level 2
February 4th – 8th: Total Immersion 2 (for Dentists only)
For more courses, please look here.
---
Met vriendelijke groet,
Sylvia Clements
035-6923960