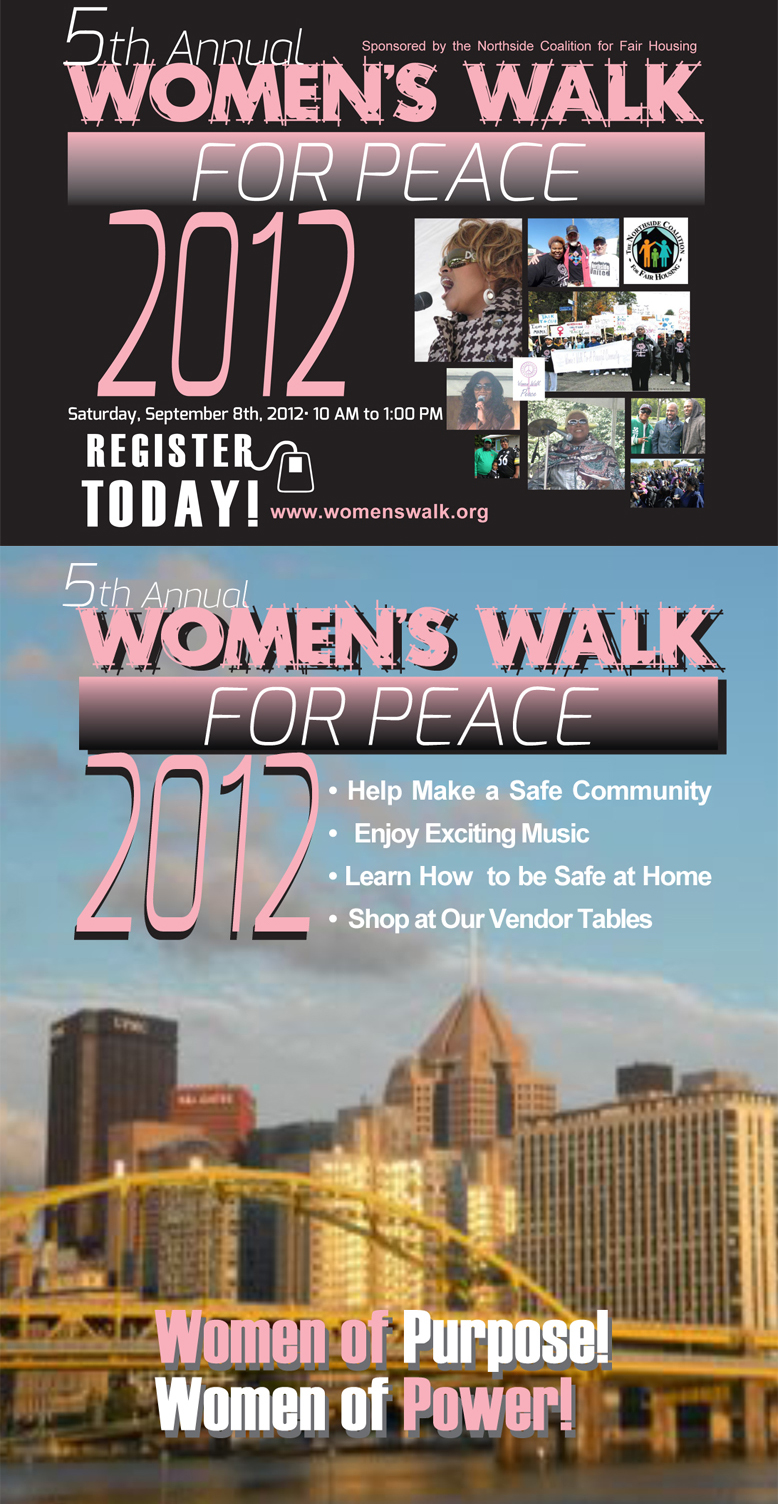 FEATURING TWO-TIME GRAMMY AWARD WINNING HIP-HOP GROUP
ARRESTED DEVELOPMENT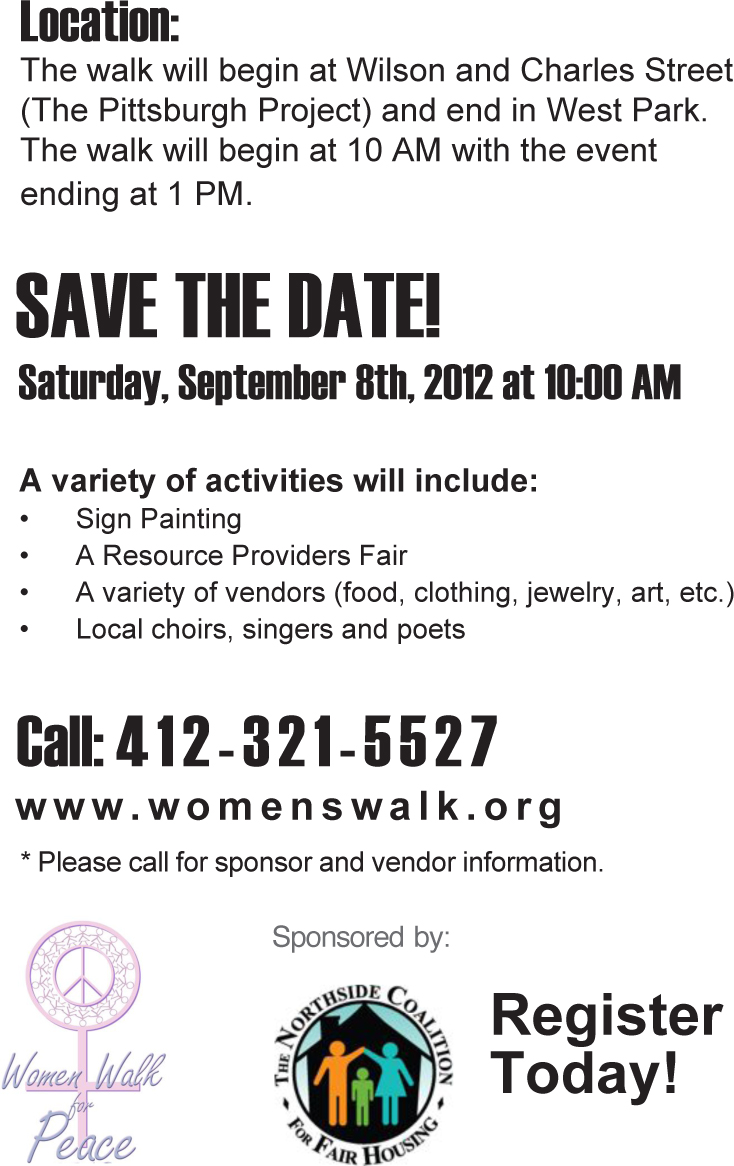 The Northside Coalition for Fair Housing will hold the fifth annual Women's Walk for Peace on Saturday, September 8, 2012. The two-mile walk will begin at Wilson and Charles Street (The Pittsburgh Project, 2801 N. Charles Street, Pittsburgh, PA 15214) at 10:00 am and end in West Park at 1:00 pm.
Activities will include:
• Sign Painting
• A Resource Providers Fair
• A variety of vendors (food, clothing, jewelry, etc.)
• Local choirs, singers and poets
This year, the walk will feature the two-time Grammy Award-winning Hip Hop group, and trailblazers in Hip Hip, Arrested Development. As recipients of an NAACP image award (1993) they represent culture with beats & pride. They brought much needed attention to the plight of the homeless through their hit song "Mr. Wendal" and celebrate cultural diversity in the dance smash, "People Everyday". When asked recently about the state of hip-hop during the last 15 years, AD front man Speech, commented "there is little to no balance; the flood of rappers turned corporate moguls is a reflection of how the genre is losing it's creative spirit, but we want to play our part in bringing a balance back! It's time for more substance."
"The purpose of this walk is to encourage women and their families to take a stand against all types of violence, including domestic violence, gang violence, the unlawful use of guns, and various other violent acts that degrade and destroy our communities," says Ronell Guy, Executive Director, Northside Coalition for Fair Housing. She adds, "The Women's Walk for Peace gives us an opportunity to provide support and encouragement for those who have been victimized by violence or who have family members who have been victimized; and it also provides education and resources on violence prevention for individuals who want to become a part of the solution."
The women, families, and community organizations supporting the walk believe that together we can create a community culture of peace and non-violence based on an absolute respect for human life and human spirit.
For more information, visit www.womenswalk.org or call 412-321-5527.
You must register in advance to attend the events.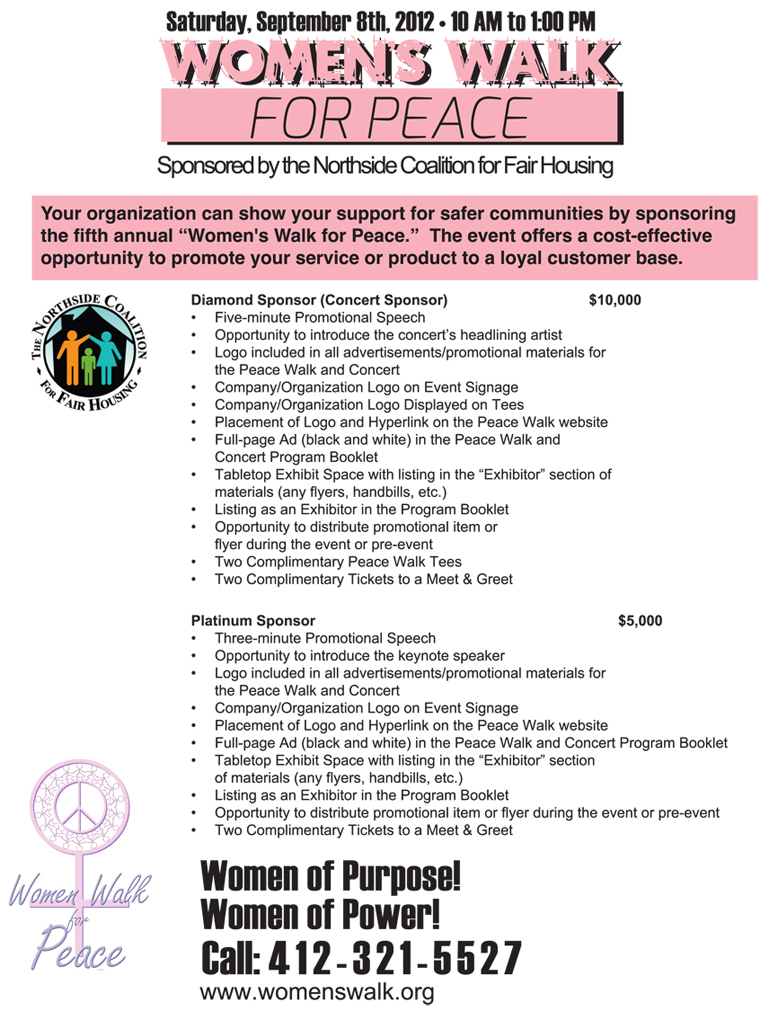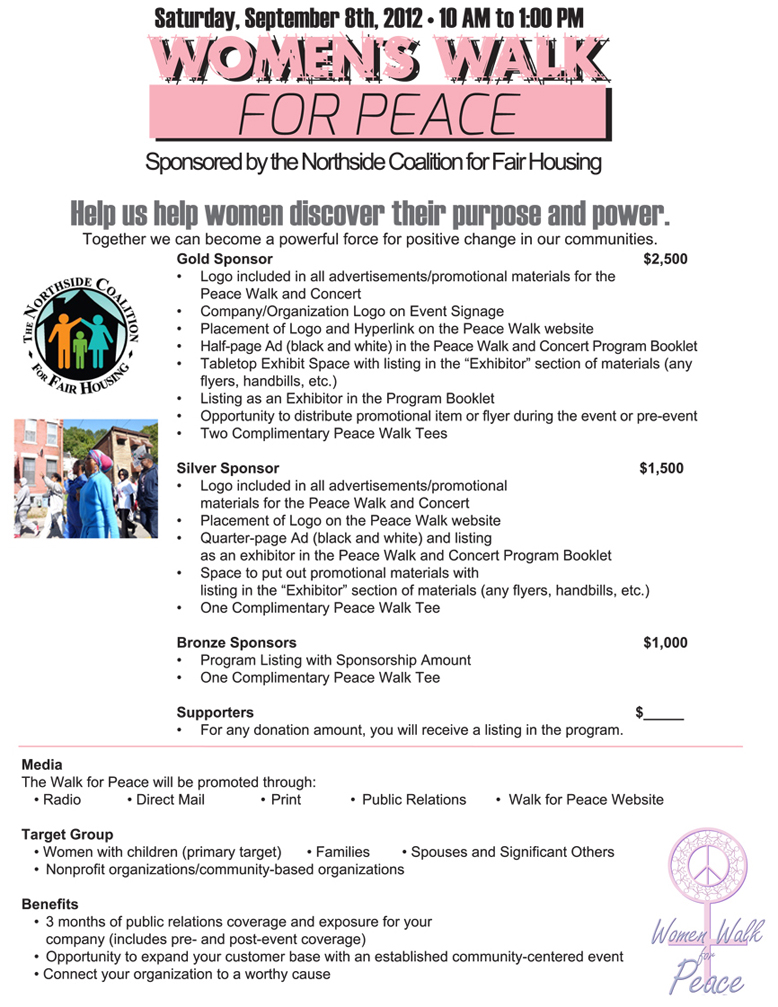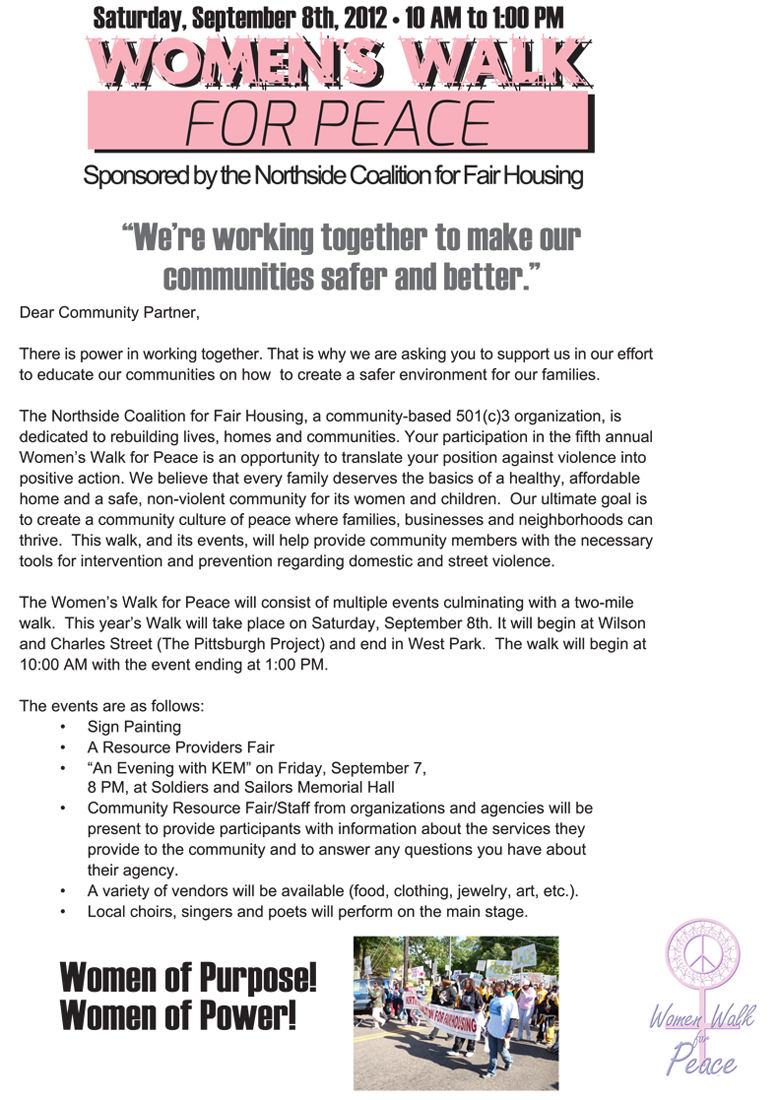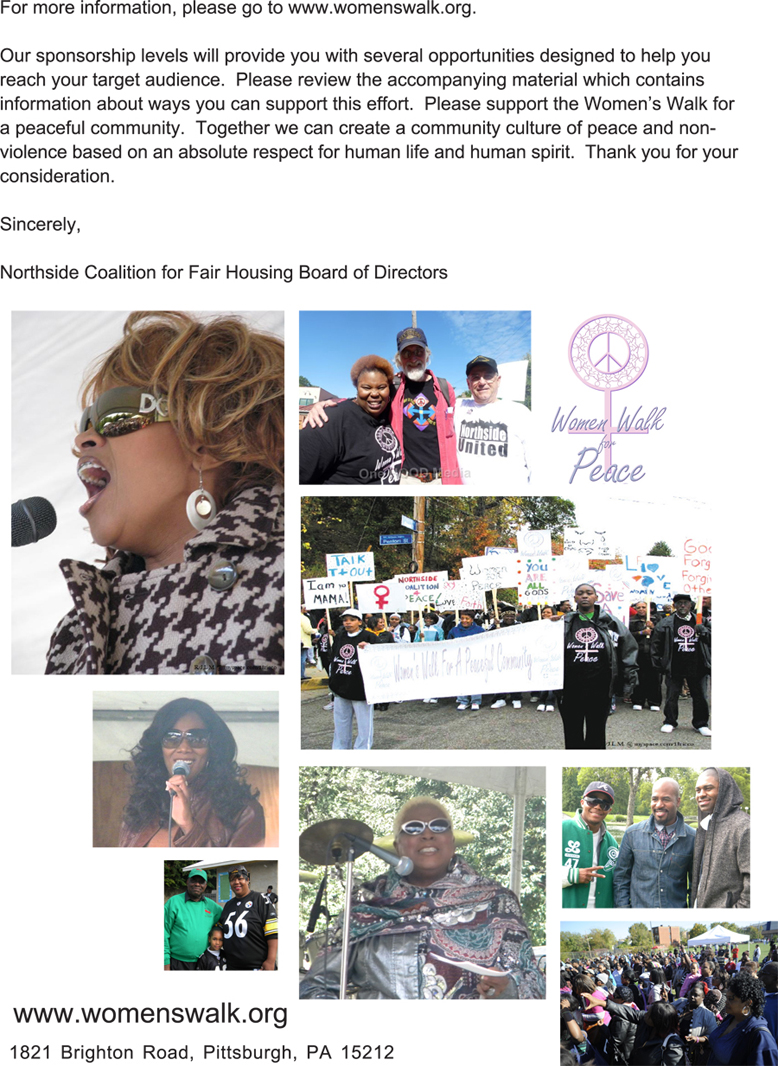 Dear African Arts in the Park participant:
Thank you for agreeing to participate in Umoja African Arts Company's 8th Annual African Arts in the Park.
African Arts in the Park will be held at Point State Park Downtown, Pittsburgh PA on August 11th & 12th, 2012 from 11:00 am – 7:00 pm. Prior to the event, this meeting will be an approximate 1-hour informational session. At this session we will be able to answer your questions, directions to the park, schedules, food/retail applications, set-up location, participation guidelines, and parking information.
To accommodate your busy schedules, Umoja African Arts Company will have two informational sessions at the Carnegie Library. Please plan on attending one of these sessions listed below.

Carnegie Library – Allegheny
1230 Federal Street
Pittsburgh, PA 15212
Friday, August 3, 2012
4:00 p.m. – 5:00 p.m.
Wednesday, August 8, 2012
6:00 pm – 7:00 pm
We look forward to seeing you at the informational session. Thank you again for your participation in African Arts in the Park. If you have any questions, please call the Umoja African Arts Company office at 412-290-0894.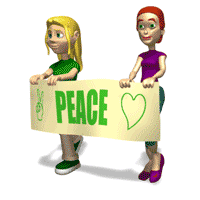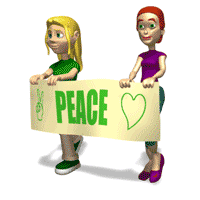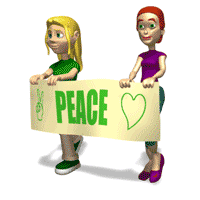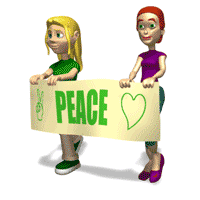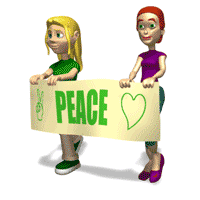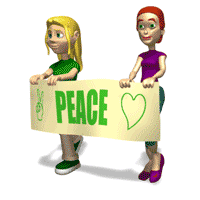 FOR MORE INFO CALL 412.321.5527
OR EMAIL US AT NORTHSIDETENANTS.ORG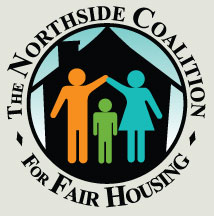 REGISTER FOR WOMEN'S WALK FOR PEACE @ www.WomensWalk.org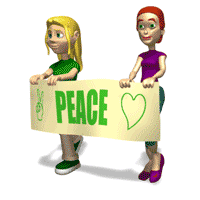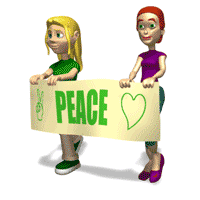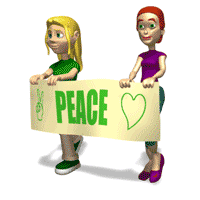 The Northside Coalition for Fair Housing, a community-based 501(c) 3, is dedicated to rebuilding lives, homes and communities.