News April 2021



New Music News



SASKIA LAROO & WARREN BYRD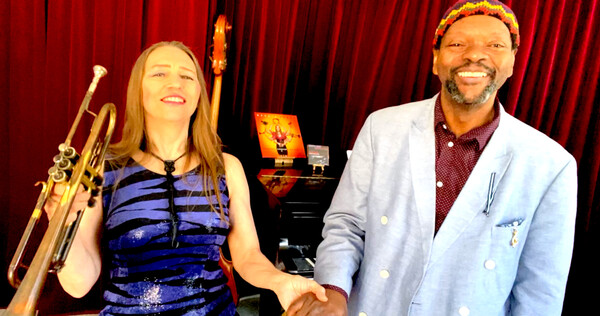 SOME PROJECTS COMING UP IN 2021
Some performances in the United States and the Netherlands are planned: 
We keep you posted if they are on

. 
Let's also cross fingers that foreign touring can get back on track soon in 2021 to make up for the cancelled 2020 concerts of Portugal, Moldovia, Quatar, Crimea, Morocco, Thailand and more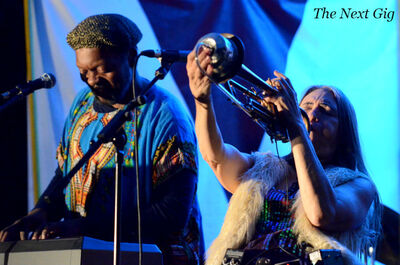 It's Spring Time, and we hope you are still having a Healthy and Happy 2021!
Most concerts are still cancelled but we keep on bringing our weekly Duo Laroo/Byrd Friday Feelgood Concerts live & online via FB

 Line up: 
Saskia Laroo on trumpet, vocals, upright bass, and alto sax

Warren Byrd on piano/keyboard, vocals, and percussion 
1 pm @ New York Time; 7 pm @ Amsterdam Time, Around Midnight @ Far East Time


Duo Laroo/Byrd's Free Friday Feelgood Concerts
Fr  April 9    1-1:45 EST |7-7:45 pm UTC+1 |56th 
Fr  April 16  1-1:45 EST |7-7:45 pm UTC+1 |57th
Fr  April 24  1-1:45 EST |7-7:45 pm UTC+1 |58th
Fr  April 29  1-1:45 EST |7-7:45 pm UTC+1 |59th
Fr  May 7     1-1:45 EST |7-7:45 pm UTC+1
|
60th
View our previous Friday feelgood concerts of Duo Laroo/Byrd here:
We are very grateful and feel very lucky that with tremendous generous help and donations we were able to obtain a new performance home, the ballroom @ the
Fairfield House
.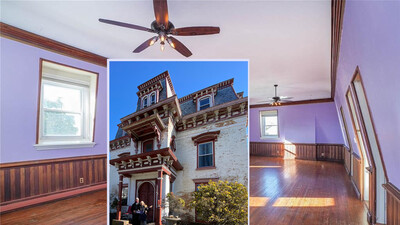 This very neglected historic property with leaking roof needs urgent renovation, especially the ballroom, located at the top floor. Donations superwelcome @ 
paypal.me/duolaroobyrd
SOME MUSIC HIGHLIGHTS IN 2021 & 2020
PRE-CORONA CONCERTS & TOURS
Laroo Bookings & Management, Laroo Records and Cultmix Foundation release and support the music of trumpeter/bandleader/composer Saskia Laroo from Amsterdam, the Netherlands. Laroo Bookings features this multi instrumentalist who has released 8 albums and celebrates 40 years of performing and touring around the world presenting her signature blend of pop, dance, jazz and world music. Laroo Management develops Saskia's concepts for bringing audiences together and aiming for cultural conciliation through music.
jazz, world, pop, blues, funk, gospel, soul, edm, reggae, latin, afro