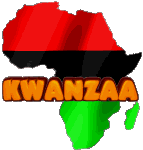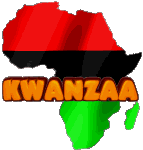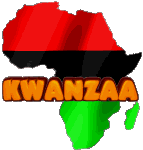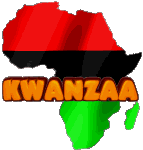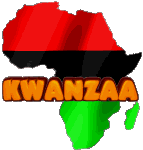 This event is SATURDAY, DECEMBER 28, 2013 from 3pm-9pm located at The Arts, Cultural and Training Institute, (Formerly Holy Rosary Bldg.,) 7120 Kelly Street, Pgh, PA 15208 (Homewood).
Covered dish required (NO PORK) and please bring a gift for a child.
FEATURING:
African Dancing, Children's Activities, Amir Rashad The Storyteller,
BALAFON West African Dance Ensemble, The Ibeji Drum Ensemble,
Master Drummers, Specialty Vendors, Community Building Awards,
Food and More....
Ujima - Collective Work & Responsibility
African Drumming and Dancing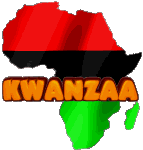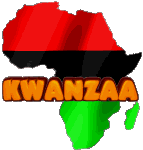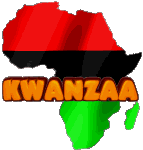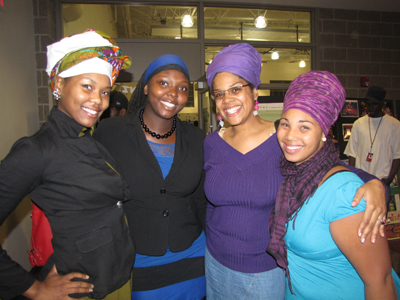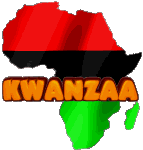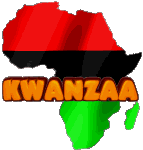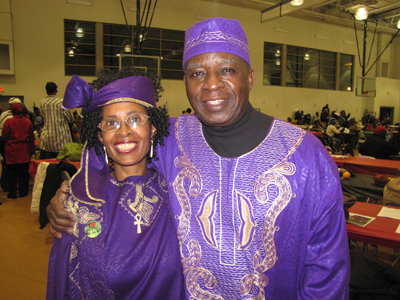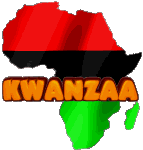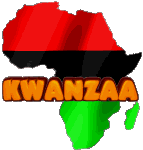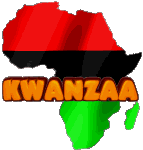 Call (412) 371-3689 Ext. 44 for details.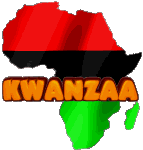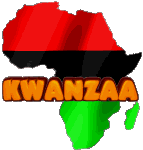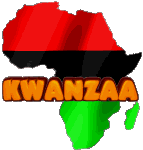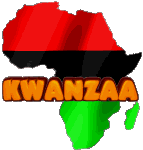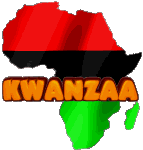 Brotha Ash Productions is proud to be the Official #1 Community Web Site Media Sponsor for this event.