THAD CARHART
Finding Fontainebleau: An American Boy in France
Thursday, June 23 at 7 PM

In his new book, the New York Times bestselling author of The Piano Shop on the Left Bank reconstructs the wonders of his childhood as an American in postwar France. His firsthand account brings to life France in the 1950s, from the parks and museums of Paris to the vast château of Fontainebleau and its village, built piece by piece over the centuries.
---

MARY ROACH
Grunt: The Curious Science of Humans at War
Thursday, July 21 at 7 PM

We are pleased to welcome back bestselling author Mary Roach, who explores the science of keeping human beings intact, awake, sane, uninfected, and uninfested in the extreme circumstances of war. She shares how she dodges hostile fire with the U.S. Marine Corps Paintball Team as part of a study on hearing loss and survivability in combat. She visits the fashion design studio of U.S. Army Natick Labs and learns why a zipper is a problem for a sniper. And much more!
---
More Upcoming Events: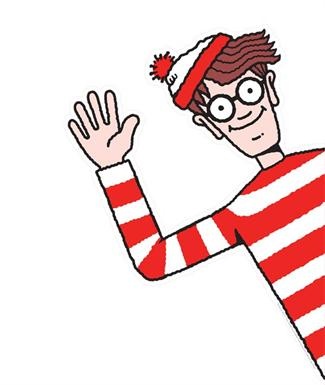 Where's Waldo Party
Thursday, July 21 at 7 PM

The search for Waldo and his friends begins July 1st! Spend time looking for Waldo in local West Portal businesses, and collect signatures. Then join us for the party on Thursday, July 21st when we give away tons of cool prizes.
---

Harry Potter and the Cursed Child
MIDNIGHT RELEASE PARTY!
Saturday, July 30

Enter the wizarding world of West Portal when we celebrate the publication of Harry Potter and the Cursed Child! The fun and festivities begin at 2:00pm, culminating with the book release at the stroke of midnight! Call us to pre-order your copy today.

More details coming (by owl) soon!
---

LINDSAY HATTON
Monterey Bay
Thursday, August 4 at 7 PM

---

LORI OSTLUND
After the Parade
Thursday, August 11 at 7 PM

---

ANN HOOD
The Book That Matters Most
Wednesday, August 24 at 7 PM

---