Bitter Creek Candle Supply, Inc.  Newsletter 

 

_________________________________



Call Toll Free:  1-877-MELT WAX

 



"Where Creativity Flows!"
~Christmas Fragrance Sale!~
 

 

 

 

 

 

 

are $1.50 off per lb.

  

Choose from the following fragrances:

 

 

 

 

 

  

 

-'Tis the Season-




Crisp Winter Berries with a perfect touch of cinnamon and spiced cider. A perfect fragrance for the holiday season!

 

 

 

 

Our own special blend of Fresh Wintery Balsam Pine & Light Spiced Cranberry. Surprisingly pleasant and refreshing. This scent puts an exciting new twist on pine!

 

 

 

 

The fresh, invigorating fragrance of snow-dusted balsam, fir trees & eucalyptus leaves. An enticing aroma of evergreen woods on a clear, winter morning; Notes of crisp eucalyptus lift this fragrance, while soft hints of fir needles and cedarwood musk hold the base.

 

 

 

-Buttery Gingerbread

(WYW Dupe)

-

Warm smooth Buttery Gingerbread cookies fresh out of the oven. Based after our popular WYW version, but at a fraction of the cost! A must-have for the Holiday season!

 

 

 

 

 

 

 

 

 

 

 

A classic peppermint with a sweet twist! You'll want to hang this one on the tree.

 

 

 

 

 

 

 

 

 

 

 

 

 

Hearty notes of Green Cactus, Fir Balsam and Eucalyptus collide with uplifting scents of Grapefruit and Orange, with lush Cedar Wood and warm Amber surrounding the base. A complete new twist on Christmas!

 

-Christmas Tree

(FCC Dupe)

-

A #1 holiday scent- just like a decorated Christmas tree! This fragrance smells JUST like the FCC version, but available at a lower cost!

  

 

 

-Cookies for Santa-


A holiday scent for the kid at heart! A plate of home made cookies for old St. Nick! A delicious gourmet spiced sugar cookie that is just out of this world!

 

 

 

 

 

 

 

 

 

 

 

A rich, creamy holiday drink with a touch of spiced rum!

 

 

 

 

 

 

 

 

 

 

 

 

 

When I think Christmas, I think of a bowl full of rusty sleigh bells and cinnamon scented pine cones that Grandma always had in the center of the dining room table. This scent is just that. A delightful Cinnamon scent.

 

 

 

 

 

 

 

 

Sale ends Wednesday, July 31st

 
The bold aroma of velvety smooth... deep... rich... mouth watering molded chocolates, decoratively arranged in the window display of the downtown German Chocolate Store. This is the ONLY chocolate fragrance you will ever want, or need. Guaranteed!

 

 

  

 

 

 

 

 

 
Nothing beats that fresh and clean new car aroma! Conditioned leather, spotless interior, breathe in... breathe out. Perfect for pairing with our Air Freshener Blanks!

 

 

 

 

 
 

 

 

 

 
 

 

 

 

 
 

 

 

 

 
 

 

  

 

 

 

 
~Children's Christmas Book!~
 

 

 

 

Christmas at the Candle Factory Books

are just $9.75! 
are $2.50 each! 

 

 

  

 
 

 

IGI 4794 Candle Wax

(10lb blocks) 

IGI 4794 can be used to make Container Candles, Tea Light Candles and Wax Melts.

 

 

Sale ends Wednesday, July 31st
Winter flowers such as poinsettia's and Christmas cactus with a tiny hint of pine. A great way to start the holiday season!

 

 

  

 
~Fragrance of the Month!~
is $2.00 off per lb. this month!
Powerfully succulent and sweet with a tart touch of cranberry and a hint of wood. No cinnamon, no spice, just a very true, tart cranberry!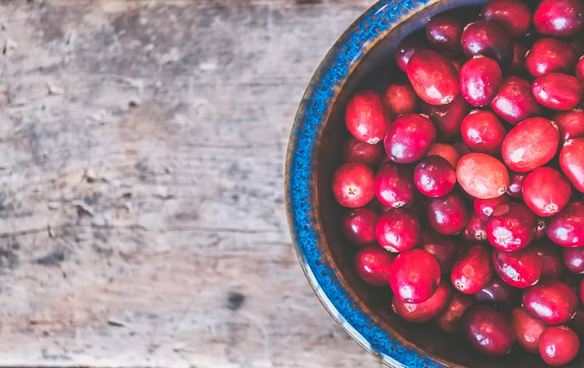 Sale ends Wednesday, July 31st
 

All online orders of $50 or more are automatically entered each month to

win $10 in BC Bucks!

Heather Augustine-Proctor

 

                          

~From the Bitter Creek Team
~Holiday & Company Announcements~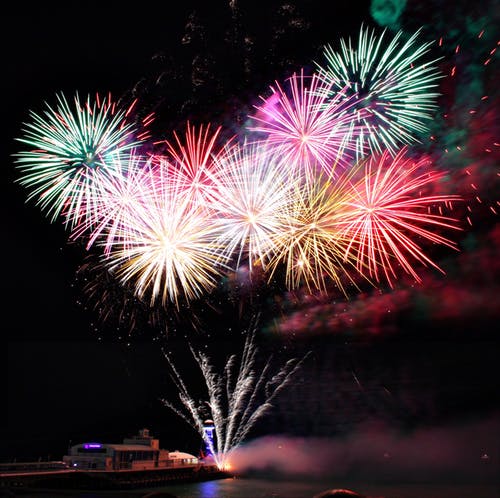 ~Happy Independence Day!~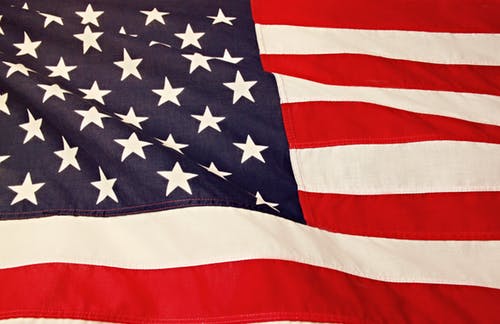 Bitter Creek Candle Supply, Inc.
in observance of the Independence Day holiday.
*Must enter code "

JULY19

"
into the comments section of your shopping cart (not the coupon code box).
 Discounts will not be automatically calculated by the cart on these sales, but will be calculated by our office and reflected on your invoice.
Sales end Wednesday, July 31st 11:59pm (cst)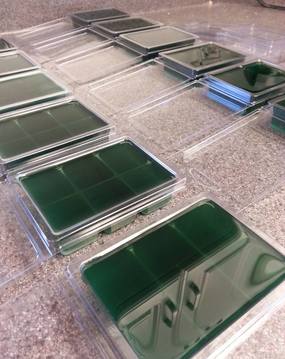 *Perfect EZ Parasoy Melts!*

As always, we appreciate your patronage and look forward to being of service to you!