After joining Dutch lessons with Sylvia
a few times already
,  I am the guest-blogger for Learn Dutch Fast
today
. :-)

I moved to the Netherlands about a year and a half ago and I started studying Dutch alone at the beginning of this year. Despite all my efforts, a few months ago, I could barely say a few words in Dutch.
Quite frustrating, especially when you want to jump to the part when it simply works as good as it sounds in your head.

My experience with learning Dutch totally changed since I met Sylvia. I went from passive learning from my books, to actually using the language in real life. From shopping, cooking together, learning how to order and pay for your own food and drinks, role plays, all the way to learning how to windsurf...boring was definitely not on the menu.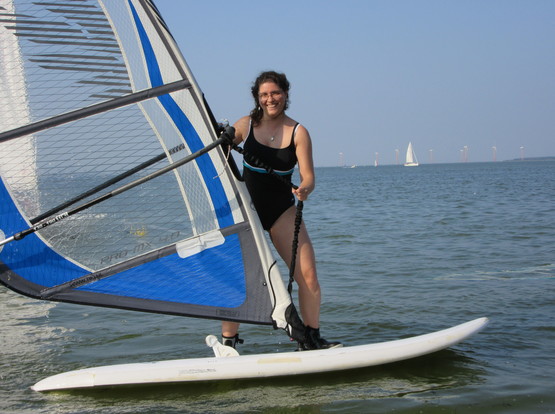 And what faster way to learn than when you have to do all of the above in Dutch?

As an extra added bonus, if you're an animal lover, you will enjoy the lessons even more, as you will for sure spend some time with Mister (the dog), maybe also with Morpheus (the horse) and Sushi & Spiff (the cats). They all will be your learning buddies, as you're supposed to give them commands in ... (you guessed it) Dutch.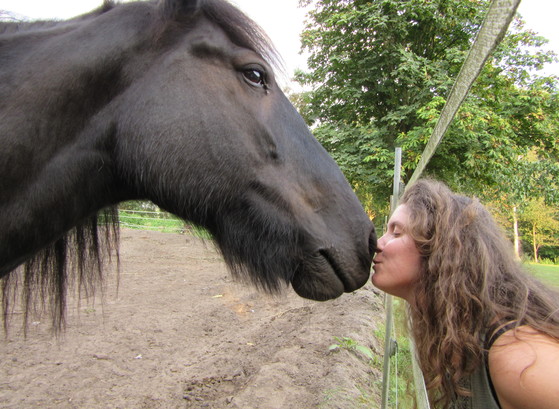 For me, there's no better way of learning than joining various, fun activities, together with other students and locals. I never thought walking in the forest while e.g. practicing my flipcards would actually teach me as much as it did!

Considering my positive experience, I am honoured to announce the next courses:
* A 3-day immersion level 2/3 (for very fast deciders, it starts tomorrow and there is room for 1 more participant, you can also join only the last 2 days)
I will be there too ;-)
Mail Syl: info@learndutchfast.nl

* A sample session with many short listening & pronunciation activities, to celebrate the fact that Sylvia has a new colleague (Jack) who will help Dutch students around Hilversum to practise for their "inburgeringsexamen". The sample session will be taught by Jack & Syl and is suitable for Dutch learners of all levels, even for real beginners.
*A very special Immersion Course for beginners who are afraid of speaking in an other language: it will be combined with hypnosis. Sylvia has been teaching this course a couple of times now (together with her dear friend Anton Buddhy Tanesha), and the results are very good!
(October)

That was it for now, tot ziens!
Loredana (Guest Blogger & Dutch Learner)