Purchase your H2O 360 DVD this Friday night and Sunday night (Christmas Eve-Doggie Race) Church Point.
This beautifully presented limited edition DVD includes the festivals short "MILK" films from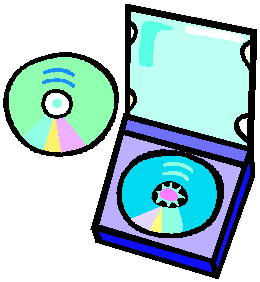 Scotland Island, Lovett Bay, Antarctica, Tasmania and Broken Hill!
Including bonus material with Aussie actor John Jarrett and his unforgettable address to the festival.
Plus NZ diva Margaret Urlich and her moving performance of "My Island Home" with the Newport Public School Opera House Choir!

DVDs cost $20 for your first copy and $15 thereafter. All proceeds will fund the next H2O 360 film event and student workshops for island and remote community filmmakers.
A fantastic gift for yourself and your family!