SUBMISSIONS OPEN FOR ONE MORE MONTH!
for a First or Second Book by a Woman
Prize: $1000 and publication
Submit manuscripts between August 1 and November 15, 2019
We're using
Submittable

 this year - 
please consider sending us your work!
These are the last three Perugia Press Prize-winning books...
Yours could be next!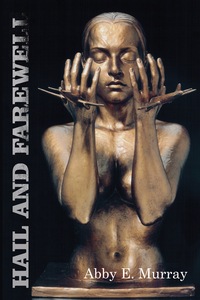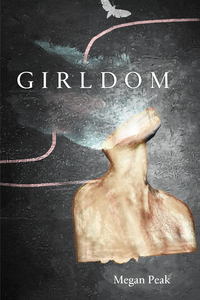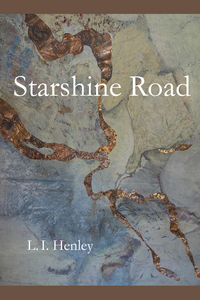 Winner of the 2019 Perugia Press Prize
for a first or second book of poetry by a woman
Some other events in support of Hail and Farewell:
Threads of History: A Creative Conversation About Military Life
Thursday, November 7, 2:30-4:30
featuring Craig Hall, Abby E. Murray & Karen Skolfield
Westfield State University, Westfield, MA
Thursday, November 7, 7:00-8:30
featuring Abby E. Murray & Ellen Doré Watson
Mocha Maya's Café, Shelburne Falls, MA
Conversation with Smith College Students
Friday, November 8, 12:00-1:00
Smith College Poetry Center, Northampton, MA 
Veterans Day Poetry Reading 
Monday, November 11, 7:00-8:30
featuring Pamela Hart, Abby E. Murray & Fran Richey
McNally Jackson Books, 
Southstreet Seaport Location, NYC
PO Box 60364, Florence, MA  01062