Bitter Creek Candle Supply, Inc.  Newsletter 

 

_________________________________



Call Toll Free:  1-877-MELT WAX

 



"Where Creativity Flows!"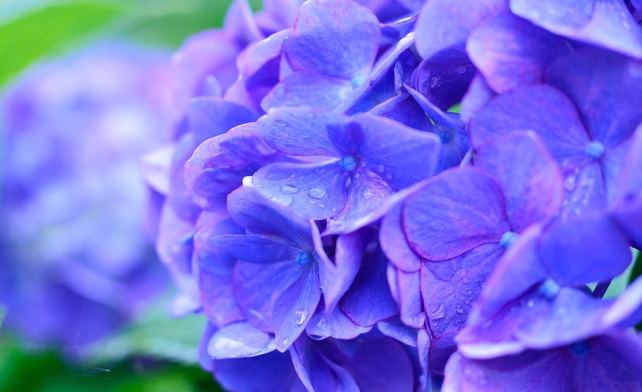 are $1.50 off per lb.

  

Choose from the following fragrances:

 

 

 

 

 

  

 

This delicate floral creation highlights the beautiful scent of a lily skillfully blended with touches of fresh green and citrus notes. Wick Your Wax scents are concentrated! Use half as much! Great value for your candle dollar!

 

 

 

The BEST Dogwood on the market! We are known for this fragrance all over the web! Dogwood is a beautiful tree that flowers with either white or pink blossoms in the spring, and red berries in the fall and winter.

A delightful floral fragrance!

 

 

 

A springy, floral scent. Similar to Bath & Body Works type.

 

 

 

The sweet, pure fragrance of this island flower will intoxicate our senses!

 

 

 

 

 

 

 

 

 

 

This sweet flowering plant forms a fragrant blanket of the hillsides of the Scottish Highlands. It's blooms range in color from shades of purple and mauve, to pink, to the cherished white heather, which is known in Scotland as a sign of good luck!

 

 

 

 

 

 

 

 

 

 

 

Inhale the sweetly scented nectar of these delicate bell shaped flowers! A favorite spring floral!

 

This fragrant flower originates from southwest Asia, but is mot commonly cultivated in the Netherlands. Often referred to as Dutch Hyacinth, it's blooms are usually blue or white, but sometimes

also shades

of red or yellow.

 

Notes of delicate irises and fern fronds blowing in the spring breeze. A perfectly refreshing spring fragrance!

 

 

 

 

 

 

 

 

 

 

 

These small, white, night blooming flowers produce an intoxicatingly romantic fragrance with sweet top notes and a rich base. Often used in exotic perfumes and to make tea.

 

 

 

 

 

 

 

 

 

 

 

A blend of French lavender and exotic woods result in a lovely and balanced fragrance starting with a clean and fresh top note and a camphoraceous, herbal body resting on a woody bottom note.

 

 

 

 

This well known southern tree blooms with large white flowers that emit an intoxicating sweet fragrance.

 

 

 

 

 

 

 

 

 

 

 

 

 

The perfectly soft velvety fragrance of a blooming rose. Smooth, delicate, unsweetened perfection! A perfect true rose fragrance.

 

A bright and sparkling fruity floral bouquet with top notes of raspberry, pineapple, nectarine, and green tea. The heart blends white lilies, sweet pea and muguet. The dry down is contemporary with fresh marine and soft musk. BBW Type!

 

 

 

 

 

 

 

 

 

Sale ends Tuesday, April 30th

 
 

 

 

 

Sale ends Tuesday, April 30th
Flexus Soap Molds

 

Sale ends Tuesday, April 30th

 

 

  

 

 

 

 

 
 

 

 

 

Sale ends Tuesday, April 30th
are $8.95 each! 

18 Fun Stamps to choose from!

 

Sale ends Tuesday, April 30th

 

 

  
 

 

Sale ends Tuesday, April 30th
 

 

*

IGI 1239 can be used to make Pillar Candles, Tea Light Candles and Votive Candles

*

 

Sale ends Tuesday, April 30th

 

 

  
 

(not valid on case quantities)

 

 

 

 

Sale ends Tuesday, April 30th
~Fragrance of the Month!~
is $2.00 off per lb. this month!
A delightful array of sparkling pink grapefruits, luscious tangerines, fresh honeydew melon and sweet pineapple surrounded by an oasis of jasmine flowers, gardenias, and white orchids. The dry down is an airy watery musk. BBW Type!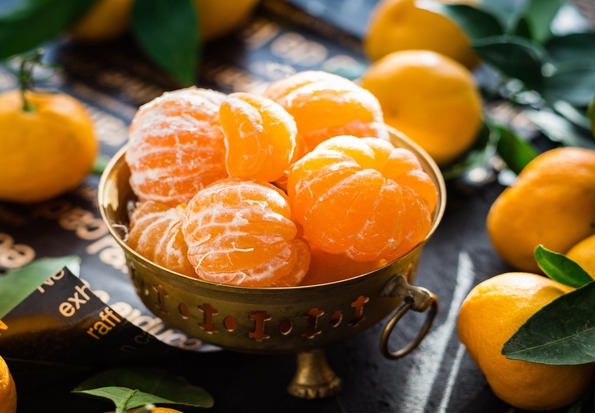 Sale ends Tuesday, April 30th
 

All online orders of $50 or more are automatically entered each month to

win $10 in BC Bucks!

 

                          

~From the Bitter Creek Team
Do you have a creative and original "Tip of the Month" to share? Send it in to
Tips@candlesupply.com
and you could
Win $25 in BC Bucks!
~Holiday & Company Announcements~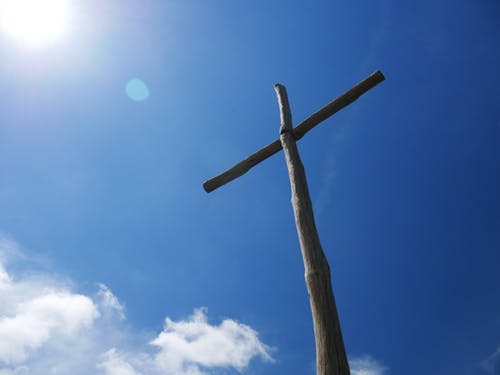 Bitter Creek Candle Supply, Inc.
Closing early at 12:00 cst!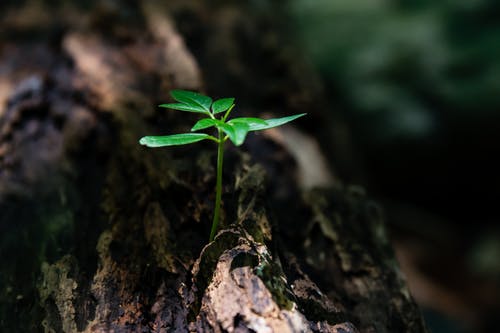 ***Must enter code "APRIL19"
into the comments section of your shopping cart (not the coupon code box).
 Discounts will not be automatically calculated by the cart on these sales, but will be calculated by our office and reflected on your invoice.
Sales end Tuesday, April 30th 11:59pm (cst)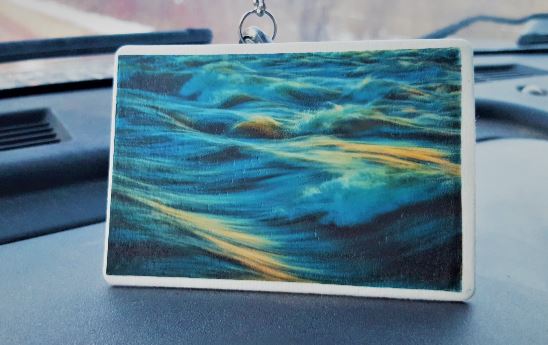 *Air Freshener Blank Iron-On Transfers!*

As always, we appreciate your patronage and look forward to being of service to you!