We will always remember GUSTAF KJELLVANDER and his The Fine Arts Showcase.
Now when I try to write something about Gustaf Kjellvander, words get lost. It's hard to describe this spirit. Gustaf was one of a kind and his music will live forever. We are proud to have known him, spent time on the road with him and released his records.
Gustaf Kjellvander was the singer, songwriter and main character in the band The Fine Arts Showcase. He sadly passed away the night between Friday and Saturday in his home in Malmö. He was too young,
only 31 years old. Thoughts goes out to his family, band members and friends. Let's take care of each other now.
The Fine Arts Showcase - Brother in Black

R.I. P. – my Brother in Black
Remember him trough his music. It's what he wanted.
But somehow life must go on and here's 2 new tracks and one video that by coincident fits this mood well.
This is the new video to Swedish kraut disco outfit This Is Head latest single "De Trop".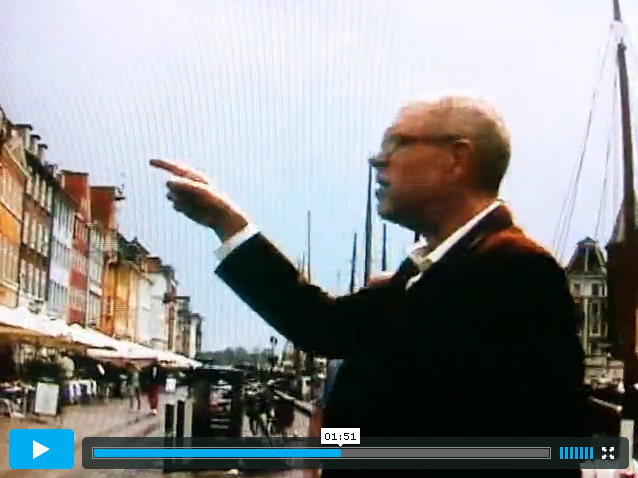 Video: vimeo.com/25228656
"De Trop" is the first new track to be released from This Is Head after their critically well acclaimed debut album – 0001. It's a tossing, tangling, beautiful groovy piece; head nod music.
In September 2011 Den svenska tystnaden will release their self titled debut album. Below is a new track that will be featured. It's not a single. It's just a fantastic track that will make you long for the album.