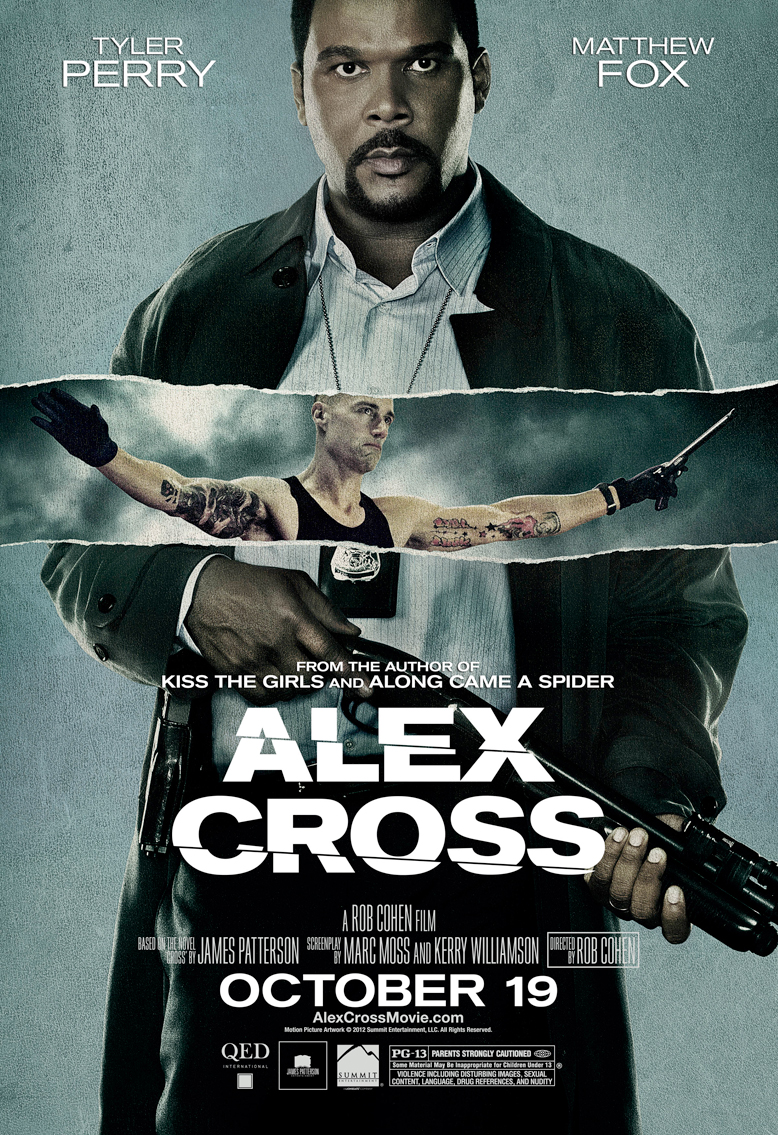 ALEX CROSS
OPENS NATIONWIDE OCTOBER 19TH, 2012
VISIT THE OFFICIAL WEBSITE OF ALEX CROSS @
http://alexcrossmovie.com/
SYNOPSIS:
ALEX CROSS follows the young homicide detective/psychologist (Tyler Perry), from the worldwide best-selling novels by James Patterson, as he meets his match in a serial killer (Matthew Fox). The two face off in a high-stakes game of cat and mouse, but when the mission gets personal, Cross is pushed to the edge of his moral and psychological limits in this taut and exciting action thriller.
Alex Cross opens in theaters everywhere on October 19, 2012."







For your chance to receive screening passes,
meet Brotha Ash at AMC Loews Movie Theatre at 6pm. This is a first-come first-serve basis. Passes will "NOT" be saved for anyone. Once the passes are gone, they are gone!





Passes are limited and are available
on a first-come, first-served basis.
COURTESY OF BROTHA ASH PRODUCTIONS MEDIA, LLC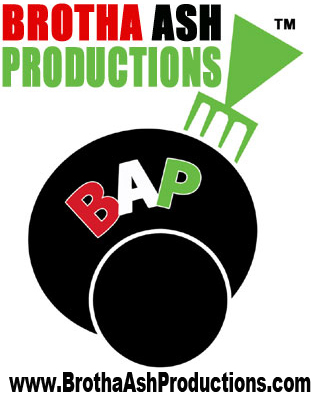 COME EARLY TO GET YOUR SEAT (6PM)
This is a first-come, first-served basis!!!
OPEN NATIONWIDE OCTOBER 16TH, 2012

ONE MOVIE PASS IS GOOD FOR TWO PEOPLE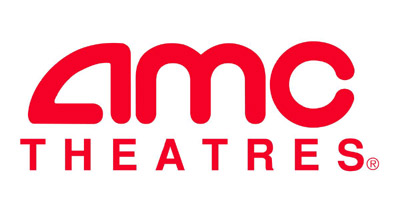 AMC LOEWS THEATRES
300 Waterfront Drive West
Homestead, PA 15120
(888) 262-4386