If you cannot view this BAP E-Blast correctly CLICK HERE and click on
PITTSBURGH BLACK POLITICAL CONVENTION ONE VISION. ONE VOICE. ONE VOTE. FRIDAY, APRIL 19, 2013 FROM 6PM-9PM
PITTSBURGH BLACK POLITICAL CONVENTION
ONE VISION. ONE VOICE. ONE VOTE.
FRIDAY, APRIL 19 | 6:OO PM-9:00 PM
MEET THE CANDIDATES
MT. ARARAT BAPTIST CHURCH | 271 PAULSON AVENUE, PGH 15206
AND
SATURDAY, APRIL 20 | 10:00 AM-3:00 PM
CAST YOUR COMMUNITY VOTE
FIVE CONVENIENT POLLING PLACES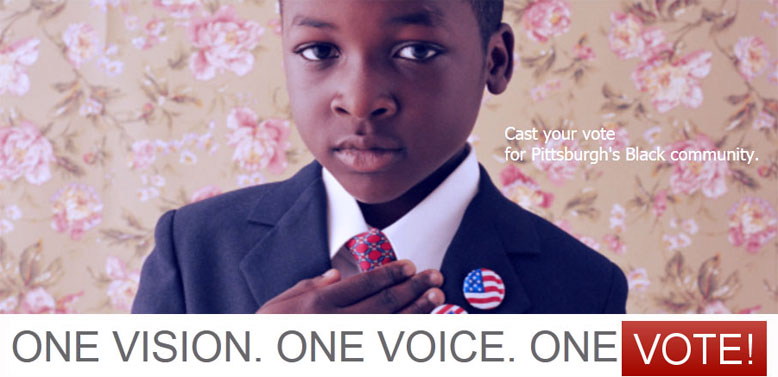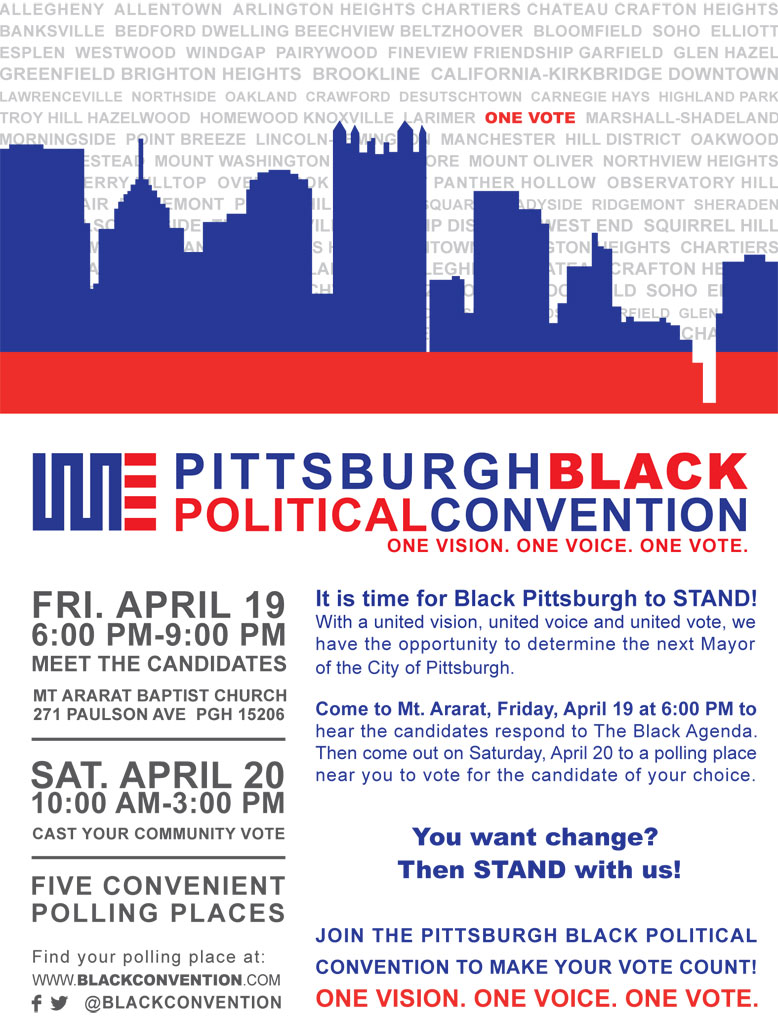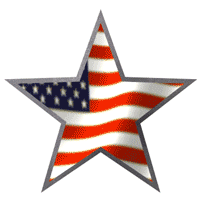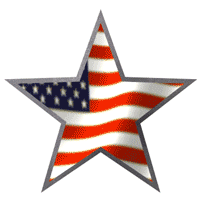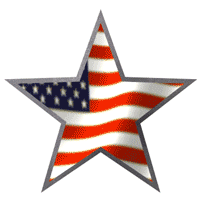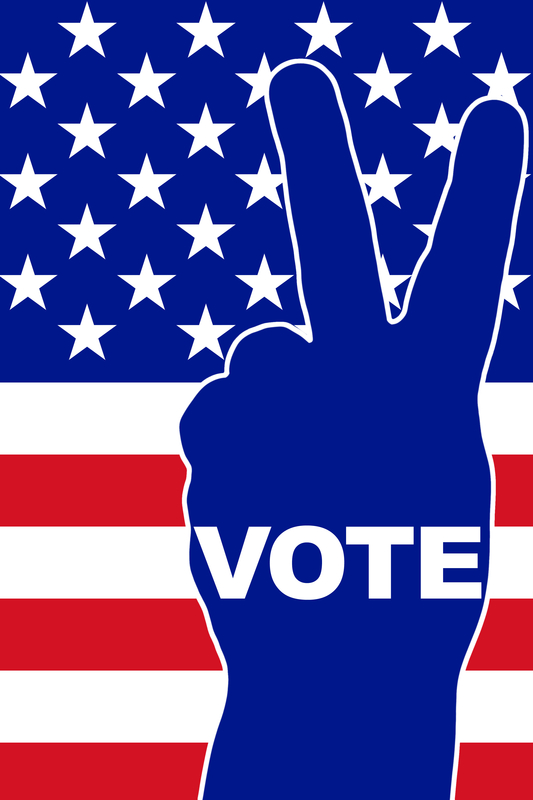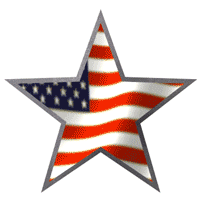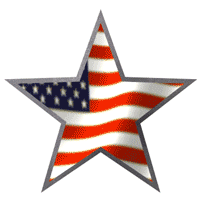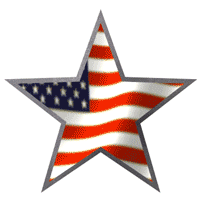 It is time for Black Pittsburgh to STAND!
With a united vision, united voice and united vote, we have the opportunity to determine the next Mayor of the City of Pittsburgh.
Come to Mt. Ararat, Friday, April 19 at 6:00 PM to
hear the candidates respond to The Black Agenda. Then come out on Saturday, April 20 to a polling place near you to vote for the candidate of your choice.
You want change?
Then STAND with us!
JOIN THE PITTSBURGH BLACK POLITICAL
CONVENTION TO MAKE YOUR VOTE COUNT!
ONE VISION. ONE VOICE. ONE VOTE.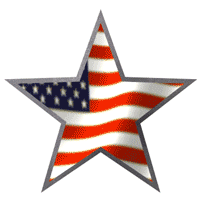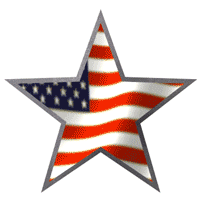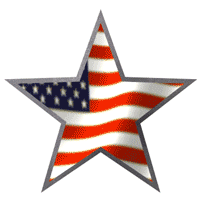 Find your polling place at:
WWW.BLACKCONVENTION.COM
VISIT US ON TWITTER AND FACEBOOK