SCOTLAND ISLAND FIRE SHED
Aren't you glad it's over (well almost!)?
Come to a recovery BBQ Party at the Scotland Island Fire Shed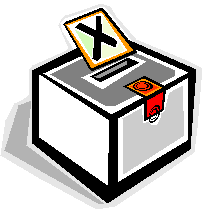 Starting at 6pm on Saturday night, 1st December
BYO: Drinks, BBQ (meat, fish, chicken or vegie patties or whatever), Salad, nibbles or dessert to share.
Big screen TV election coverage
Gold coin donation to SIRFS
It doesn't matter if you are green, red, blue, or don't even know which colour you are. Don't think you will be outnumbered - offshore people come in all colours – there's even a Whitey!
Everybody is welcome.