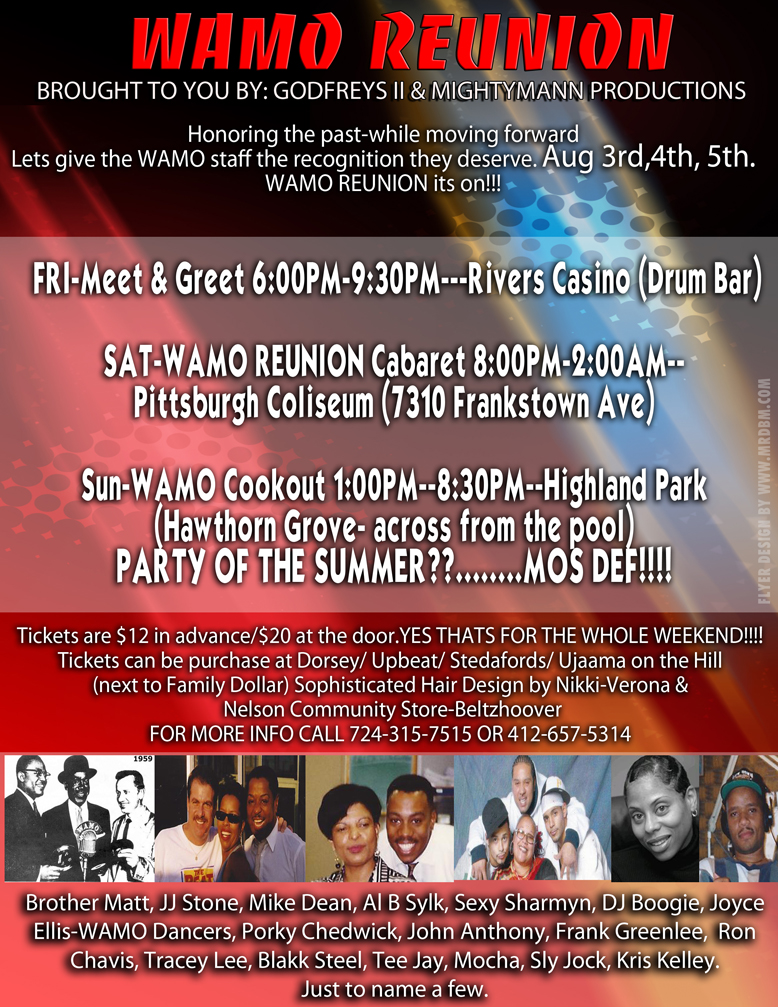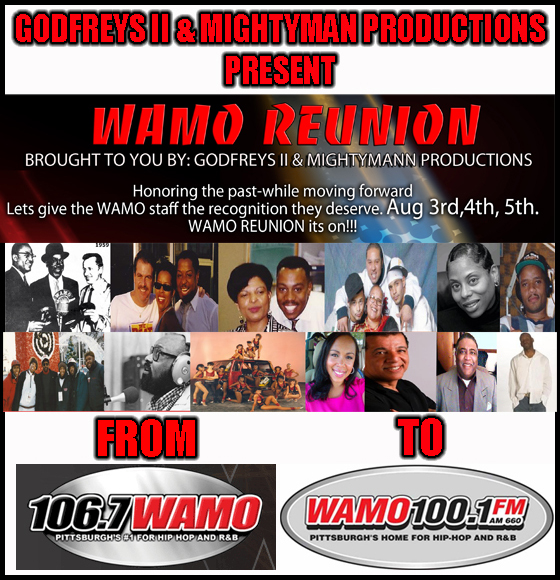 WAMO REUNION
BROUGHT TO YOU BY: GODFREYS II & MIGHTYMAN PRODUCTIONS
Honoring the past, while moving forward
Let's give the WAMO staff the recognition they deserve.
AUGUST 3RD, 4TH AND 5TH, 2012
WAMO REUNION IT'S ON!!!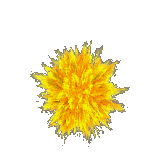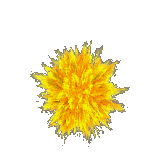 Brother Matt, JJ Stone,Mike Dean, Al B Sylk, Sexy Sharmyn, JKuz, Blakk Steel, Tee Jay, Mocha, Sly Jock, Ty Miller, Kris Kelley,Frank Greenlee, John Anthony, Koedwred , DJ Boogie, Joyce Ellis-WAMO Dancers, Porky Chedwick Bruce Baugh...just to name a few.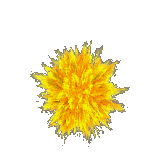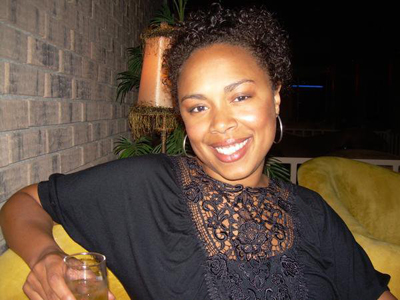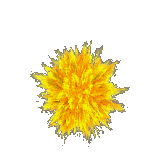 Tickets are $12 in advance/$20 at the door
Tickets can be purchase at
Dorsey's Record Shop (Homewood)
Upbeat (Wilkinsburg)
Stedafords (Northside)
Ujaama on the Hill (next to Family Dollar)
Sophisticated Hair Design by Nikki-Verona & Nelson Community Store-Beltzhoover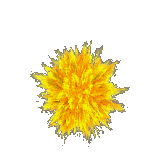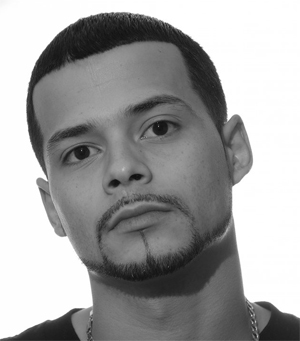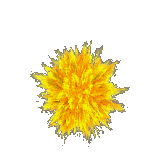 Remember 1 ticket will get u in all 3 events....so get them in advance!!! Prizes will be given out through the whole weekend
Honoring the past-while moving forward
WAMO REUNION WEEKEND
FRIDAY
MEET & GREET
6:00PM-9:30PM
RIVERS CASINO (DRUM BAR)
SATURDAY
WAMO REUNION
CABARET
8:00PM - 2:00PM
PITTSBURGH COLISEUM
7310 FRANKSTOWN AVENUE
SUNDAY
WAMO COOKOUT
1:00PM-8:30PM
HIGHLAND PARK
(HAWTHORN GROVE - ACROSS FROM THE POOL)
PARTY OF THE SUMMER??.....MOS DEF!!!!
BROUGHT TO U BY: GODFREYS II & MIGHTYMAN PRODUCTIONS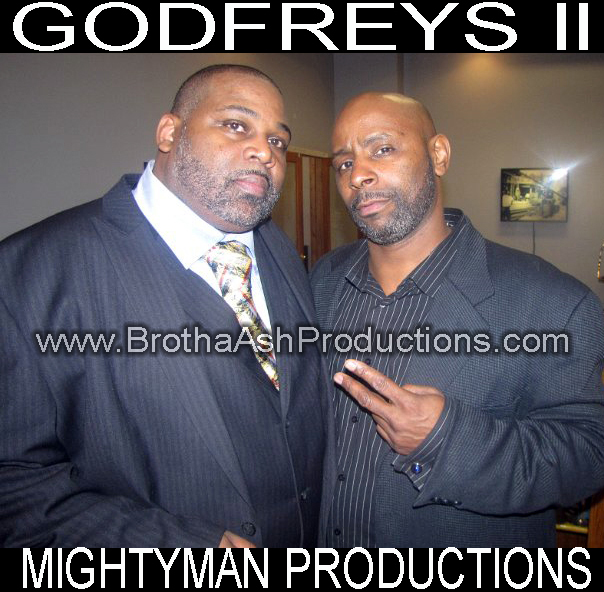 PARTY OF THE SUMMER??........MOS DEF!!!!
FOR MORE INFORMATION CALL
724.315.7515 OR 412.657.5314
AND YOU KNOW BROTHA ASH PRODUCTIONS WILL BE THERE!