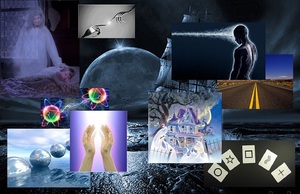 The Rhine accepts true reports of psi and paranormal events through the
Report An Experience
link on the website. Reports have been coming into the Rhine for over 80 years!
The Rhine Mysterious Short Story Contest
NOW ACCEPTING SUBMISSIONS!
This is YOUR chance to share your story, fiction or nonfiction, related to the paranormal and psi experiences!
Writers and experiencers from all over the globe will be submitting their adventures in precognition, telepathic fantasies or poltergeist incidents for the chance to win cash or other prizes and to share their creations at a Rhine event in October, 2017.