THE BAP 1/2 OFF SPECIAL OFFER
FOR BLACK HISTORY MONTH
ARE YOU TIRED OF "GROUP E-BLAST"?
THEN GET YOUR OWN E-BLAST FROM BAP
ADVERTISE YOUR BLACK HISTORY MONTH WITH BAP AND GET HALF OFF OF YOUR BHM ADVERTISEMENT.

BAP IS CELEBRATING BLACK HISTORY MONTH!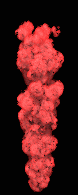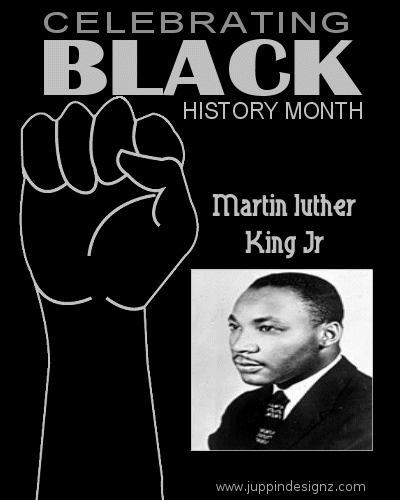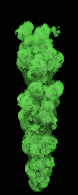 IN HONOR OF BLACK HISTORY MONTH
AND TO SHOW OUR BAP FAMILY APPRECIATION
WE ARE GIVING YOU 1/2 OFF OF ALL
BLACK HISTORY MONTH EVENTS IN FEBRUARY!!!
THIS SPECIAL OFFER IS FOR BLACK HISTORY MONTHS EVENTS ONLY!
TAKE ADVANTAGE OF THIS SPECIAL OFFER WHICH INCLUDES:
FRONT PAGE ADVERTISEMENT AND OUR BAP OFFICIAL E-BLAST
OR YOU GET EACH ONE SEPARATELY AT 1/2 OFF THE REGULAR PRICE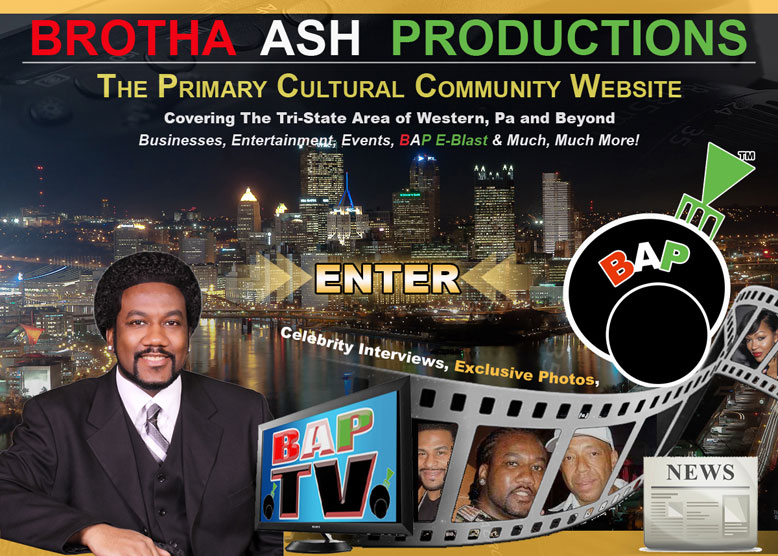 ARE YOU TIRED OF "GROUP E-BLAST"?
THEN GET YOUR OWN E-BLAST FROM BAP
THIS SPECIAL OFFER IS EXCLUSIVE
FOR BLACK HISTORY MONTH EVENTS ONLY!!!
TO ADVERTISE YOUR BLACK HISTORY MONTH EVENTS
CALL 412.758.4662 OR
SEND YOUR INFORMATION TO BROTHAASH@GMAIL.COM OR INFO@BROTHAASHPRODUCTIONS.COM